Technopath Range Explained
Discover how to increase laboratory efficiencies with Multichem® Third Party Quality Controls and IAMQC® software solutions.
Technopath is a great partner for us... Dwayne Allen Breining, MD - Director of Northwell Health Laboratories, USA
Listen to Northwell Health's account of their switch to Technopath QC solutions
WATCH VIDEO
Find out why major laboratories like Northwell Health are converting to Technopath QC solutions
Our Partners
In 2012, Technopath signed a global product development, supply and distribution agreement with Abbott Diagnostics Division.

"We get good CVs and it is easy to use: We can say the change was positive, even very positive."
Abbott Customer - Christophe Soler, Laboratory Technical Manager, Bioplus Seldaix Laboratory, Marseille, France.
Watch Video
Our Partners
In 2017, Technopath signed a global agreement with Beckman Coulter Diagnostics.

"Technopath's highly efficient QC solution will help Beckman Coulter customers address the strong and growing demand for multi-constituent quality control products, and meets the requirements of lab accreditation."
John Blackwood - Senior Vice President of Products and Services at Beckman Coulter.
View Press Release
Our Partners
In 2017, Technopath established a full time presence in the USA through Technopath Clinical Diagnostics USA, a joint venture between Technopath Clinical Diagnostics and New York State's largest health care provider Northwell Health

"This collaboration with Technopath is an excellent opportunity to bring a high quality product into the US market to help promote cost-effective operations of clinical laboratories."
Northwell Health - James Crawford, MD, PhD, Executive Director of Laboratory Services and Chair of Pathology, Northwell Health.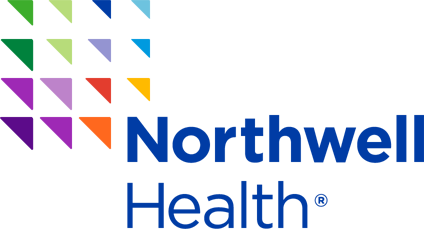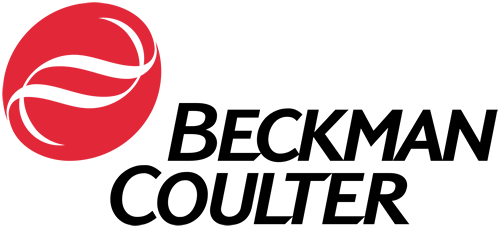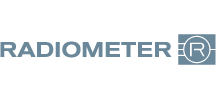 Visit Our Knowledge Centre
For access to IAMQC® Peer, Multichem® IFUs and other resource materials.