Careers at LGC Clinical Diagnostics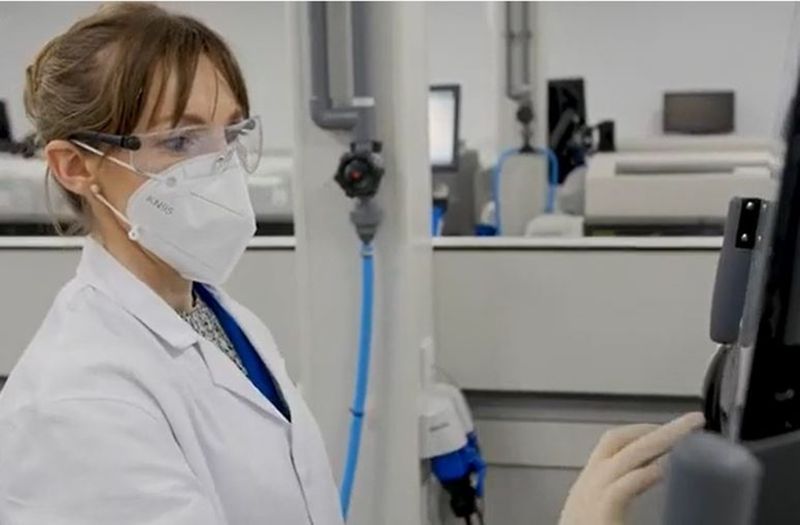 Careers at LGC Clinical Diagnostics
At LGC Clinical Diagnostics, we are passionate about science - our colleagues work to make research move faster, and diagnosis to be more accurate with quality and consistency. We provide our teams with an environment where they can progress their scientific knowledge and interest, nurture their passion for scientific discoveries and develop their role.
Explore Career Opportunities with LGC Clinical Diagnostics
Click here, or on the button below, to search our available career opportunities in our Milford, MA; Cumberland Foreside, ME; Gaithersburg, MD; Tipperary, Ireland; and Kidlington, UK locations.
More than just work
Every day I experience new procedures, new equipment and new challenges here at Technopath. There is great encouragment for hands-on experience, which will be very beneficial to my course work.
Biochemistry Co-Op Student
Working at Technopath is great, it is a progressive company with plenty of opportunities for career progression.
Production Assistant
There is a very dedicated, professional team at Technopath that is supported by encouragment for career progression within the company. The atmosphere is friendly and supportive across all departments.
Production Specialist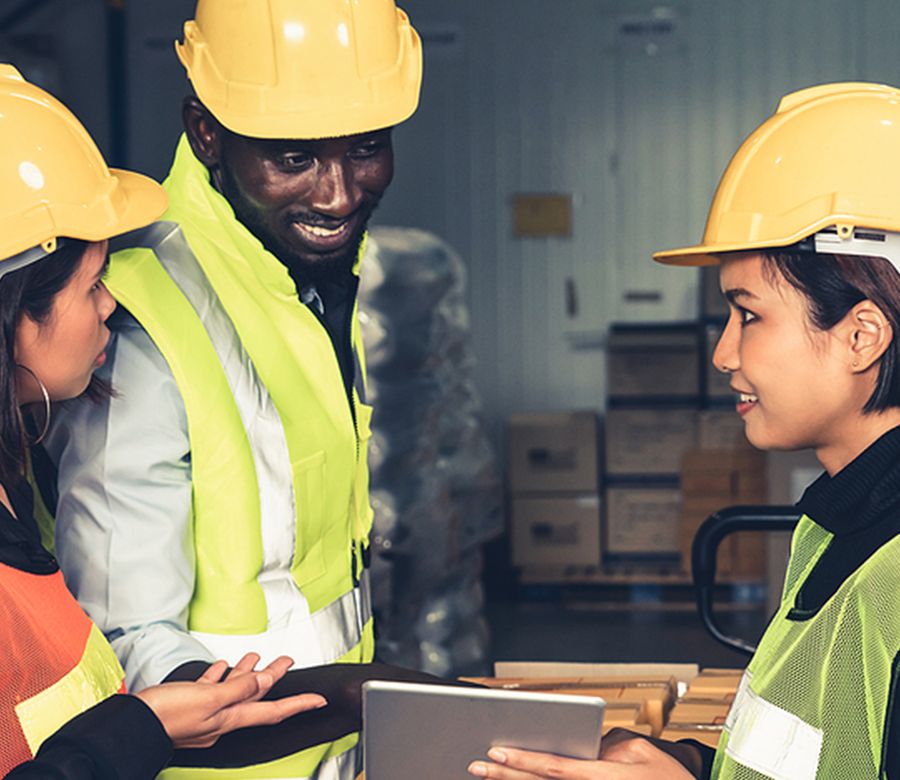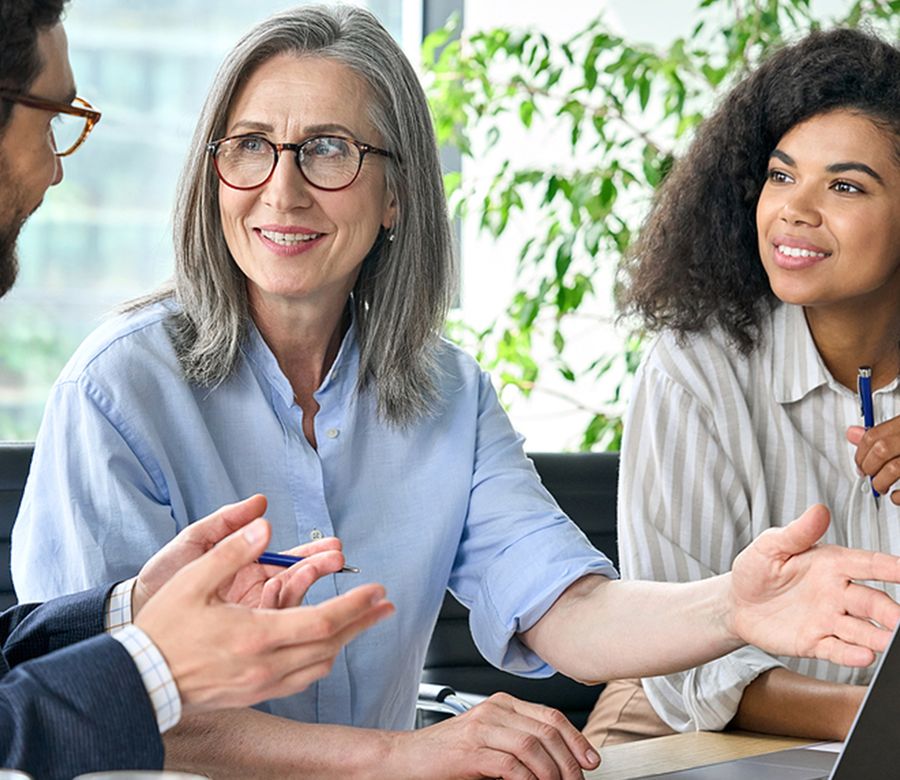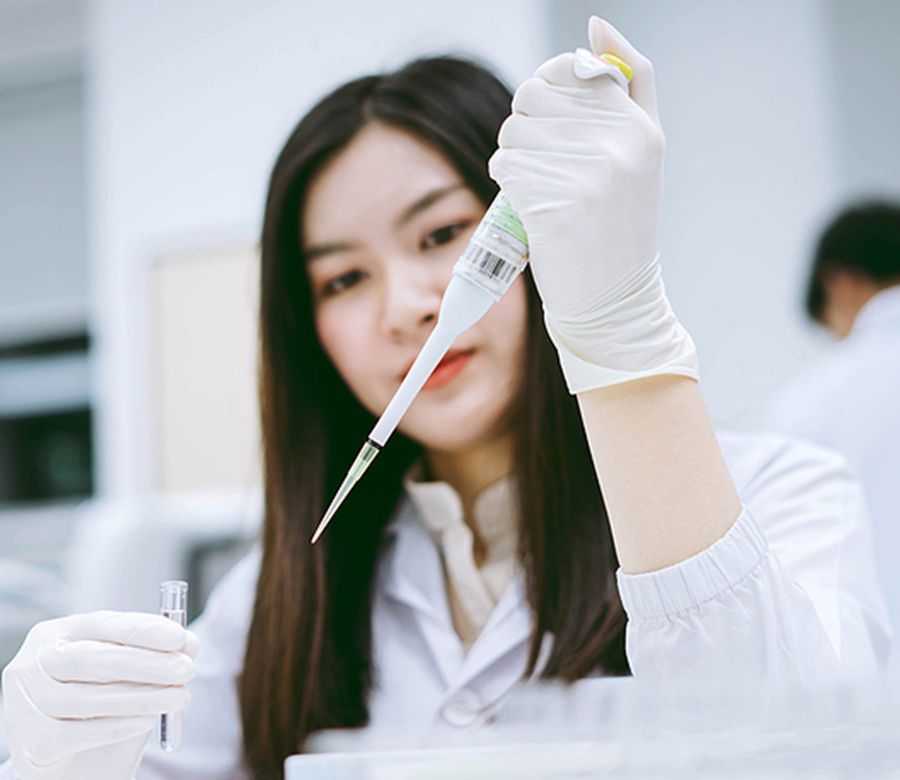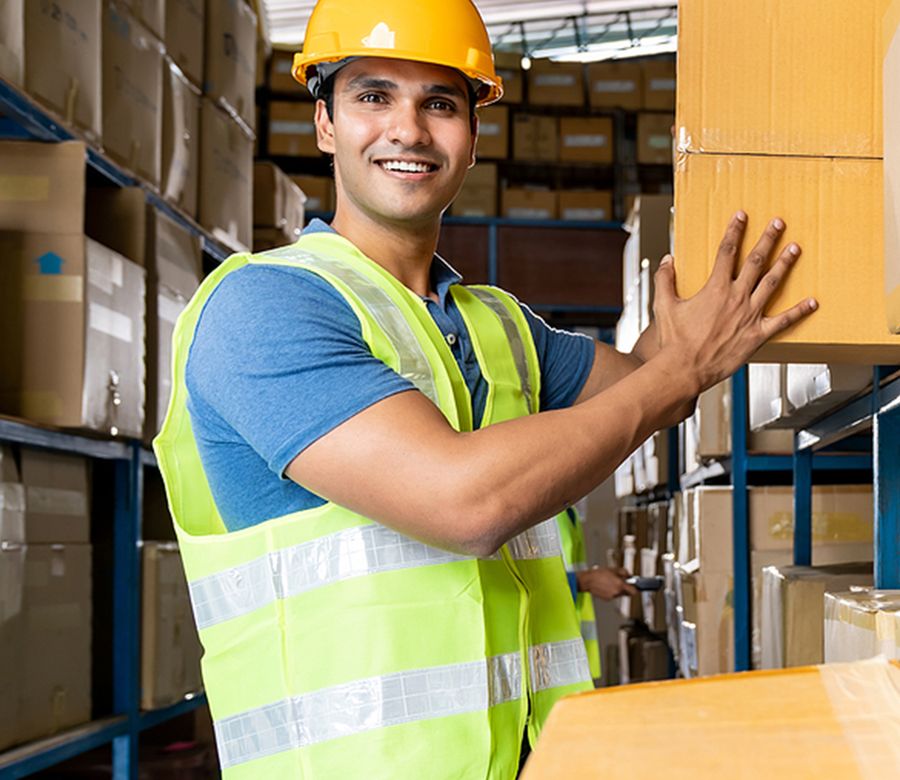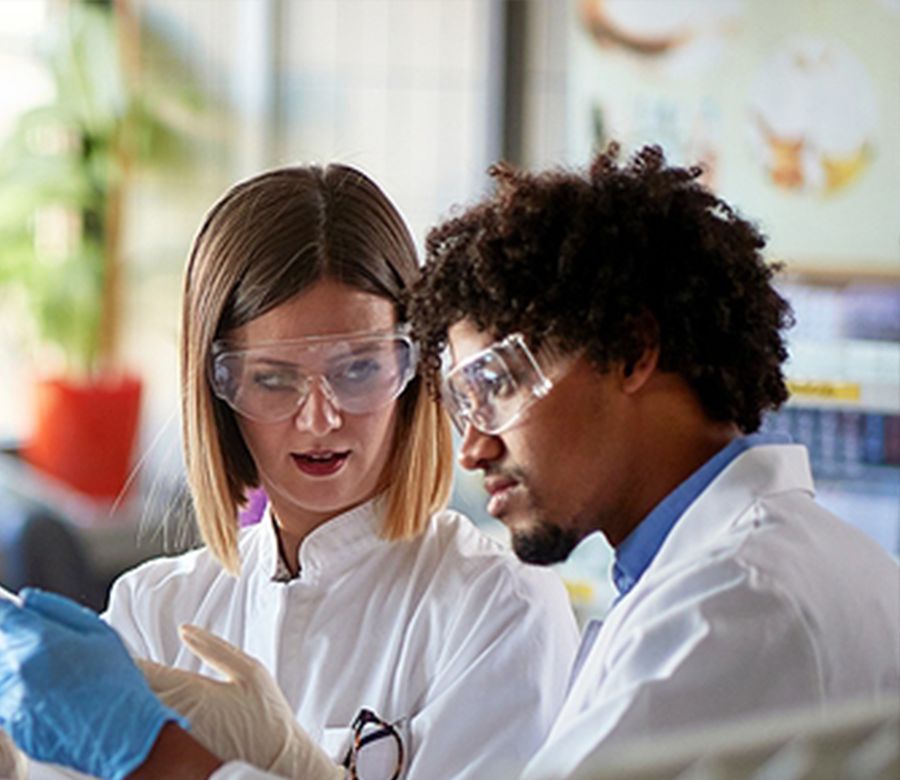 Why Work With Us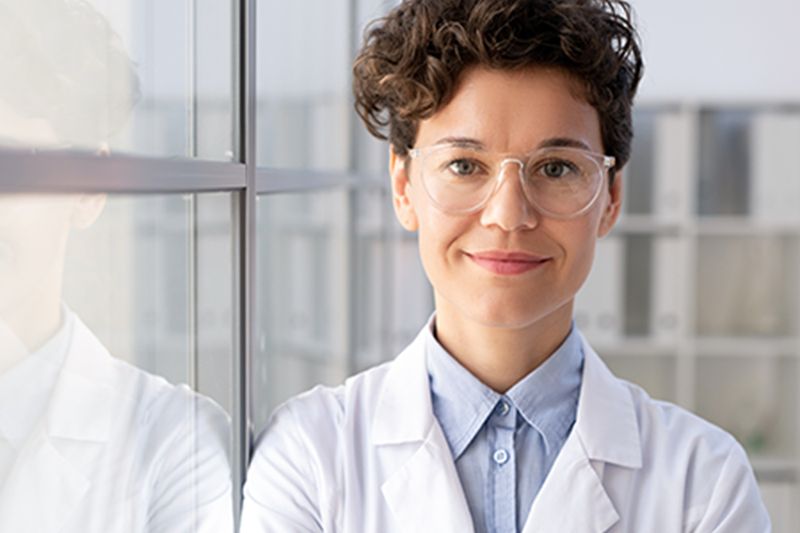 Why Work With Us
We understand that our employees are our greatest asset - we foster a culture of collaboration and innovation and believe each team member makes a valuable contribution to our success.
We actively promote an environment for personal and professional growth by providing opportunities for career development through our educational assistance programme, our training and development programmes, our on-the-job training, coaching and feedback. As well as providing career opportunities, we provide competitive compensation and benefit packages and we work hard at ensuring that our employees have both a rewarding working life and a stable work-life balance which is critical to our employees' health and wellbeing.
View our open positions here.
Sign up to our newsletter for the latest updates
Be one of the first to get latest news and updates from Technopath Clinical Diagnostics straight to your inbox.