Our senior management team comprises leaders with significant industry experience and passion for our mission to be a global leader in test-consolidated third party quality control materials and real time peer review software solutions to meet the QC demands and requirements of the modern clinical laboratory. We have a track record of delivering on our goals and a commitment to our mission.
Todd Leger, Senior Vice President, Commercial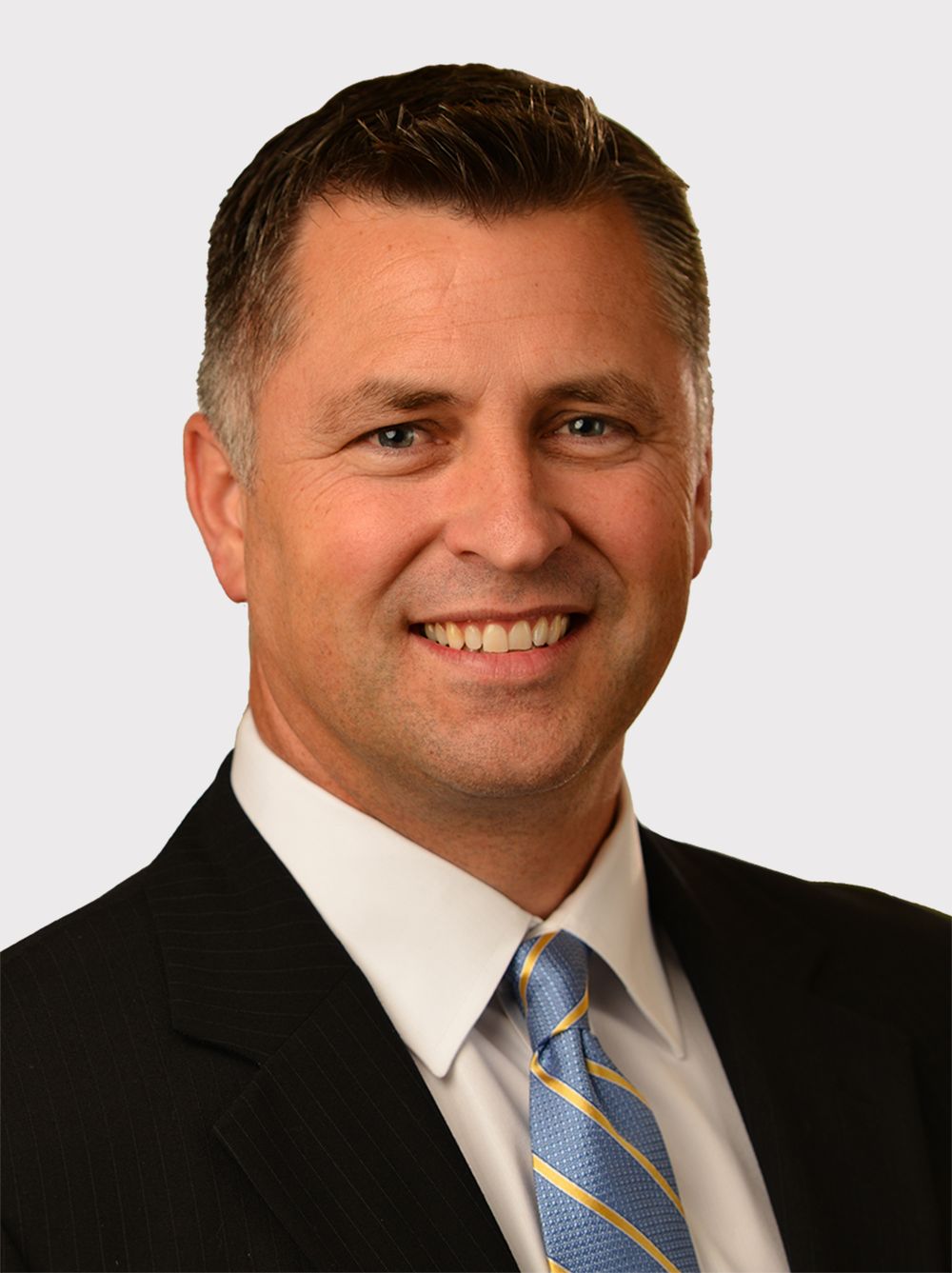 In September 2021, as part the Technopath USA acquisition, Todd Leger joined LGC Clinical Diagnostics as Senior Vice President, Commercial. Mr. Leger oversees Sales, Marketing and Portfolio Management for all business areas with LGC Clinical Diagnostics. Prior to joining, Mr. Leger was CEO of Technopath USA and held various positions with Bio-Rad Laboratories including Director of Sales for the Diagnostics Division and General Manager of the US Laboratory Business Unit of Mettler Toledo International. Mr. Leger brings over 27 years of IVD experience and holds a Bachelor of Science in Biology from Stephen F. Austin State University and completed advanced business management studies at the Hass School of Business, University of California, Berkeley.
Shane Huber, Co-founder and Chief Scientific Officer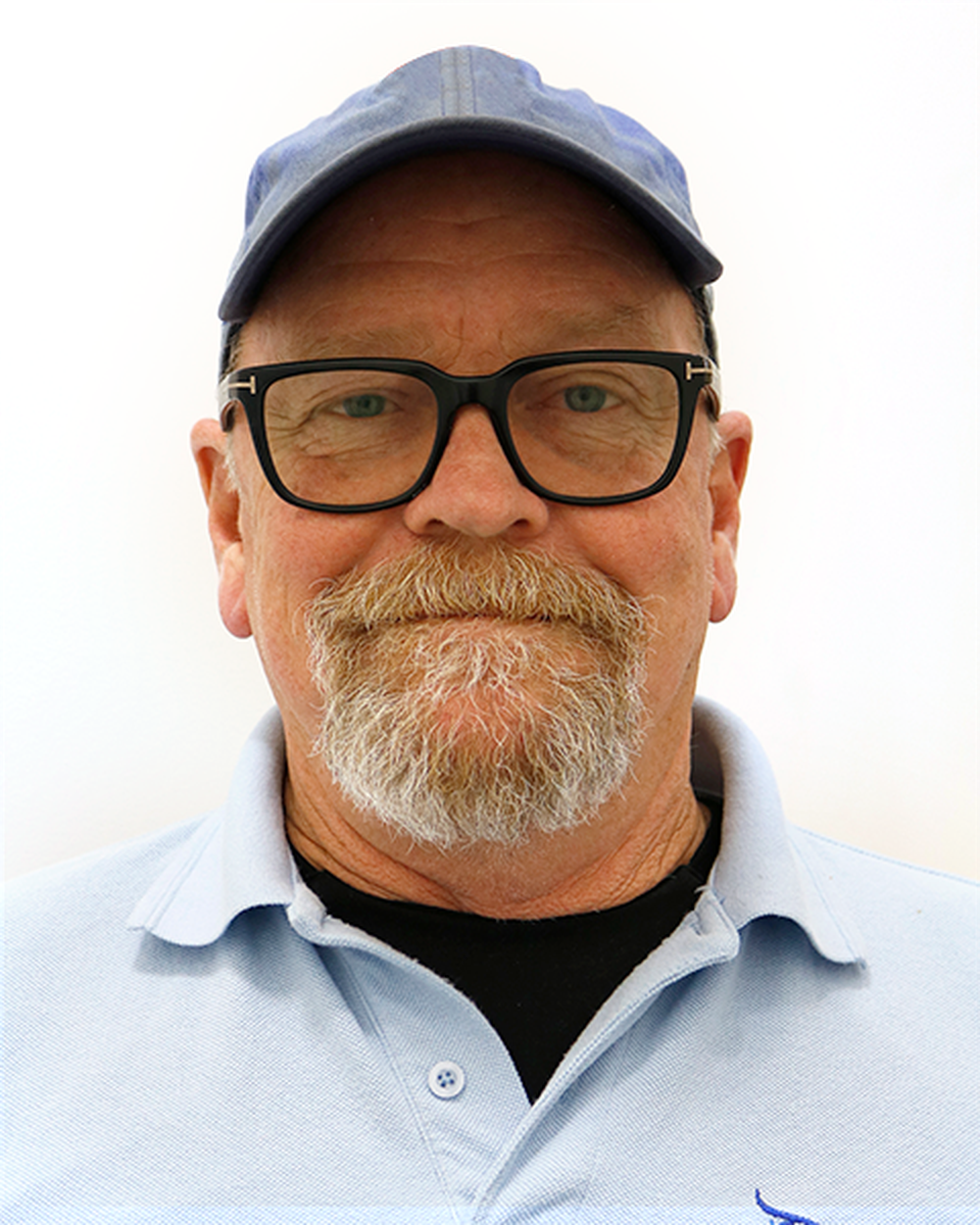 Shane holds a Bachelor of Science in Biochemistry with a minor in Philosophy and Technical Writing from California State University, Fullerton and has 38 years experience working in Biochemistry. He began his career with Ortho Diagnostics in 1981 where he worked with a group that developed Uniqual, one of the first stable liquid quality control materials. He joined Bio-Rad in 1992 and served as Principal Scientist until he co-founded Technopath Clinical Diagnostics and developed the Multichem line of liquid, consolidated QC materials.
Michael Gilroy, Vice President Corporate Development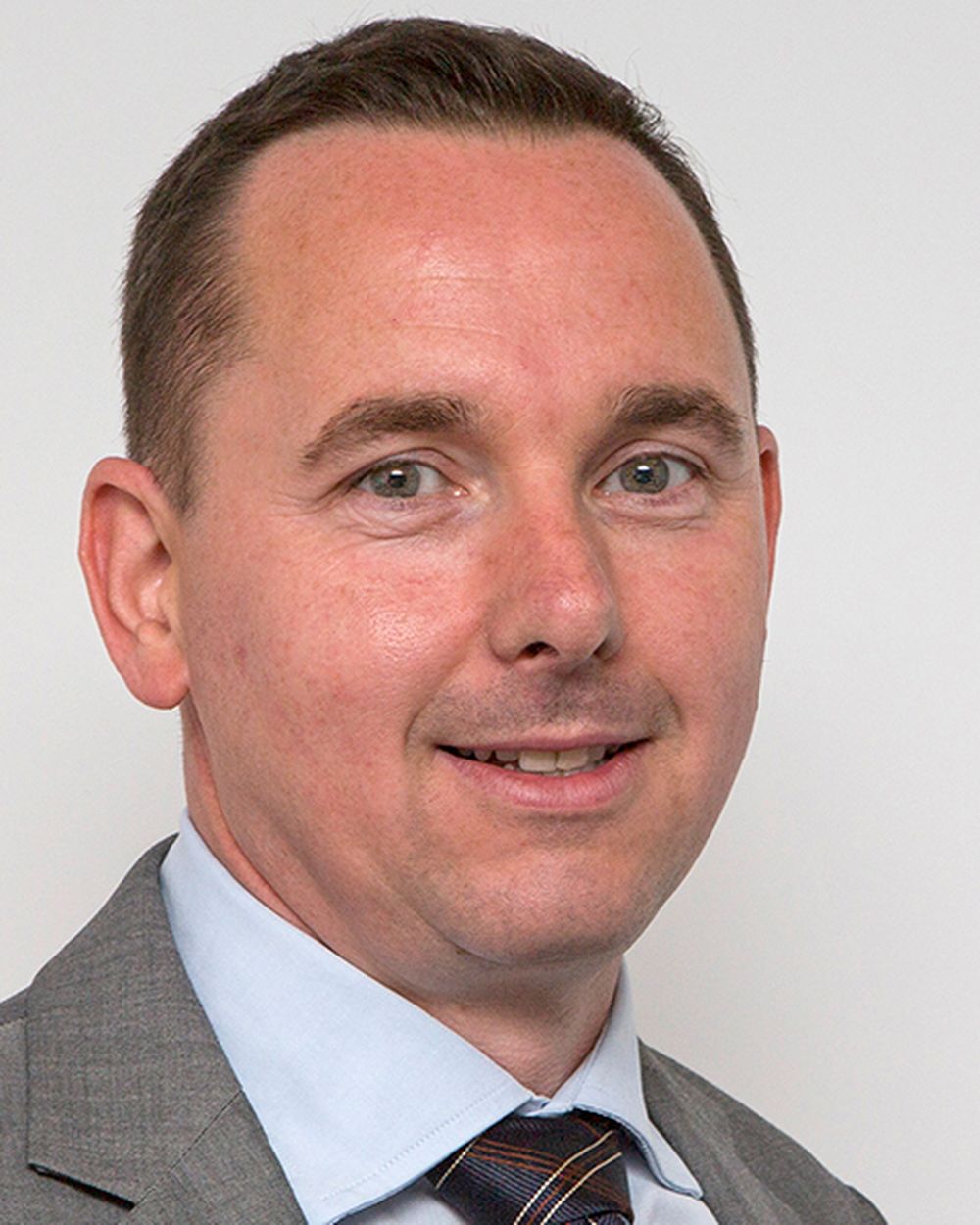 Michael joined the Company in 2015 and oversees new business developments, contract negotiations, funding negotiations and joint ventures. He also manages internal governance and regulatory compliance for the board of directors as well as the company's intellectual property interests. Prior to joining Technopath, Michael worked in commercial law practices in Limerick and Dublin. He is a member of the Law Society in both Ireland and England & Wales and was appointed as a Notary Public in 2013. Prior to law school, Michael worked in the European Commission and also the European Parliament in Brussels. Michael carried out his studies at University College Galway and KU Leuven in Belgium and holds a Bachelor of Arts degree and Bachelor of Laws degree.
Bernd Hass, Vice President Quality and Regulatory Affairs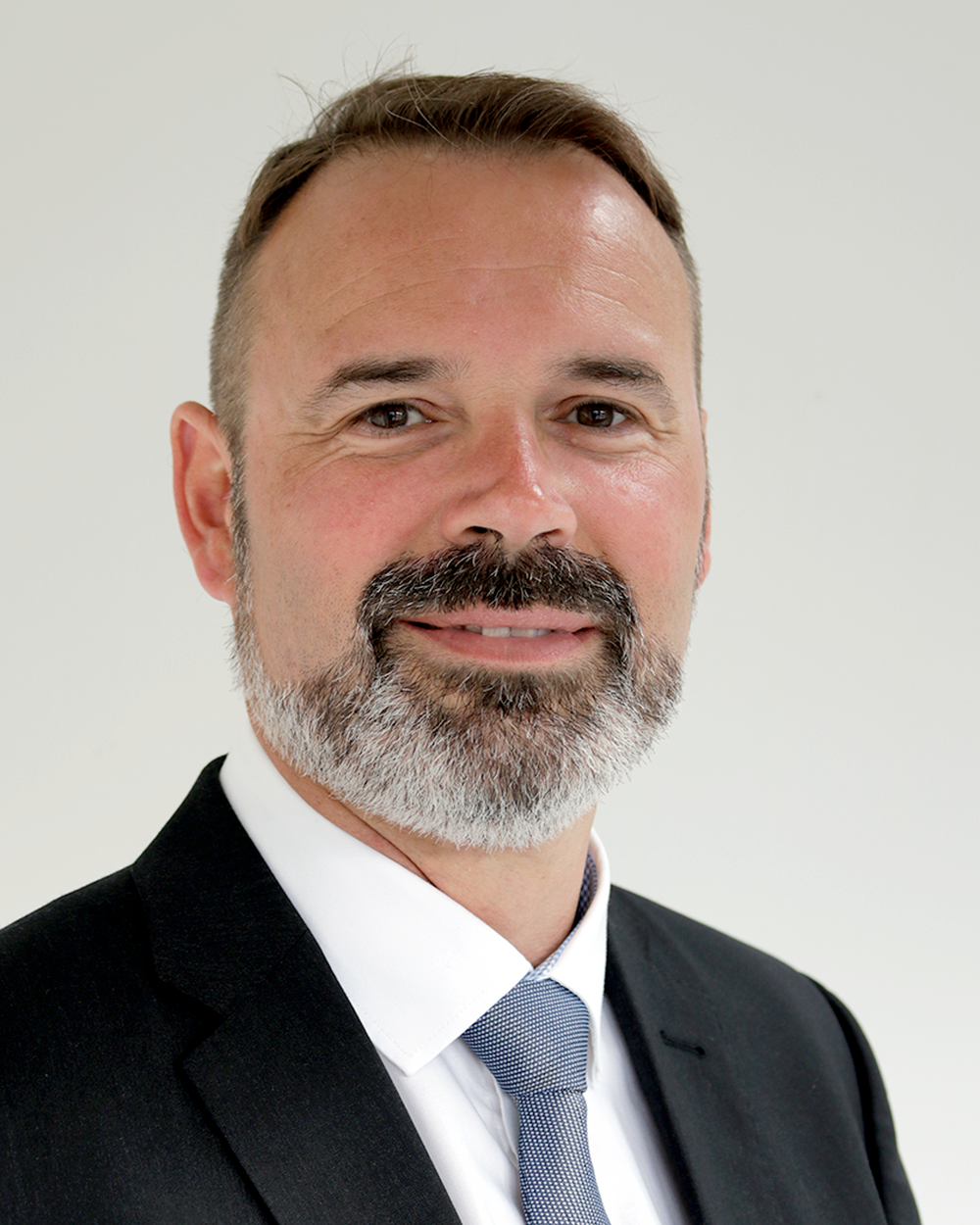 Bernd joined the Company in 2014. Bernd brings significant experience to the company in the area of Global Quality Compliance, GMP and technical expertise in the area of clinical diagnostics and biotechnology. Bernd held a number of positions of increasing responsibility over 11 years at Abbott Diagnostics in Ireland and Germany in the areas of Global Auditing, Technical Support, Validation and Operations. Prior to Abbott Diagnostics, Bernd was Lead Biotechnologist at Strathmann Biotec AG in Germany and R&D Lab Analyst for the DANISCO Cultor Group, Germany. Bernd attended Fresenius University in Idstein, Germany and received his Master's in Chemical Engineering.
Donal Tabb, Vice President of Finance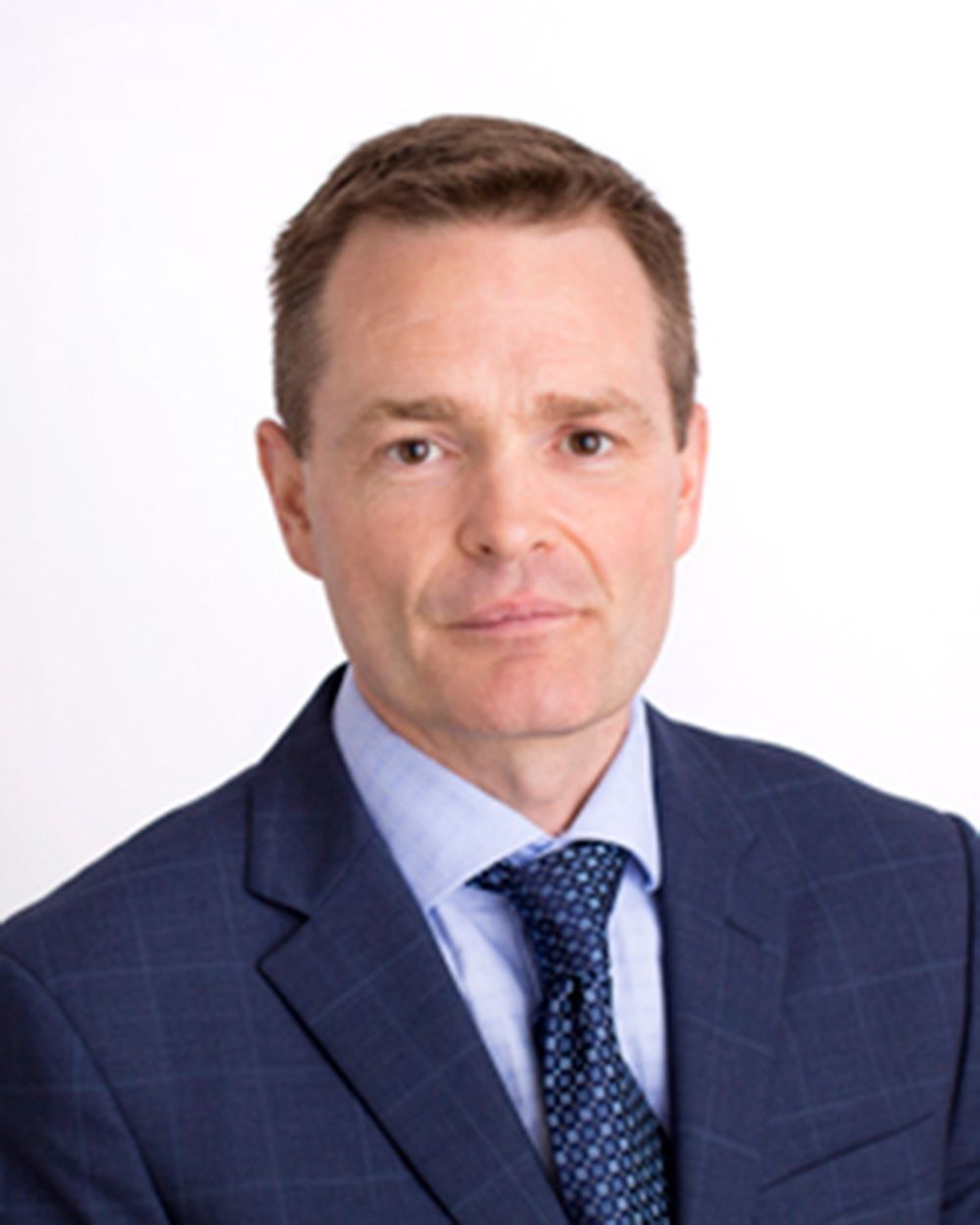 Donal joined the Company in 2015. Donal brings significant experience to the Company in the areas of finance, commercial activities and operations management with a strong track record in ERP implementations. Over the past 20 years, he has worked across a range of industries including pharmaceuticals, food and medical devices. Donal held a number of progressively senior finance and management roles with Dairygold Co-operative Society Limited (an international Food ingredients company with a turnover in excess of USD$1bn) where he worked for 9 years. Prior to this, Donal spent 7 years in senior finance roles with Clonmel Healthcare Limited, (part of Stada Pharmaceuticals AG). Donal started his career in Bausch & Lomb. Donal, a qualified management accountant, is a member of the Chartered Institute of Management Accountants and holds a Diploma in Leadership from University College Cork, Ireland.