31 Mar 2022
A strategic review of biological variation resources supporting laboratory quality
Thursday, 31st March 2022
13:00 BST | 14:00 CEST | 08:00 EST
Technopath are proud to sponsor this free educational webinar, delivered by Professor Sverre Sandberg and hosted by Select Science.
Register for Free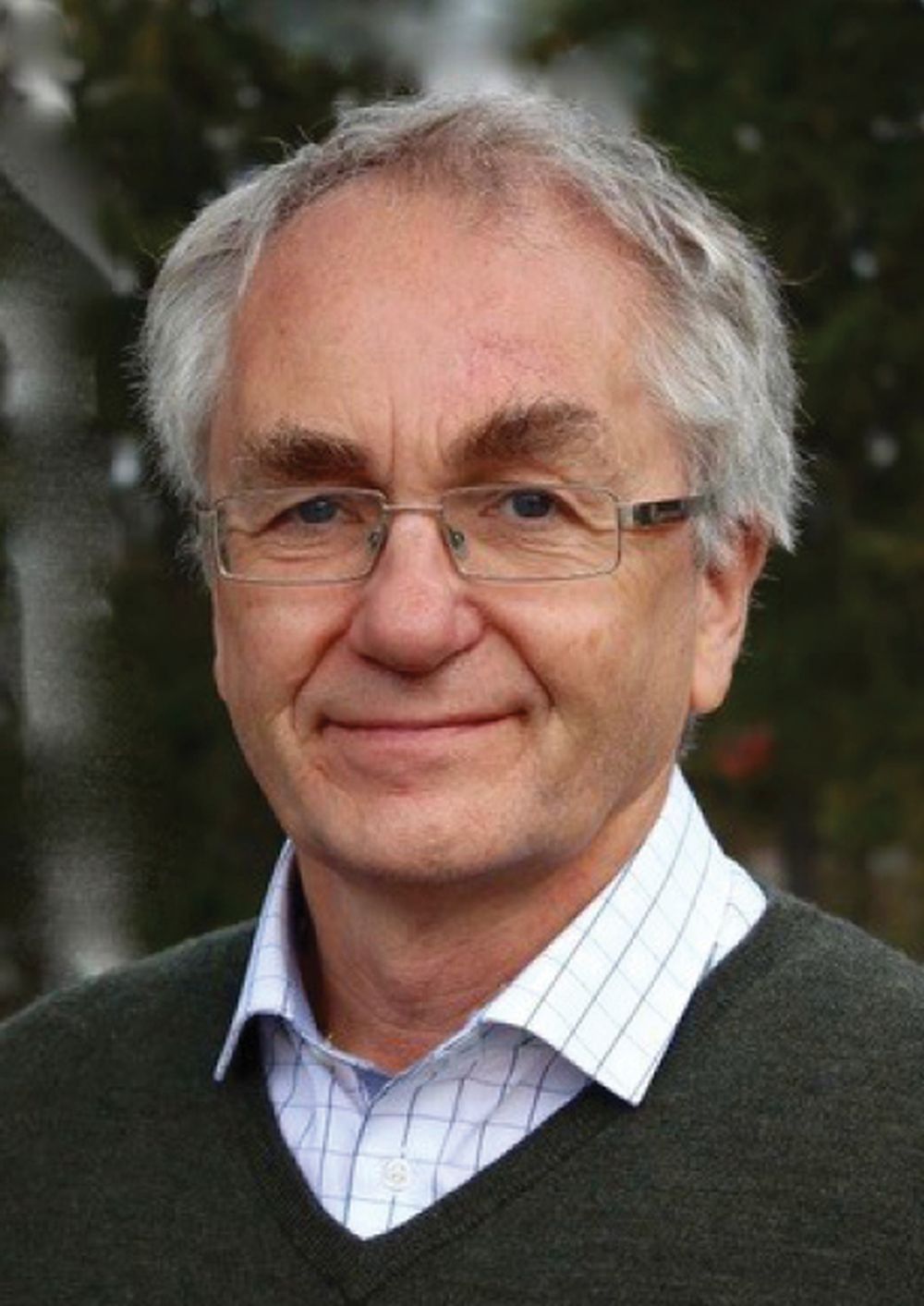 Presented By
Professor Sverre Sandberg, MD, PhD
Director of the Norwegian Quality Improvement of Laboratory examinations
Biography
Professor Sverre Sandberg is director of the Norwegian Quality Improvement of Laboratory examinations (NOKLUS) and the Norwegian Porphyria Center (NAPOS).
He has been chair of the Committee on Evidence-Based Laboratory Medicine in IFCC, president of the European Organization for External Quality Assurance Providers in Laboratory Medicine (EQALM), president of the European Federation of Clinical chemistry and Laboratory Medicine, EFLM and board member of IFCC. He is currently the president of the European Porphyria Network Association (EPNET) and chair of the council of ICHCLR. He is chair of the TG of the biological variation database. He has written more than 430 papers in peer reviewed journals, has written book-chapters and given lectures in porphyria, evidence-based laboratory medicine, quality improvement of point of care instruments, biological variation, analytical performance specifications.
Abstract
Estimates of analytical, within-subject, and between-subject biological variation are extremely important for the interpretation of test results. The data is usually generated by prospective studies. An EFLM Task Group has developed an evidence based database containing data on biological variation as well as estimates of analytical performance specifications and reference change values – www.biologicalvariation.eu
Applications biological variation include the 'index of individuality' and 'reference change value'. Models for setting analytical performance specifications, for imprecision, bias, total error and measurement uncertainty as well as how to generate personal reference intervals will be dealt with in the present lecture.
Who Should Attend:
Clinical, hospital, and reference laboratory stakeholders.
Laboratory directors, laboratory managers, quality managers.
Clinical laboratory scientists and technicians.
Register For Free