25 Jul 2022
AACC Annual Scientific Meeting & Clinical Lab Expo 2022 – 'Beyond Expectations'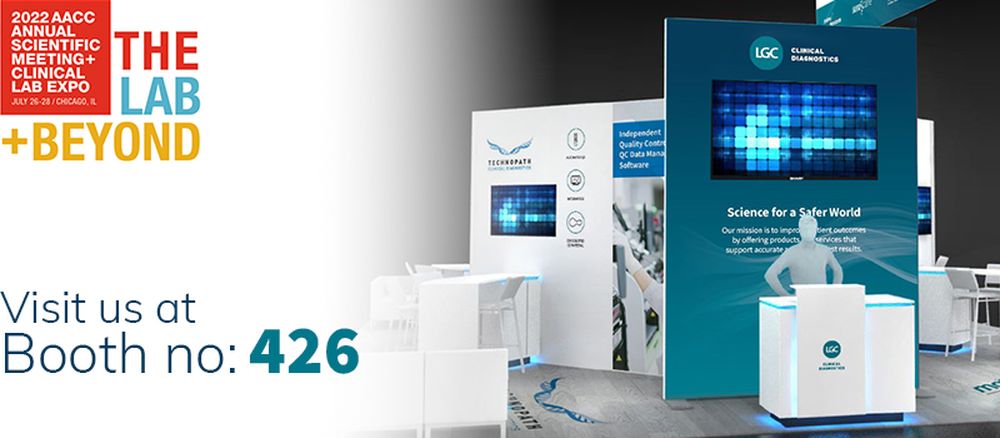 It's good to be back at a live event! Please come and speak with one of our Quality Control Experts 'in person' at our booth 10am - 2pm (EST) Monday 25 - Thursday 28.
Arrange a Meeting
Technopath Clinical Diagnostics will be exhibiting at the annual AACC in Chicago, IL, July 25-28 at booth 426 as part of the LGC Clinical Diagnostics Group.
In line with the theme of this year's event, we hope to go 'Beyond Expectations' as our booth, under LGC Clinical Diagnostics Group, represents our combined brands: Maine Standards, SeraCare, Technopath Clinical Diagnostics, and The Native Antigen Company. We will present our comprehensive portfolio of catalogue and custom-developed diagnostic quality solutions and component materials and representatives from each company will be there to tell you more and answer all of your questions.
Please click below to schedule an in-person meeting at AACC now.
Arrange a Meeting
Join our Educational Event
'Internal Quality Control - past, present, and future trends' Breakfast Panel Session
A panel of industry experts will discuss global QC practice and future trends and developments.
Join us on Tuesday, July 26 | 7:00AM - 8:30AM Marriott Marquis, Grand Lakes Ballroom A

Register Here
To Efficiency and Beyond - Automated Quality Control Processes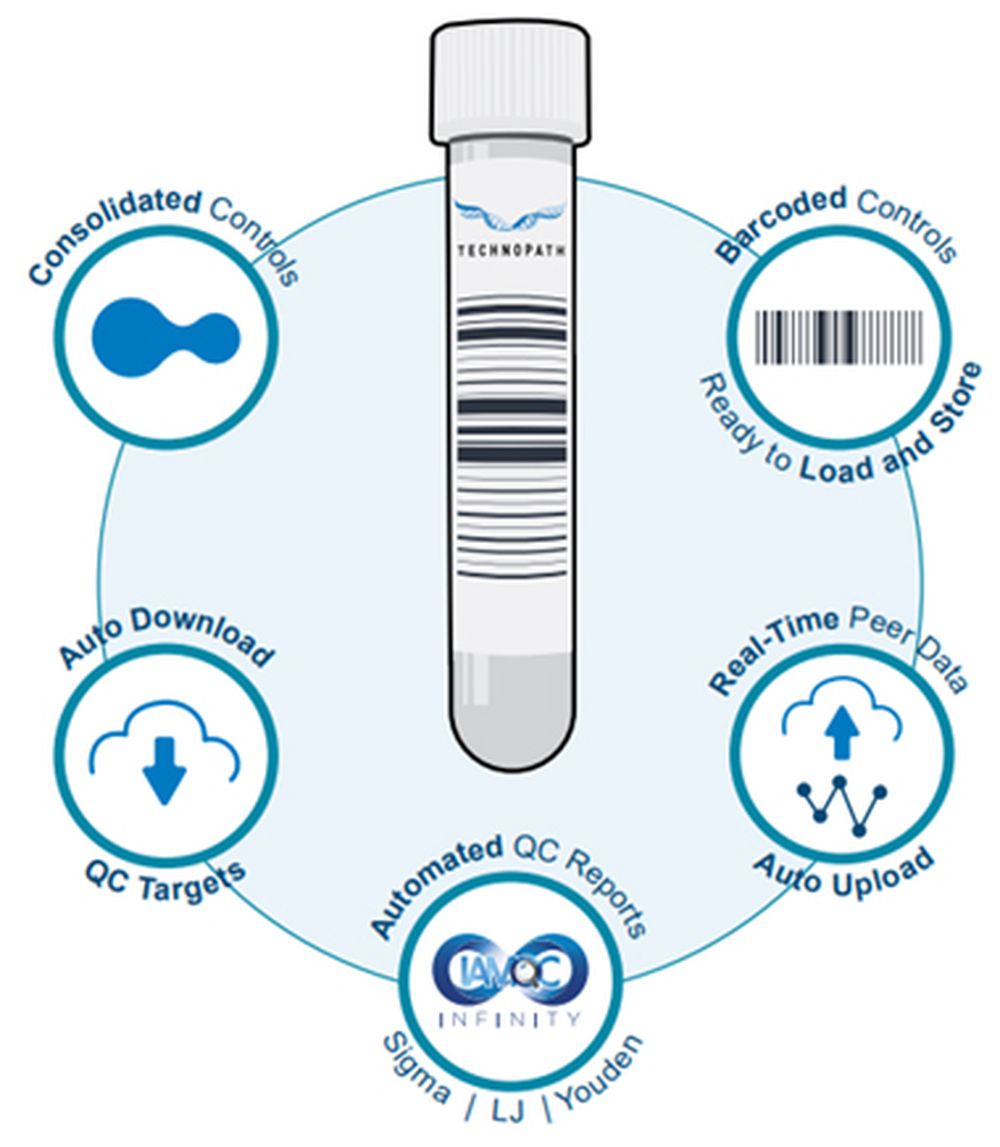 By utilising Multichem barcoded QC materials, laboratories can optimise their QC workflow and minimise handling errors. Our newest barcoded QC products can be recognised by the instrument, QC targets automatically downloaded to the instrument, and QC data automatically collected and reported in real-time.
Our Multichem range of barcoded consolidated QC materials combined with IAMQC informatics software, offer an unique work-flow automation.
Learn More
Combine Multichem Consolidated QC with IAMQC Data Management Solutions for optimal laboratory efficiencies.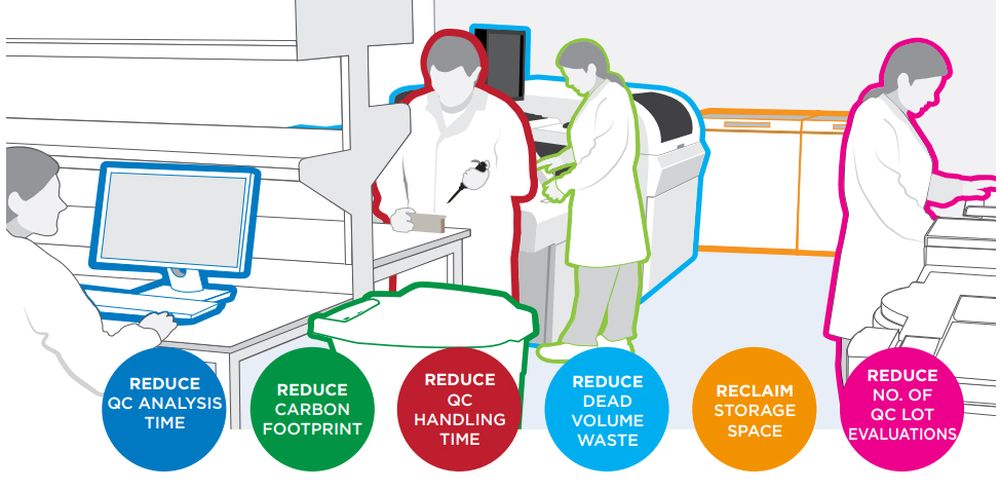 IAMQC Infinity
IAMQC Infinity is designed as an open QC data management solution that can complement and support Technopath Clinical Diagnostics Multichem® Quality Control (QC) product range, and provides Laboratory Managers and Technologists with a range of QC software tools to analyse their QC results in real-time. IAMQC Infinity is practical, graphical, user-definable and easy to use and provides laboratories with a centralised standardised approach to QC data management.
Learn more
Multichem - Independent Consolidated QC
With an extensive list of analytes included in the Multichem range of quality control products, choice and flexibility are guaranteed for all customers. The third-party quality control products include General Clinical Chemistry, Immunoproteins, Immunoassay, Cardiac, Urine Chemistry, Infectious Disease, Diabetes and other Esoteric controls.
Learn more