08 Dec 2020
AACC Annual Scientific Meeting & Clinical Lab Expo 2020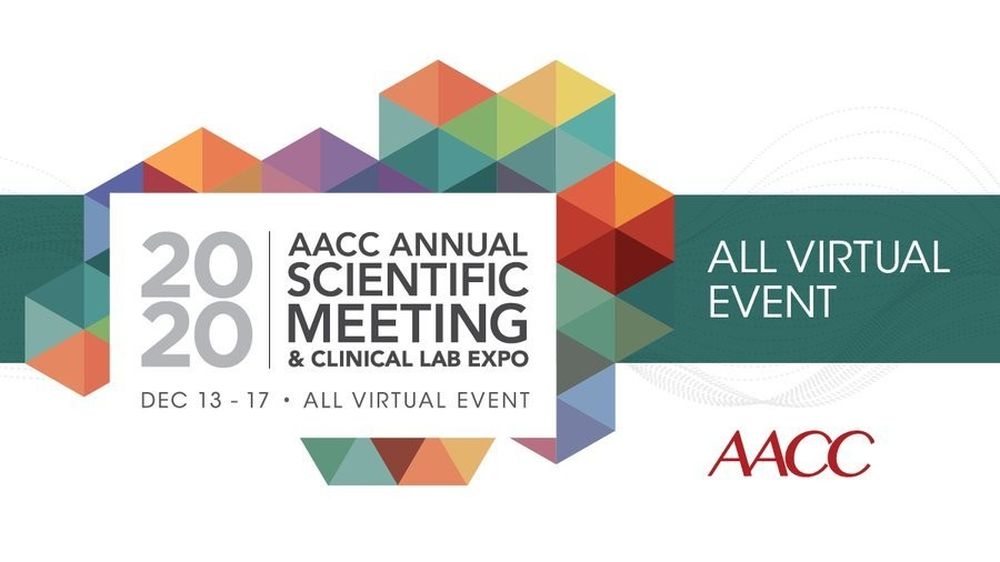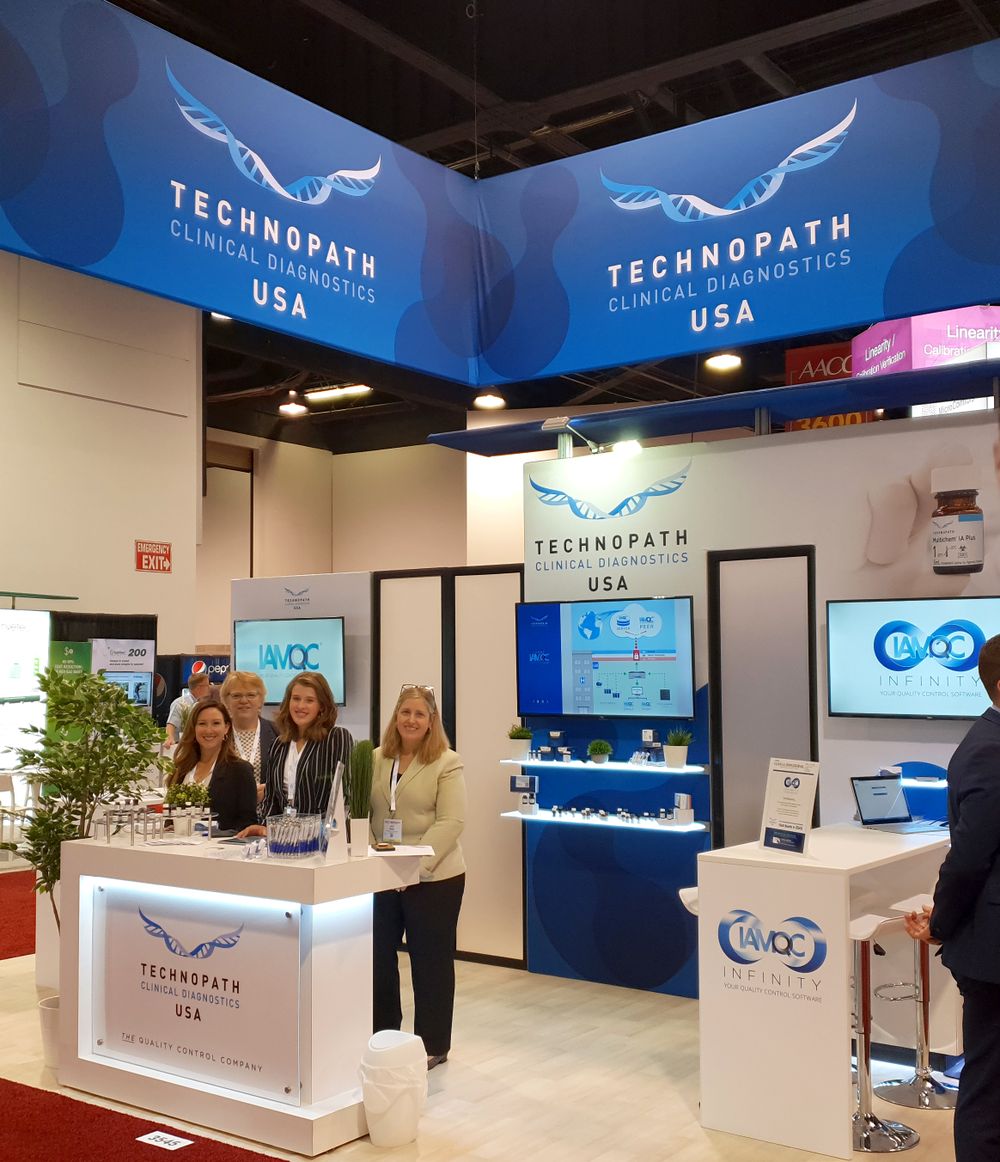 Speak with one of our Quality Control Experts 'Live' at our booth 10am - 2pm (EST) Monday 14th - Thursday 17th
Haven't registered yet? Avail of our complimentary free pass with this promo-code.
Technopath will be one of more than 150 exhibitors on the digital floor of the virtual AACC Clinical Lab Expo.

We intend to make the most of this new virtual experience to connect with our partners, current and future customers.

Don't miss this opportunity to learn more about our portfolio of Multichem consolidated quality controls and IAMQC Infinity, our fully automated interlaboratory peer software.

If you would like to connect with us for a meeting or to learn more about our products, please visit our virtual booth:
Game-Changing Products
Multichem ID-COVID19 QC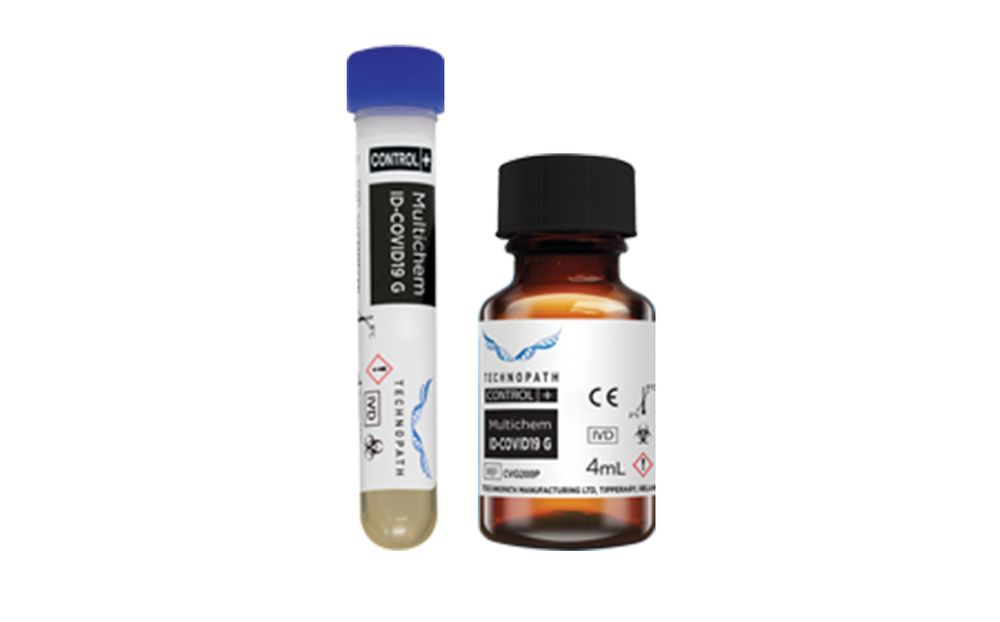 Multichem® COVID-19 Controls are the essential independent quality controls designed to test the precision of assays for antibodies IgG and IgM* to SARS-CoV-2, to allow clinical laboratories to release patient results with confidence.
* with customer communication letter
Multichem - Independent Consolidated QC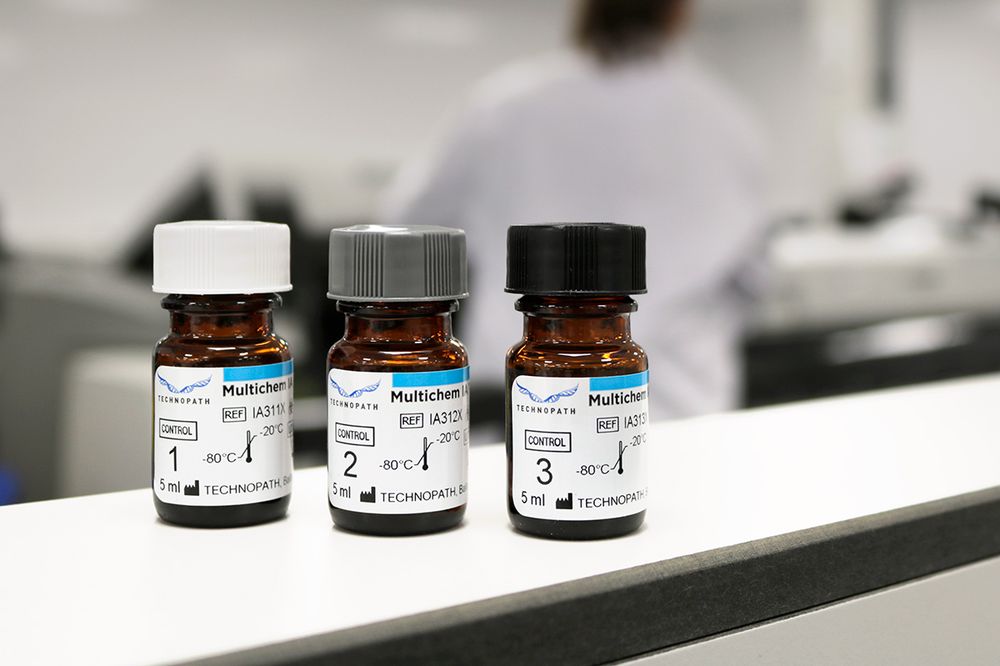 With an extensive list of analytes included in the Multichem range of quality control products, choice and flexibility are guaranteed for all customers. The third-party quality control products include General Clinical Chemistry, Immunoproteins, Immunoassay, Cardiac, Urine Chemistry, Infectious Disease, Diabetes and other Esoteric controls.
IAMQC Infinity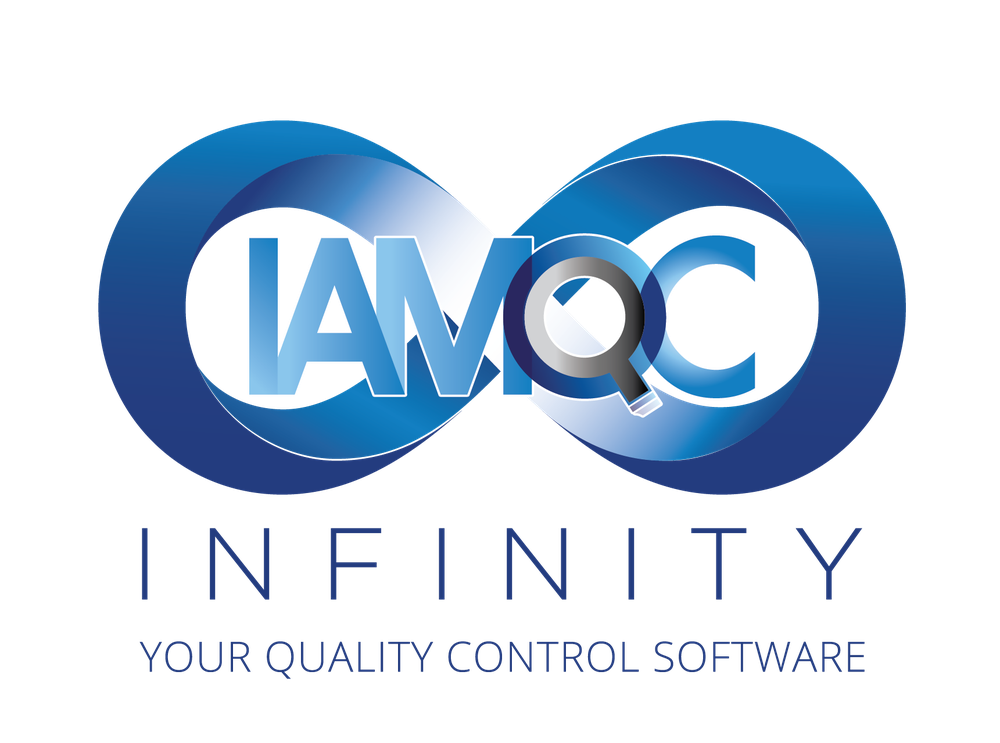 IAMQC Infinity is designed as an open QC data management solution that can complement and support Technopath Clinical Diagnostics Multichem® Quality Control (QC) product range, and provides Laboratory Managers and Technologists with a range of QC software tools to analyse their QC results in real-time. IAMQC Infinity is practical, graphical, user-definable and easy to use and provides laboratories with a centralised standardised approach to QC data management.
Educational Webinars - Available on Demand
At Technopath Clinical Diagnostics we are focused on education and learning resources. We sponsored a number of Educational Webinars throughout 2020, all of which are available to watch on-demand below.
More information can be found on these individual webinars here on our Events page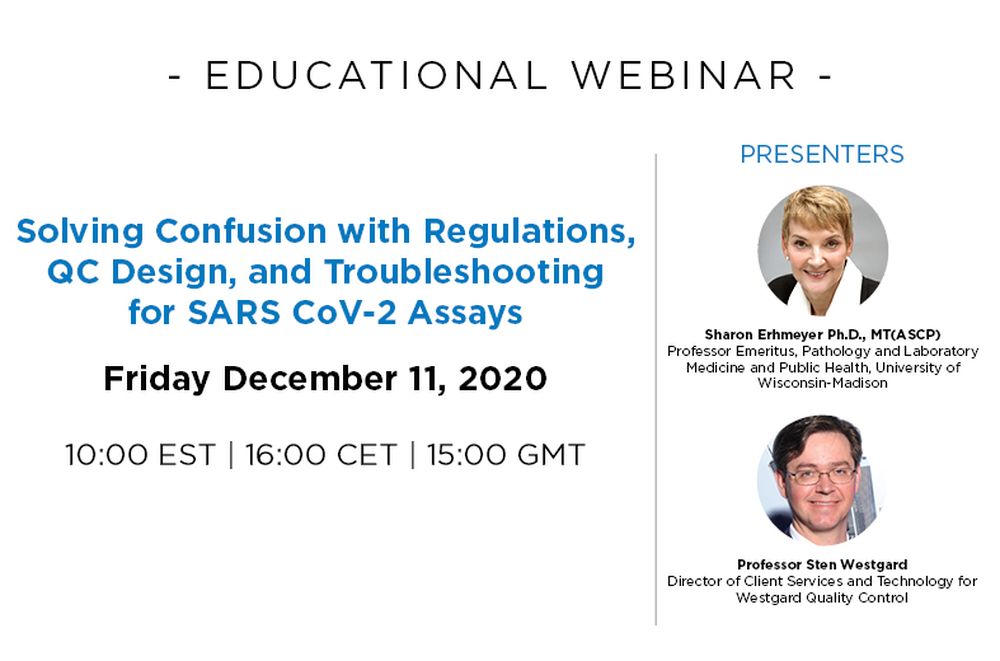 View on Demand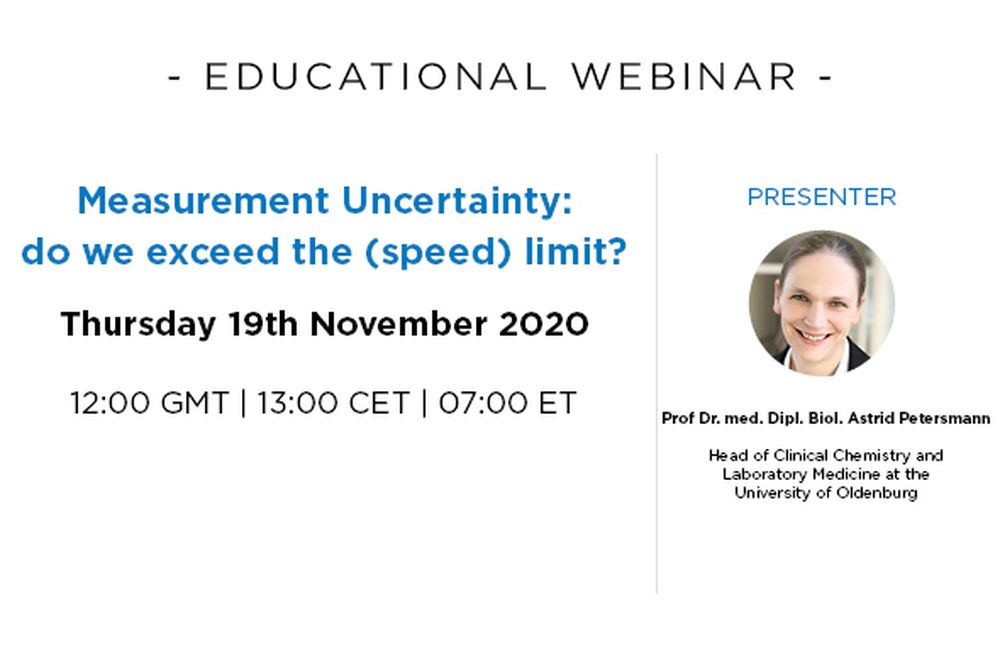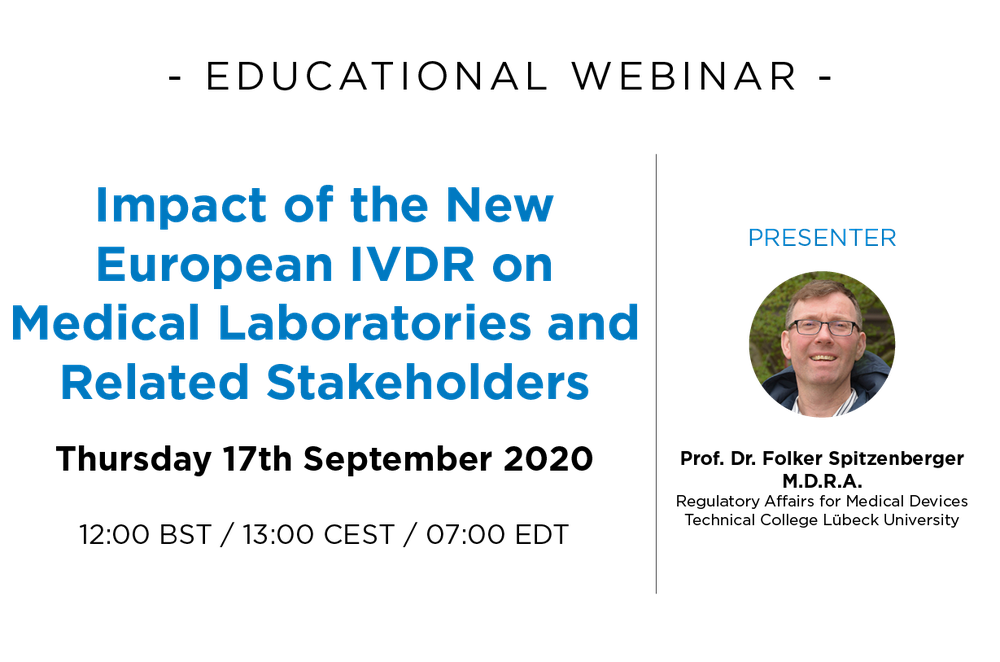 Sign Up for our Newsletter
Be one of the first to receive news and updates from Technopath straight to your inbox!