17 Jun 2022
Chasing the Mean: Getting the most out of PT, EQA and Peer Group programs
Friday, June 17, 2022
11:30am EDT | 3:30pm GMT | 5:30pm CET
Technopath are proud to sponsor this educational webinar, delivered by Sten Westgard, Director of Services & Technology at Westgard QC
Contact us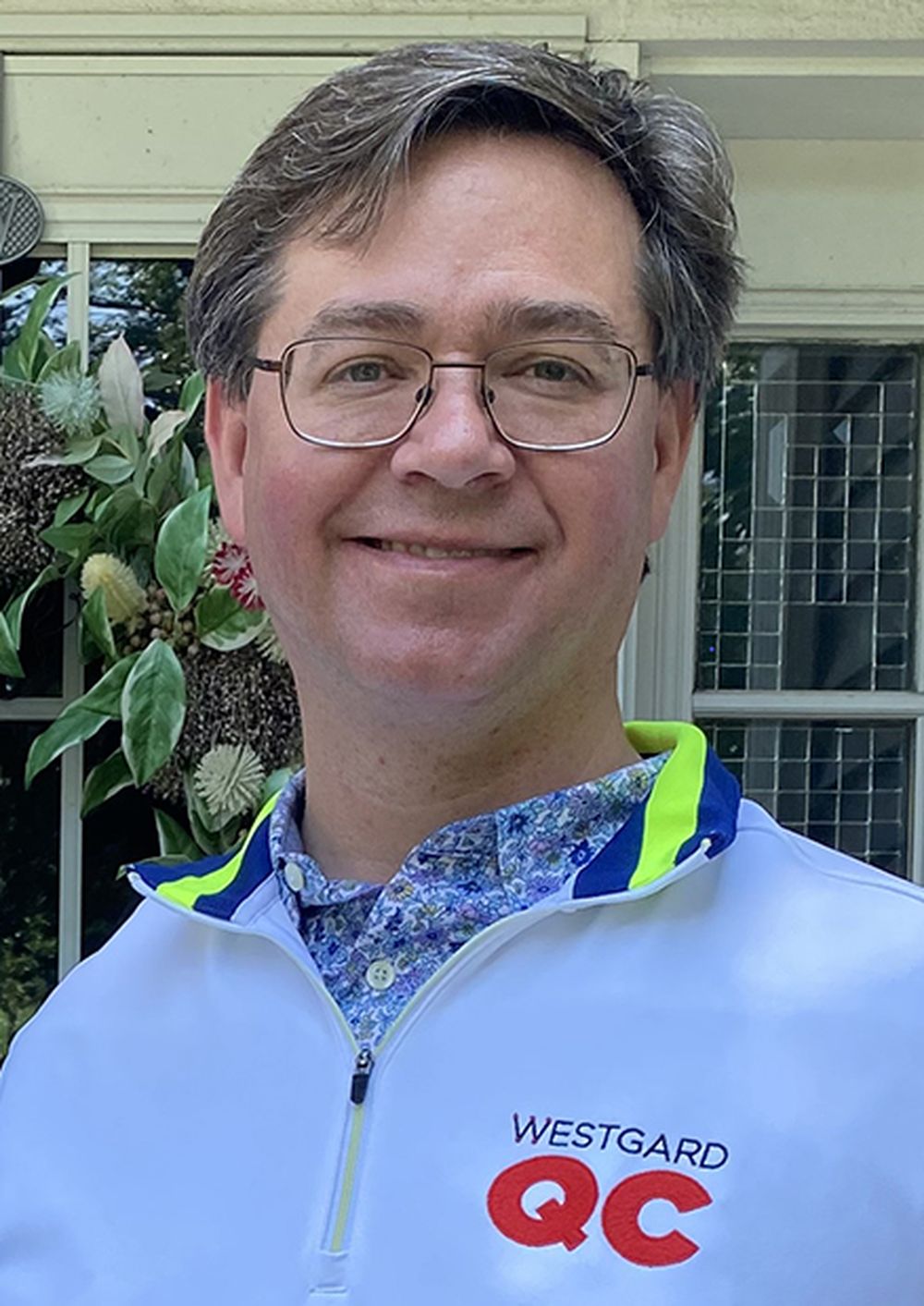 Presented By Sten Westgard,
Director of Services & Technology at Westgard QC
Biography
Sten is an adjunct faculty member at the Mayo Clinic School of Health Sciences in Rochester, Minnesota; an adjunct faculty member at the University of Alexandria, Egypt; an adjunct visiting faculty member at Kastruba Medical College of Manipal University, Mangalore, India; and an honorary visiting professor at Jiao Tong University, Shanghai.
Abstract
For most laboratories, participating in Proficiency Testing and/or External Quality Assessment is mandatory. For some laboratories, participating in Peer Group monitoring is an added plus. For all labs that take part in such programs, there are a dizzying array of statistics and graphs that accompany their results and reports.

But what numbers really matter? If your SDI is acceptable, does that mean your lab is performing well, or just that the lab isn't performing terribly? How many graphs do you need to look at in the report?

This zoom will define and demystify the statistics and displays of PT, EQA, and Peer Groups.
*Learn what's essential in EQA
*Focus on the key statistics in PT and EQA
*Tap into your Peer Group data to isolate peculiar problems
*Triangulate your troubleshooting with data from two or three programs.
*Decouple your "passing" PT score from an objective assessment of acceptable performance
Who Should Attend:
Clinical, hospital, and reference laboratory stakeholders.
Laboratory directors, laboratory managers, quality managers.
Clinical laboratory scientists and technicians.
Contact us