16 Dec 2022
Educational Workshop: Let Me Repeat That! The multiple ways to measure precision
Friday, December 16 | 11:00am EST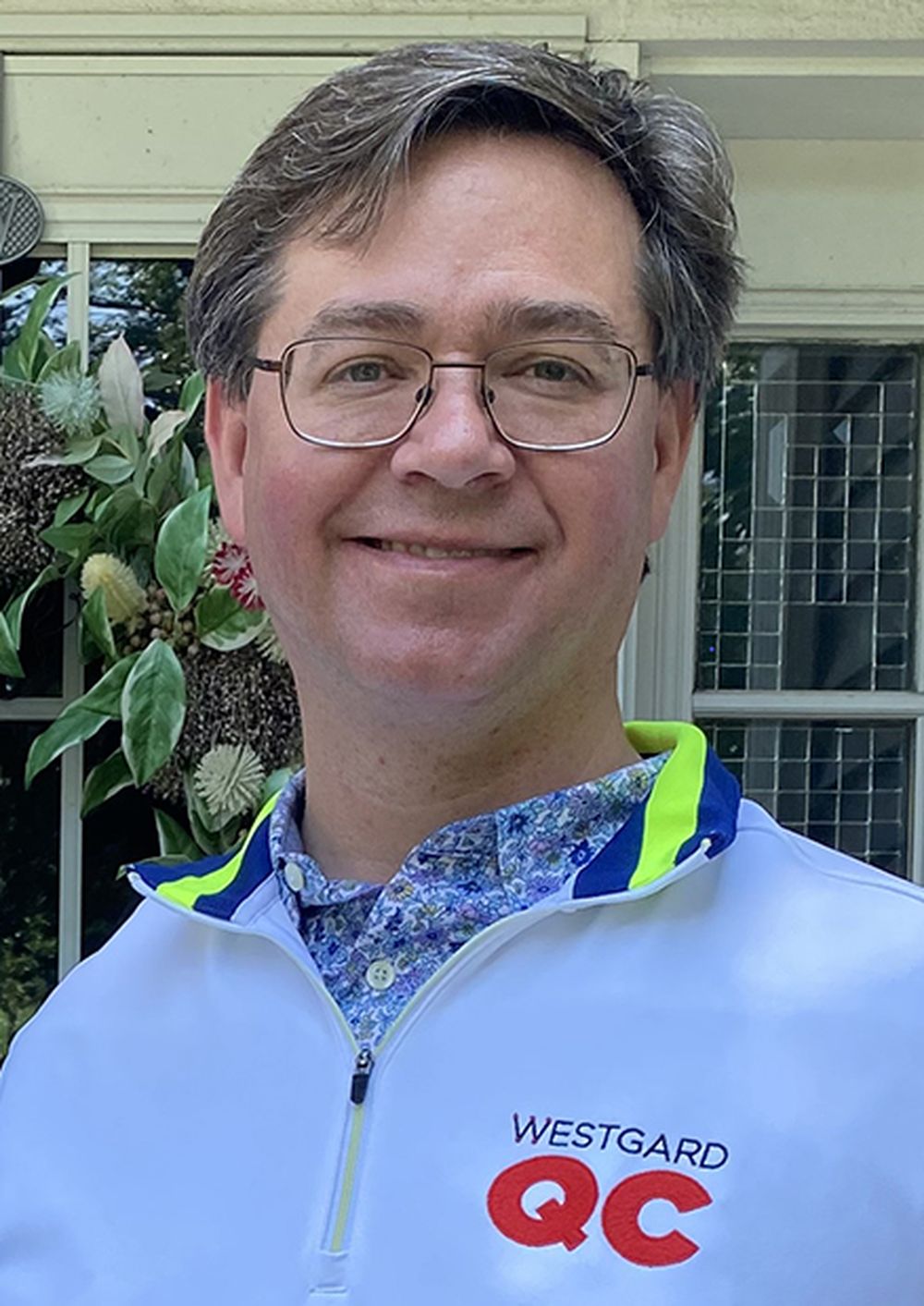 Presented By
Sten Westgard
Director of Services & Technology at Westgard QC

Description
A Westgard Zoom on im/precision studies, one of the basic requirements of method validation and verification. There is more than one way to measure random error - the Westgards will cover them all. Accredited for 1 PACE hour.
The precision study is one of the first that must be carried out when adding a new method to the medical laboratory. Some validation or verification of precision is required for the vast majority of methods. It sounds simple, but there are actually several ways to do this, and each one has a different way to interpret it.
In this Westgard Zoom we will explore the multitude of possible ways to estimate precision, from the classical to the abbreviated, from EP5 to EP15, from short-term to long-term, from monthly to cumulative, and even from random error to measurement uncertainty.
Contact us
Participants will learn and gain:
Advice on judging acceptability.
Sources for setting performance specifications for precision.
Best practices for determining CV, via CLSI C24.
What CLIA, CAP, and ISO 15189 have to say about imprecision.
The state of the debate on precision and measurement uncertainty, and the practicality of each approach.
This live one-hour zoom will include examples, downloads, a question and answer session, and links to calculators and guidance.
The session will also be recorded and those who register will have limited access to a recording following the live presentation.
Who Should Attend:
Clinical, hospital, and reference laboratory stakeholders.
Laboratory directors, laboratory managers, quality managers.
Clinical laboratory scientists and technicians.