21 May 2023
EuroMedLab - Rome 2023 - Booth 68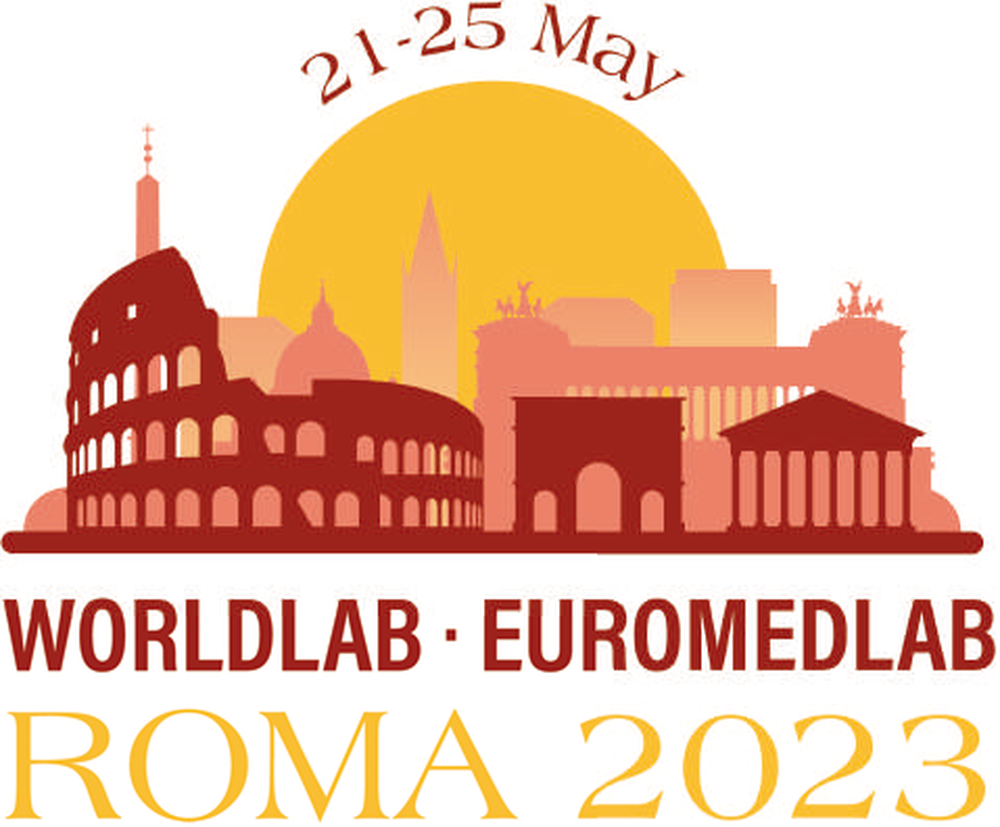 Meet with our quality control experts to discover how automated processes with Multichem® independent QC and IAMQC® QC data management software can enhance QC efficiencies in your laboratory. Meet us at LGC Clinical Diagnostics booth 68.
ARRANGE A MEETING
Meet us at Booth 68
Speak with one of our Technopath Quality Control Experts at EuroMedLab.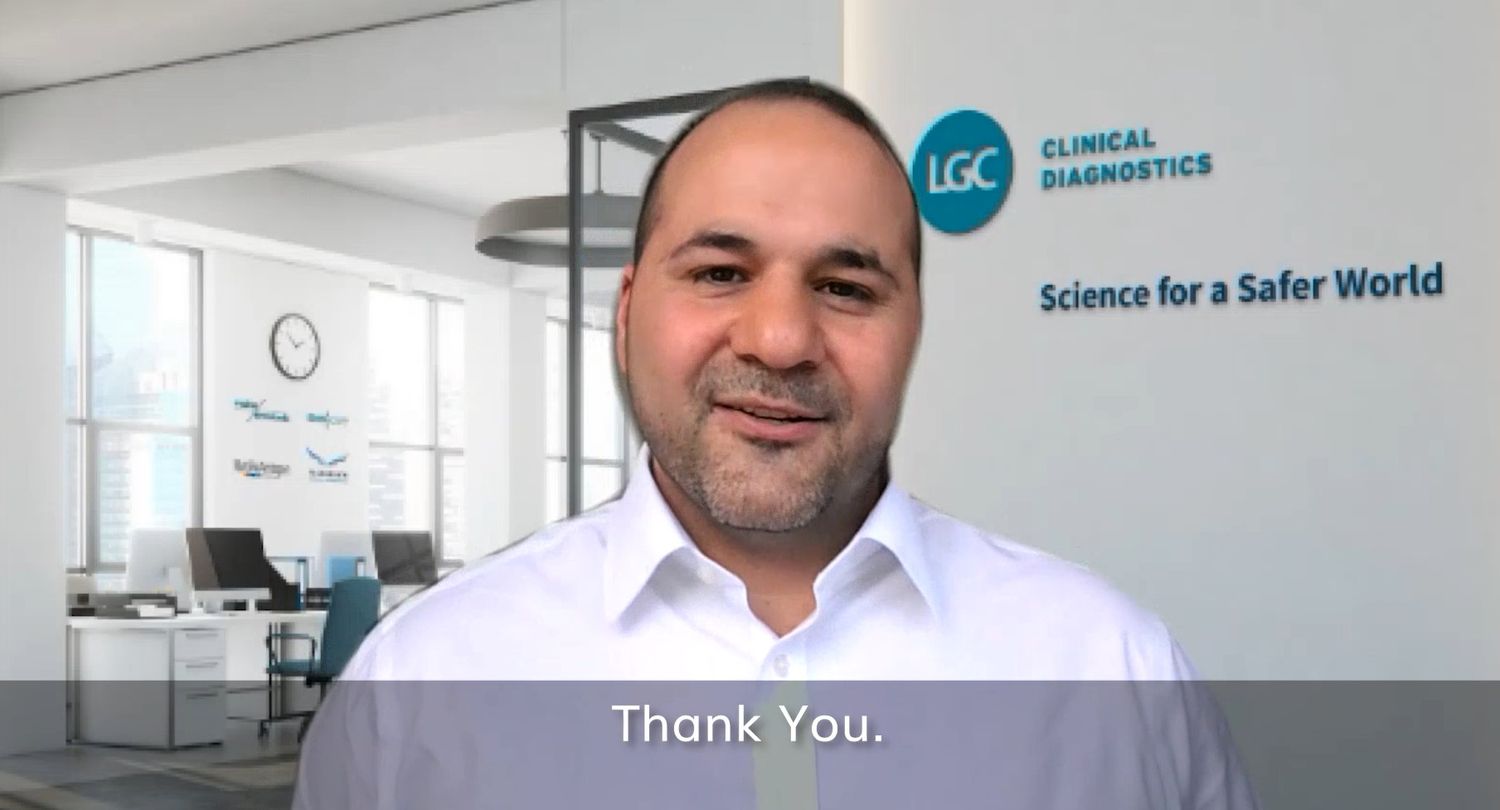 LGC Clinical Diagnostics combined and ever-growing capabilities mean we are better positioned to support the needs of the clinical diagnostics industry, from early feasibility and research to commercial & laboratory development test (LDT) assay development, installation, validation and ongoing performance monitoring support. LGC Clinical Diagnostics Quality Management and reagent component manufacturing facilities are FDA-registered, and ISO 13485 and ISO 9001-certified.
Our brands include three IVD manufacturers of QMTs and one manufacturer of viral and bacterial antigens and antibodies:

Sign up for our newsletter for the latest updates
For news relevant to you about our new product launches, new QC analytes added to support new assays, and new innovations in research and development.