23 Jan 2024
FREE Webinar: Enhancing Efficiency in Quality Control Procedures Through Optimization of Resources and Sustainable Practices
NEW DATE: 23 January 2024
14:00 GMT | 15:00 CET | 09:00 EST | 06.00 PST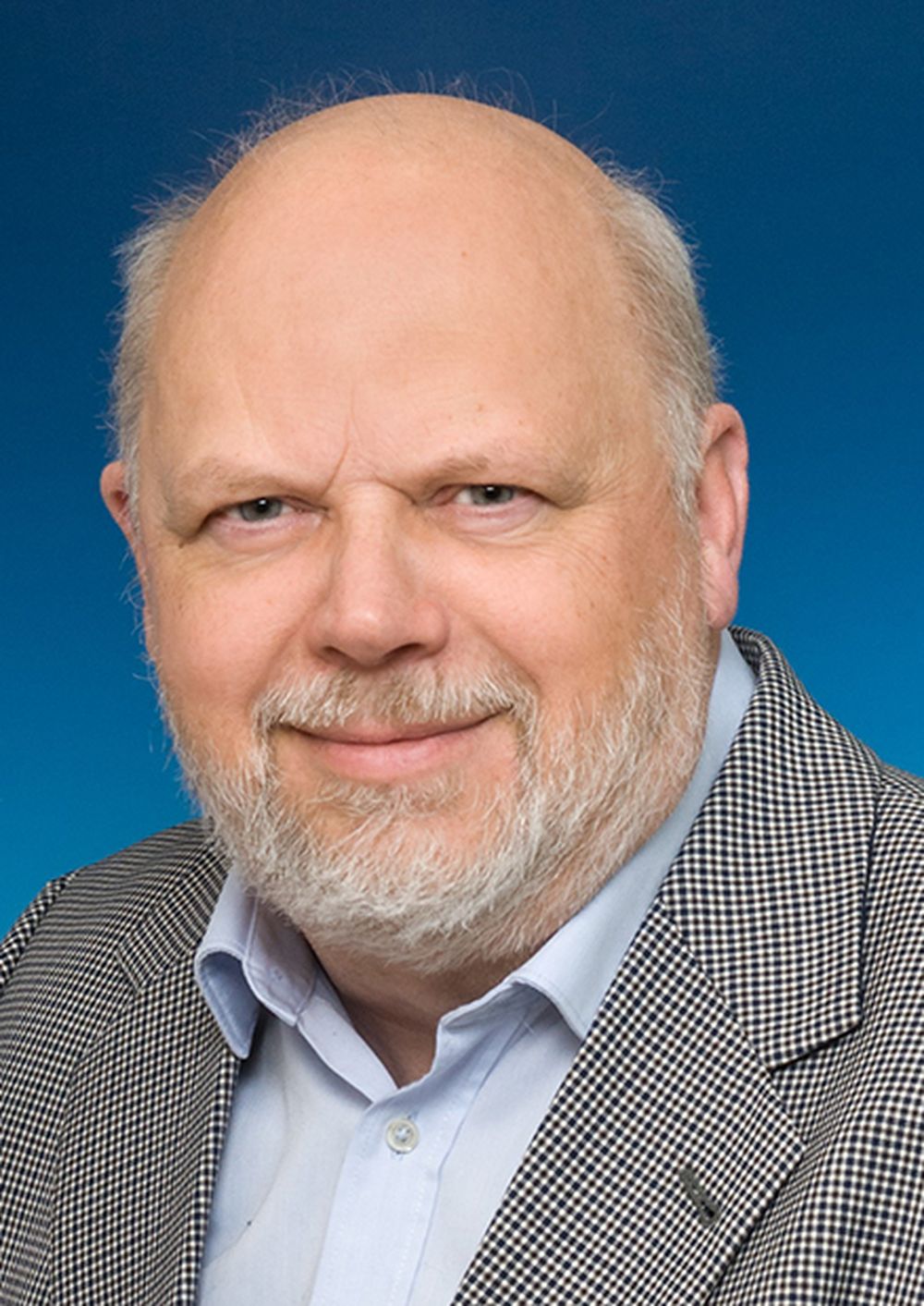 LGC Clinical Diagnostics are proud to sponsor this educational webinar, delivered by Independent Consultant, Oswald Sonntag.


REGISTER
ABSTRACT
Efficiency in quality control (QC) within the medical laboratory is critical, given its direct impact on patient safety, cost savings, and the sustainability of healthcare practices.
In this webinar, Oswald Sonntag will explain how to take a comprehensive approach to QC processes that integrates the principles of efficiency, cost-effectiveness, and sustainability. By reducing the volume of QC material required and optimizing workload, medical laboratory facilities can significantly decrease their reliance on resources, including staff and instrument time. This not only results in substantial cost savings but also enhances the overall efficiency of QC procedures.
Sonntag will use empirical evidence from existing studies to illustrate the positive impact of utilizing modern analytical systems and streamlining QC processes, ultimately demonstrating their effectiveness in enhancing efficiency, reducing costs, and improving patient safety.
Sonntag will also share how patient safety is inherently linked to the consistency and accuracy of QC material, where a reduction in mismatch and wastage significantly minimizes the risk of errors in the diagnostic process. The adoption of modern analytical systems, which are capable of performing more precise and automated analyses, plays a pivotal role in achieving these objectives.

Key Learning Objectives:
Understand the importance of integrating efficient QC practices
Learn more about how the use of modern analytical systems, combined with empirical evidence from studies, supports the transition toward more sustainable and cost-effective laboratory practices
Discover how by focusing on resource optimization and minimizing waste, you can deliver higher-quality services while advancing your commitment to patient safety and sustainability

Who Should Attend:
Medical technicians or people within the industry who are looking to learn how to enhance efficiency in their QC processes, be more cost effective and sustainable, while significantly decreasing their reliance on resources, including staff and instrument time.

BIOGRAPHY
Oswald Sonntag is an independent consultant in the field of laboratory medicine. Due to his long-term experiences with quality control management he is a well-known expert in this field. He was involved in the early days of setting the first steps of the famous RiliBÄK in Germany. His experience is broad as he worked both in university lab and in different diagnostic companies.
He published over 90 scientific peer reviewed papers and is author and co-authors of several books. Together with Mario Plebani he is co-editor of the book series on patient safety. He was also coauthored the CLSI EP 07 and 37 documents. Usually each year he presents at the AACC annual meeting different topic in laboratory medicine like: drug interferences, pre-analytical phase, interpretation of statistical data, quality control, reference intervals, sustainability, etc.
REGISTER