26 Sep 2023
FREE Webinar: Troubleshooting with Quality Control Data in Medical Laboratories for Beginners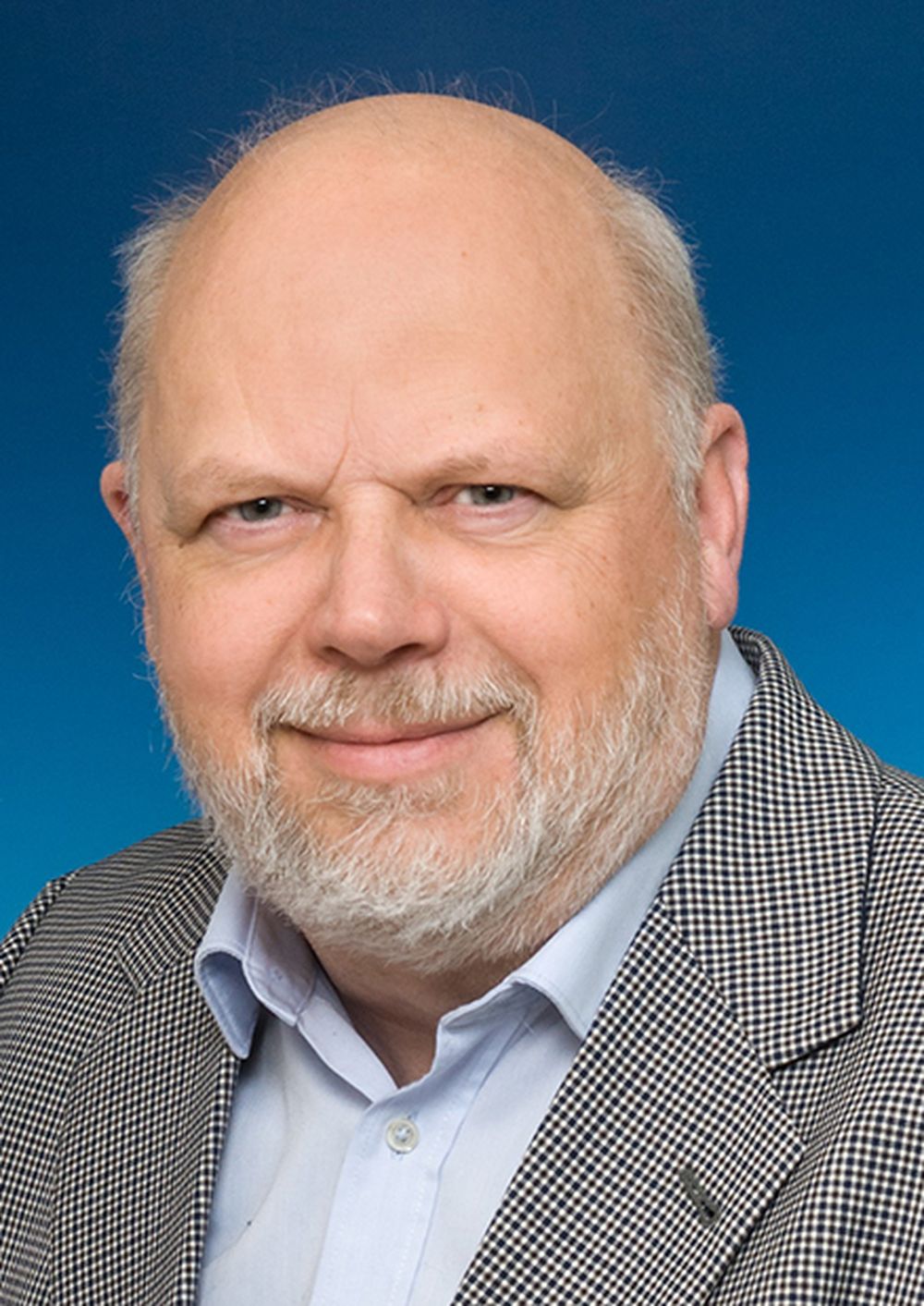 LGC Clinical Diagnostics were proud to sponsor this educational webinar, delivered by Independent Consultant, Oswald Sonntag.


Recording Now Available >
WATCH NOW
Troubleshooting with Quality Control Data in Medical Laboratories for Beginners
To gain access to the webinar, simply complete the form below:
ABSTRACT
Troubleshooting is a systematic approach designed to correct problems that may occur with patient samples, instruments, operating an analyzer, handling, reagents and quality control material.
The first step in troubleshooting is gathering information about an incident. This could be, for example, undesired behavior of an instrument or the lack of an intended function. Other important information includes concurrent symptoms and specific circumstances that may be needed to reproduce the problem.
Once it is clear what the problem is and how to reproduce it, unneeded components in the system are removed to determine the cause. In this way, incompatibilities and external reasons can be ruled out.
If the problem persists, the main causes that occur are now checked. However, this depends on the current situation and the experience of the examiner. It is also possible to consult the documentation of the instrument or reagent in question, as well as support databases and search engines.
After frequently occurring causes have been ruled out, a systematic and logically structured process is carried out in which the expected function of the system is tested. For example, the split-half approach to troubleshooting is used: If a problem can be traced back to a number of components, then the first half of these components is tested first. If there are no problems, half of the remaining components are checked, and so on. In this way, the search is quickly narrowed down to the essential parts until the problem is identified. This method can save a lot of time when testing numerous components.
Once the cause is known, the problem can be repaired, or a component can be adjusted or replaced. A success is given when the problem can no longer be reproduced and the function works as planned.
However, the success of this process often depends on the thoroughness and experience of the troubleshooter. Very often colleagues or hotline service are often called for help to identify and solve a problem.
This webinar is dedicated to learn what kind of problems may occur during the analytical phase in the medical laboratory and how to solve them with the help of a proper quality control procedure.

You will Learn:
How to identify problems and errors in the analytical process
How quality control material is a very helpful tool
What steps are needed to make corrections
How to avoid reporting erroneous patient results
How to contribute to patient safety

Who Should Attend:
Medical laboratory technicians, Quality Manager, Lab Directors, everybody dealing with medical laboratory processes – basic knowledge of quality control procedures are required.

BIOGRAPHY
Oswald Sonntag is an independent consultant in the field of laboratory medicine. Due to his long-term experiences with quality control management he is a well-known expert in this field. He was involved in the early days of setting the first steps of the famous RiliBÄK in Germany. His experience is broad as he worked both in university lab and in different diagnostic companies.
He published over 90 scientific peer reviewed papers and is author and co-authors of several books. Together with Mario Plebani he is co-editor of the book series on patient safety. He was also coauthored the CLSI EP 07 and 37 documents. Usually each year he presents at the AACC annual meeting different topic in laboratory medicine like: drug interferences, pre-analytical phase, interpretation of statistical data, quality control, reference intervals, sustainability, etc.