25 Jan 2021
IFCC Virtual Event 2021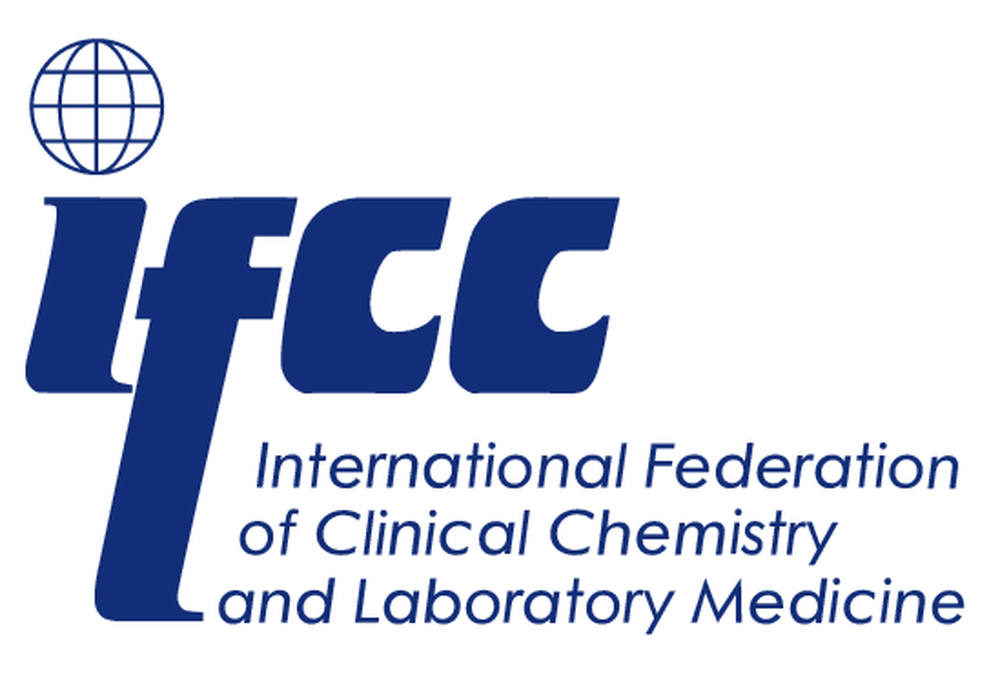 February 15th-17th 2021
Critical role of Clinical laboratories in the COVID-19 Pandemic
Educational Workshop
Tuesday February 16 – 15:45 EST / 20:45 GMT / 21:45 CET
Title: Quality Control of Qualitative Testing of SARS-CoV-2 in Clinical Laboratories
Abstract
If you would like to view the presentation slides please email education@technopathcd.com
Introduction and Moderation - Khosrow Adeli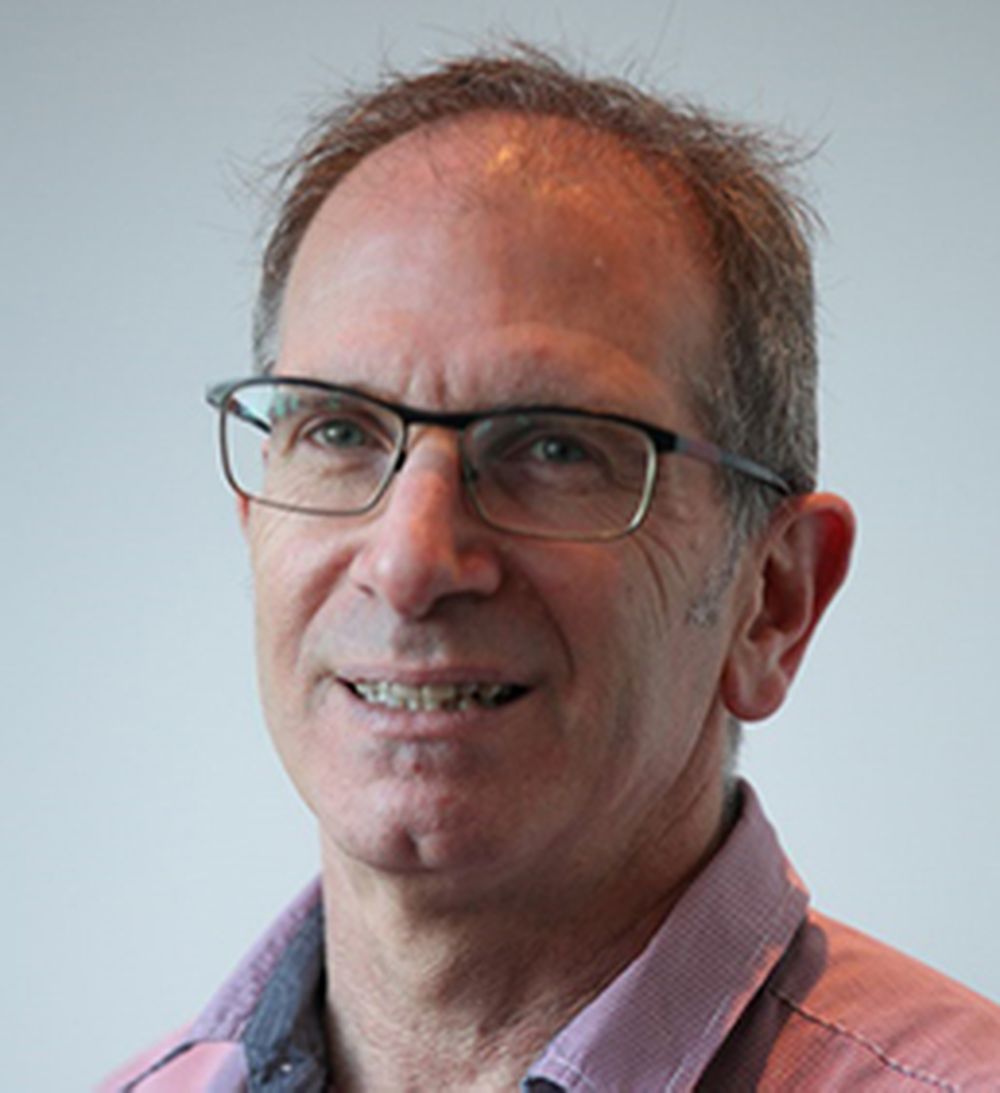 Presenter: Wayne Dimech
Executive Manager, Scientific and Business Relations at NRL.
He is a recognized expert in infectious disease serology and laboratory quality.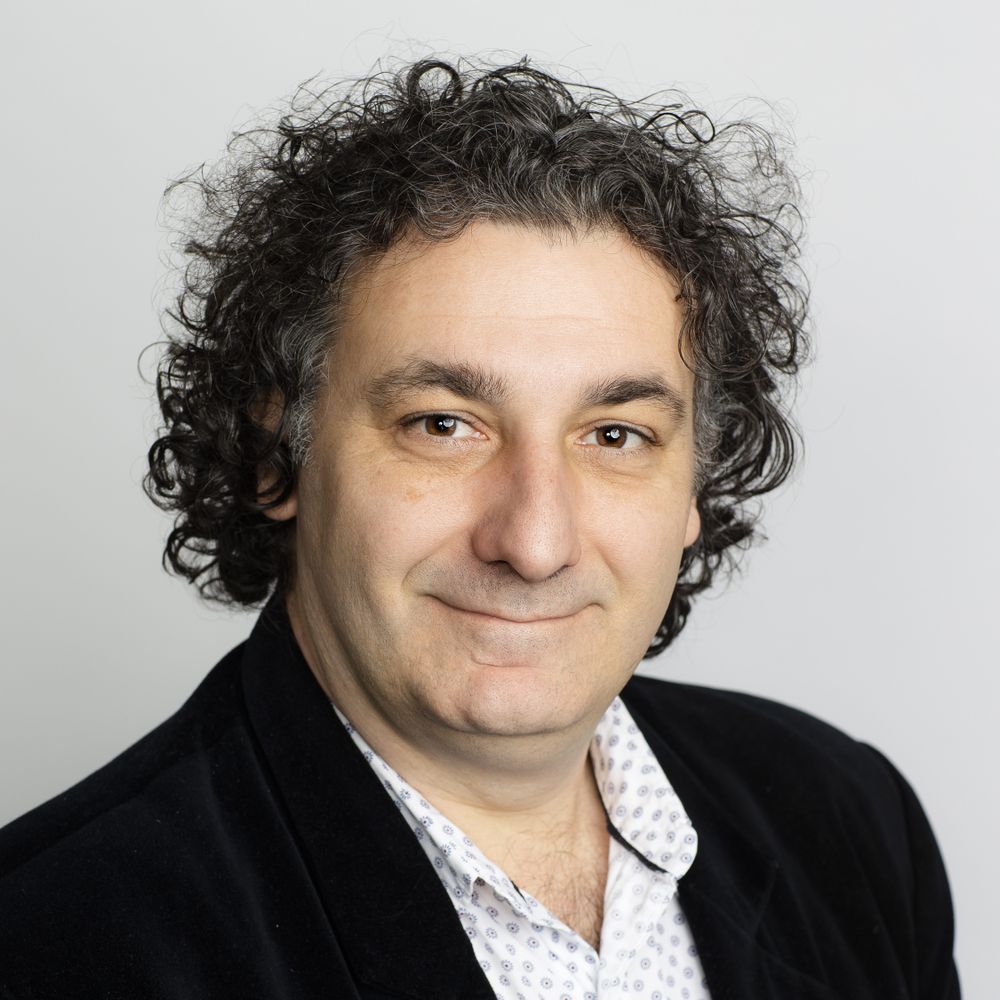 Presenter: Joe Vincini
Quality Control Services Manager at NRL, Australia
Joe is a Medical Scientist with several decade's experience in the development and implementation of quality control for infectious diseases.
Sponsor meeting 1
Tuesday February 16 – 08:00 EST / 13:00 GMT / 14:00 CET
Title: Challenges with Quality Control in Qualitative Testing
Abstract
Qualitative examinations are those that measure the presence or absence of a substance. The results are not expressed in numerical terms, but in descriptive or qualitative terms such as "positive," "negative," "reactive," "non-reactive," "normal," or "abnormal". We will consider how Internal Quality Control is applied in this context.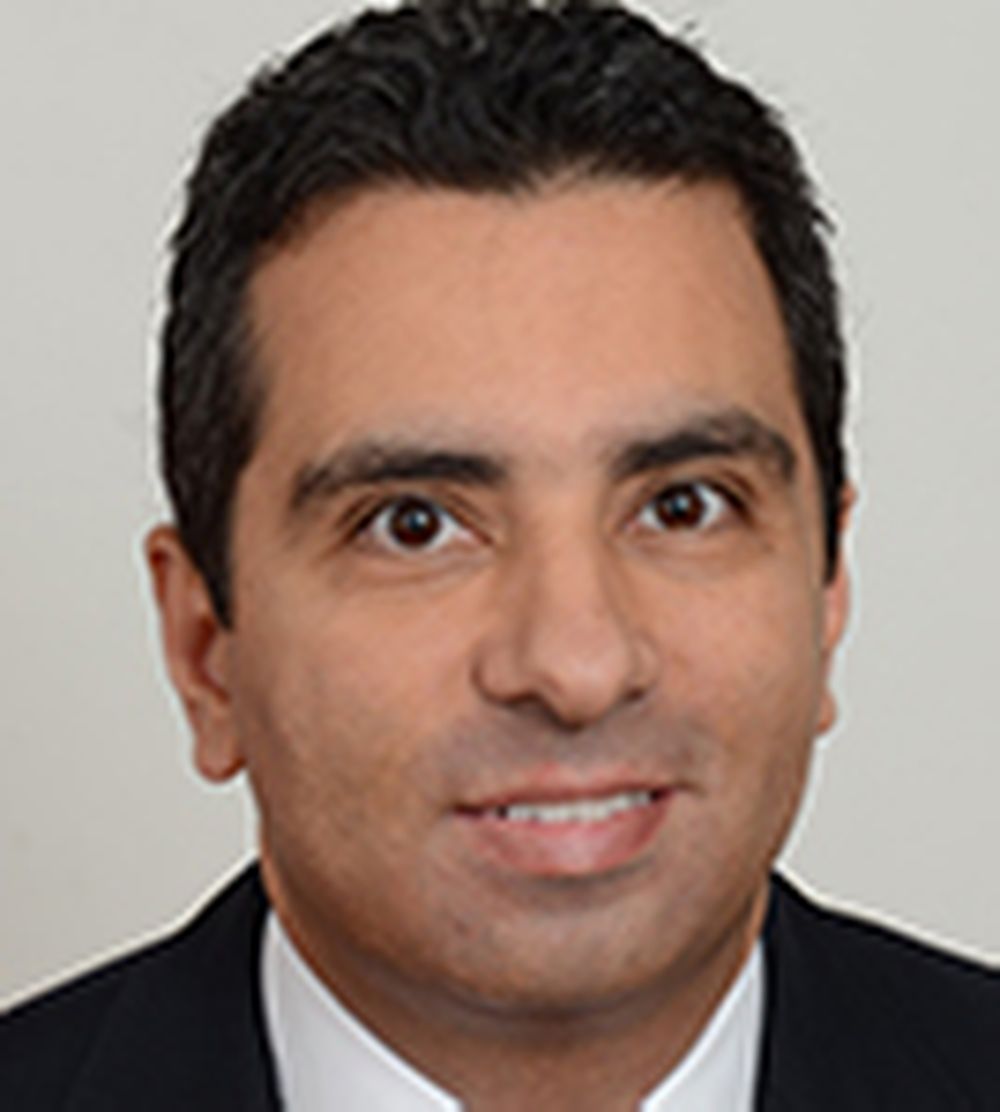 Meeting Coordinator:
Paulo Pereira - Senior Researcher and head of R&D at the Portuguese Institute of Blood and Transplantation, Lisbon, Portugal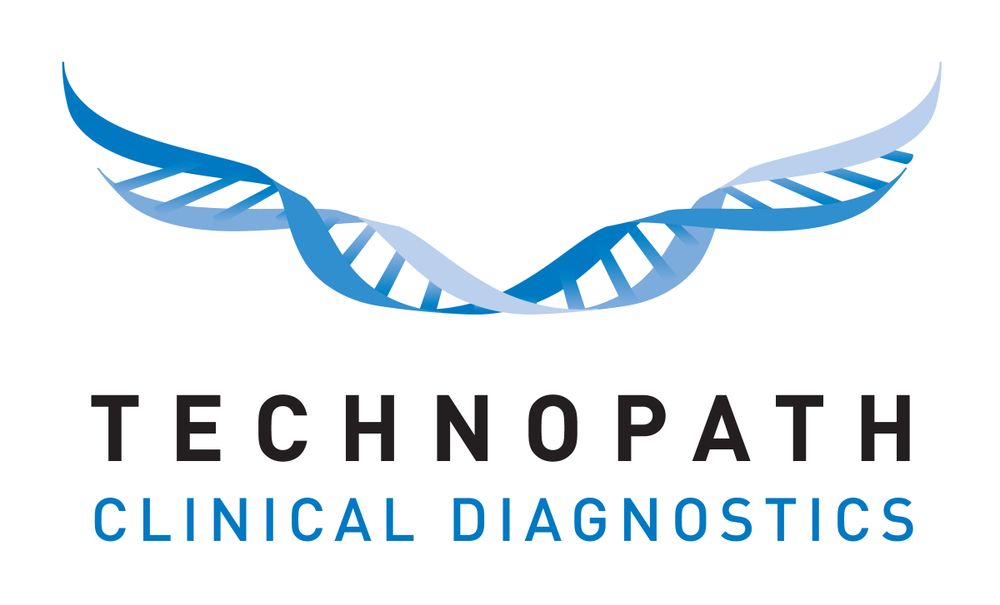 Sponsor meeting 2
Tuesday February 16 – 09:00 EST | 14:00 GMT | 15:00 CET
Title: Increasing confidence in release of patient results: A complete solution for Internal Quality Control
Multichem Independent Infectious Disease (ID) quality controls are specifically optimised for assays commonly used for infectious disease screening and diagnosis. Supported by IAMQC® and EDCNet interlaboratory peer programs for serology QC reporting, Multichem-ID quality controls offer laboratories greater efficiencies and compliance and increased confidence in patient results. Learn more here
Meeting Coordinators:
Hugh Clancy - Director of Sales, Technopath Clinical Diagnostics
Len Lloyd - Director of Marketing, Technopath Clinical Diagnostics