24 Aug 2020
Impact of the new European IVDR on medical laboratories and related stakeholders
Thursday 17th September 2020
13:00 CEST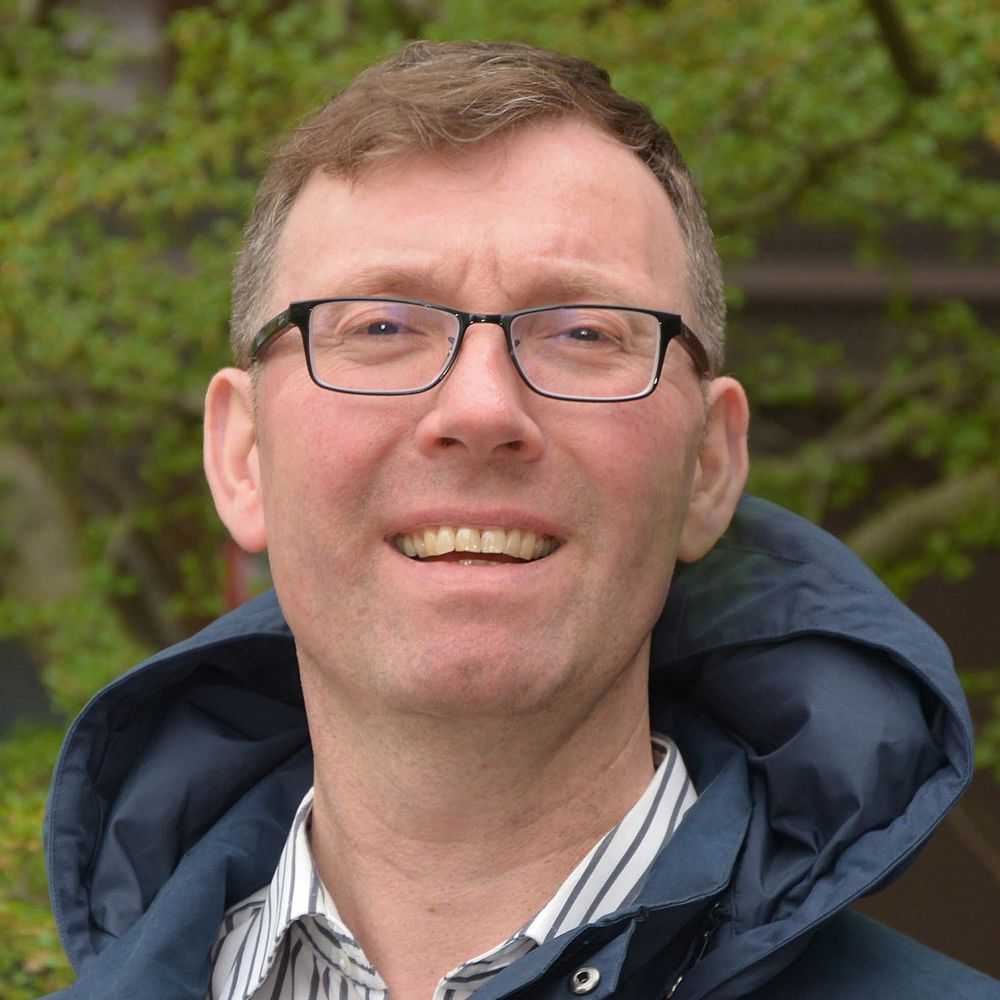 Presenter: Prof. Dr. Folker Spitzenberger M.D.R.A.
Regulatory Affairs for Medical Devices Technical College Lübeck University
Webinar Description:
The current regulatory rules governing in vitro diagnostic medical devices (IVDMD) in the European Union are mainly represented by the European Directive 98/79/EC dating back from 1998. The new Regulation (EU) 2017/746 ("IVDR") will have to be fully applied by May 2022 and will significantly change the regulatory requirements for manufacturers and other stakeholders such as notified bodies and competent authorities.
It will also largely impact medical laboratories that play different roles as users of IVDMD, as manufacturers of "in-house" IVDMD (also called "laboratory developed tests, LDT") and as institutions involved in analytical and clinical performance evaluation of new devices.
This webinar will give an overview on the changes and challenges derived from the IVDR with a special focus on medical laboratories. It will introduce the participant into the extended scope of the IVDR, the new risk-based classification system for IVDMD and the performance evaluation concept. A special focus will be laid on a discussion of the new EU requirements for "in-house testing" (referring to devices manufactured and used within one single health facility = LDT).
Key learning objectives:
Obtain an overview on the new EU regulatory framework for medical devices and IVD medical devices.
Get prepared for the new EU IVDR requirements in the field of laboratory-developed tests (LDT) and for possible solutions to comply with these requirements .
Be informed about the opportunities and challenges related to the market access of IVDMD under the new EU IVDR.
Who Should Attend:
Clinical, hospital, and reference laboratory stakeholders.
Laboratory directors, laboratory managers, quality managers, information technology managers.
Clinical laboratory scientists and technicians.
Clinical diagnostics platform, equipment, and solutions providers, manufacturers, and suppliers.