18 Nov 2016
Manufacturing Capacity Expansion at Technopath Clinical Diagnostics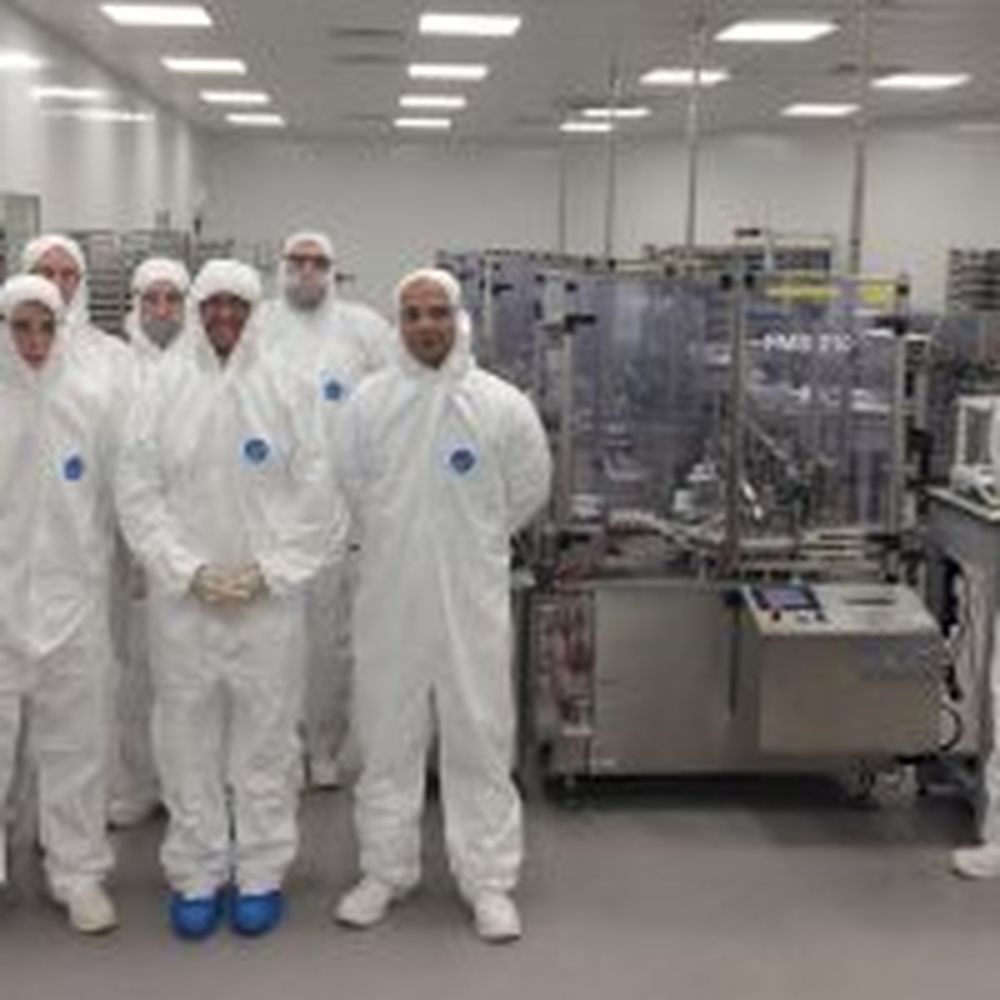 Technopath Clinical Diagnostics is pleased to announce the completion of its manufacturing facility expansion in Ballina, Co, Tipperary, Ireland. The new state of the art facilities are now in full commercial operation and will allow us to meet the significant growth in demand for our products on a global basis.
The expansion delivers purpose built dedicated formulation, processing and fill room areas which increase our capacity five-fold. Over €3 million has been spent on this capital investment over the last 12 months delivering a state of the art facility which sets the company up for the next wave of growth.
Technopath Clinical Diagnostics, a high growth privately held Irish Life Sciences Company founded in 2004, is a global leader in the development and manufacture of quality controls and software which enhance the quality of patient testing by clinical laboratories. Technopath Clinical Diagnostics operates in the In Vitro Diagnostics ("IVD") market – one of the fastest growing life science market segments. The Company launched its first products in 2008 and these are now sold globally in over 100 countries. In 2012, the Company signed a global supply agreement with Abbott and in 2013 achieved its first US product approval from the FDA.
www.technopathclinicaldiagnostics.com
Subscribe to our newsletter for the latest updates
Receive regular Technopath news and updates straight to your inbox.