16 Oct 2020
Measurement Uncertainty: do we exceed the (speed) limit?
Thursday 19th November 2020
12:00 GMT | 13:00 CET | 07:00 ET
Presentation Slides
Abstract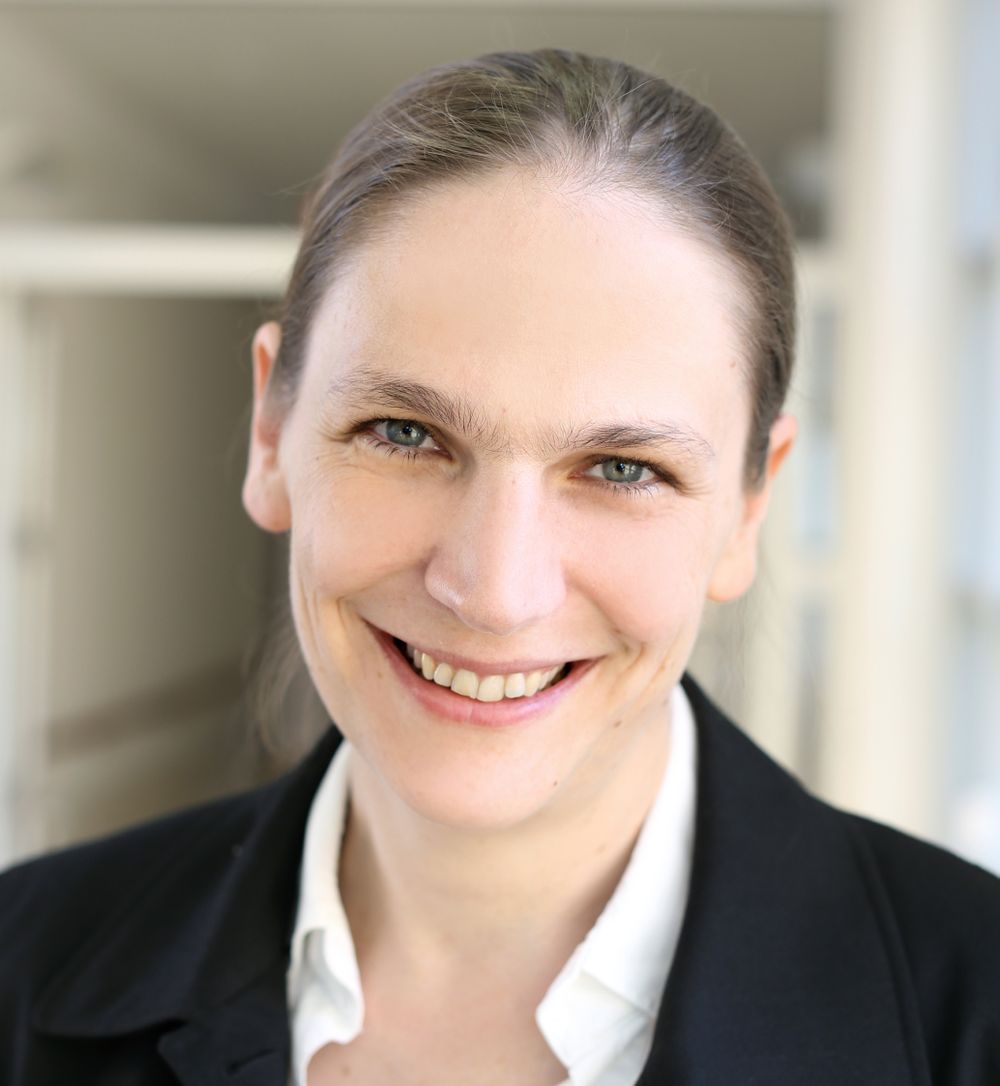 Presenter: Prof. Dr. med. Dipl. Biol. Astrid Petersmann
Head of Clinical Chemistry and Laboratory Medicine at the University of Oldenburg
Webinar Description:
Measurement Uncertainty is a key element in laboratory medicine. We have learned to monitor quality of laboratory results using internal and external quality controls. Analytical quality has improved over time, focusing on the technical side. In modern medicine though, where precision medicine or individualized medicine are pronounced, it becomes clear that medical needs have to be put more into focus of laboratory medicine.
Is the analytical quality sufficient for health care? How does Measurement Uncertainty affect clinical decisions? Where does Measurement Uncertainty occur? These questions will be exemplified by common diseases and the respective analytes used in diagnosis and monitoring. At the end participants may decide: Do they exceed the (speed) limit?
Key learning objectives:
Concepts of Measurement Uncertainty
Impact of Measurement Uncertainty on cut-off diagnoses such as Diabetes mellitus
Contributing factors to Measurement Uncertainty
Who Should Attend:
Clinical, hospital, and reference laboratory stakeholders.
Laboratory directors, laboratory managers, quality managers, information technology managers.
Clinical laboratory scientists and technicians.
Clinical diagnostics platform, equipment, and solutions providers, manufacturers, and suppliers.
Presentation Slides