17 Oct 2016
New product launch Multichem™ CSF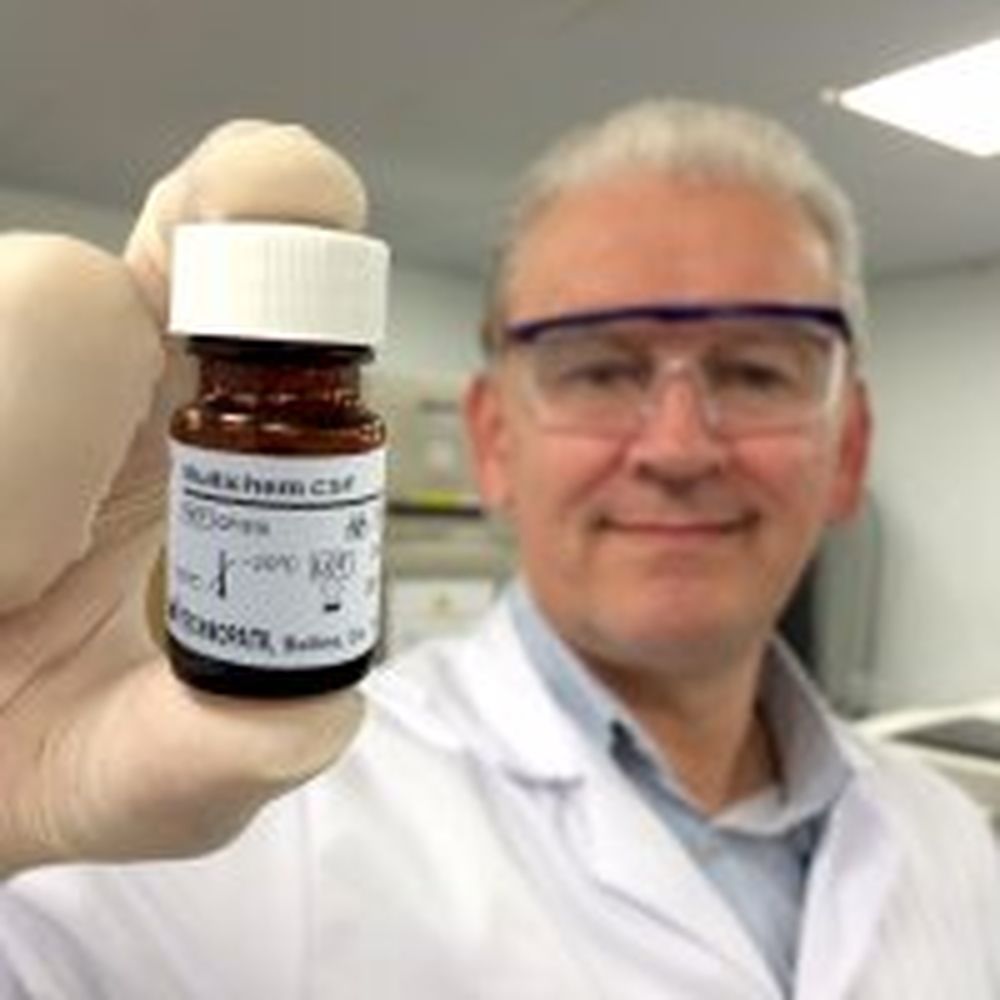 Multichem™ CSF control is a bi-level liquid control available in two clinically significant levels. This product is a ready-to-use liquid frozen control, providing a true third party QC solution for routine monitoring of the performance of quantitative chemical analysis of Cerebrospinal Fluid (CSF). Multichem™ CSF Control is designed to deliver an independent unbiased assessment of the analytical performance of CSF assays across all major platforms. Fully validated QC stability claims with 3 years shelf life provide assurance that long-term quality assurance is maintained when performing routine quality control, while ensuring patient results released by Clinical Laboratories are reliable.
Features include:
Exceptional open vial stability, 30 days stored at 2-8 °C
Available in single level or bi-level kit format
Liquid ready-to-use samples requiring no preparation for ease of use
Human based material
Third party control providing unbiased assessment of precision
Frozen Shelf life of 3 years from the date of manufacture
About Technopath Clinical Diagnostics
Technopath Clinical Diagnostics, a high growth privately held Irish Life Sciences Company founded in 2004, is a global leader in the development and manufacture of quality controls and software which enhance the quality of patient testing by clinical laboratories. Technopath Clinical Diagnostics operates in the In Vitro Diagnostics ("IVD") market – one of the fastest growing life science market segments. The Company launched its first products in 2008 and these are now sold globally in over 100 countries. In 2012, the Company signed a global supply agreement with Abbott and in 2013 achieved its first US product approval from the FDA.
Subscribe to our newsletter for the latest updates
Receive regular Technopath news and updates straight to your inbox.