21 Oct 2022
Quality Control the Modern Way: Covering the Challenges of Today
A LabClin 2022 Workshop

Technopath were proud to sponsor this educational workshop, delivered by Marı́a Salinas, PhD as part of the LabClin 2022 Conference, Malaga from 19 – 21 Oct. The workshop was delivered in Spanish.
WATCH HERE
Abstract (ES)
Abstract (EN)
Product Overview (ES)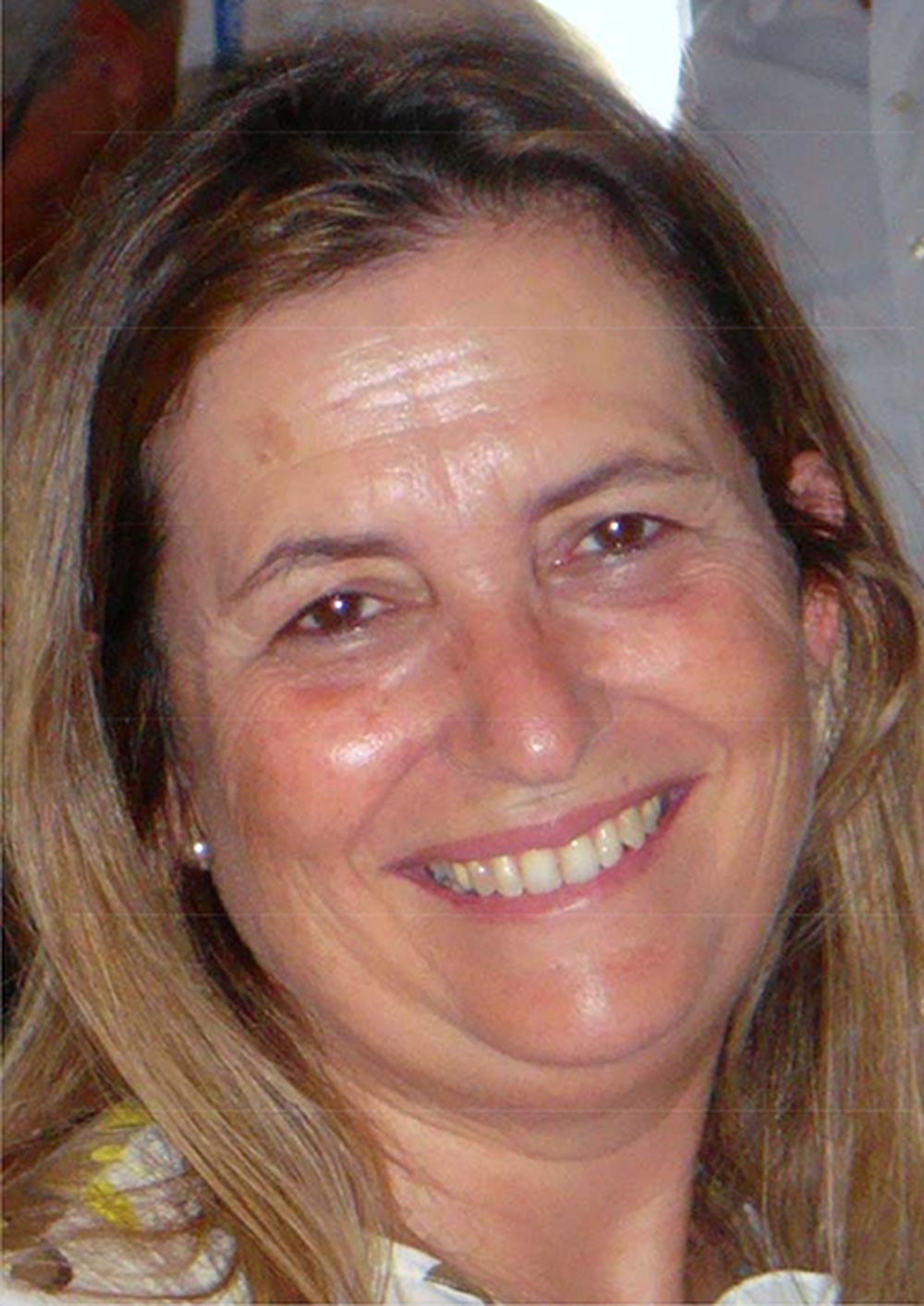 Presented By
Marı́a Salinas, PhD

Head of the Clinical Analysis Service at the University Hospital of San Juan de Alicante
Biography
Marı́a Salinas's Main areas of research are quality and management in Laboratory. Author of many peer-reviewed publications about appropriateness and variability of tests results, balanced scorecard and improvement strategies in laboratory preanalytical and postanalytical stages.
Who Should Attend:
Clinical, hospital, and reference laboratory stakeholders.
Laboratory directors, laboratory managers, quality managers.
Clinical laboratory scientists and technicians.