02 Aug 2022
Scientists Choice Awards 22 Winner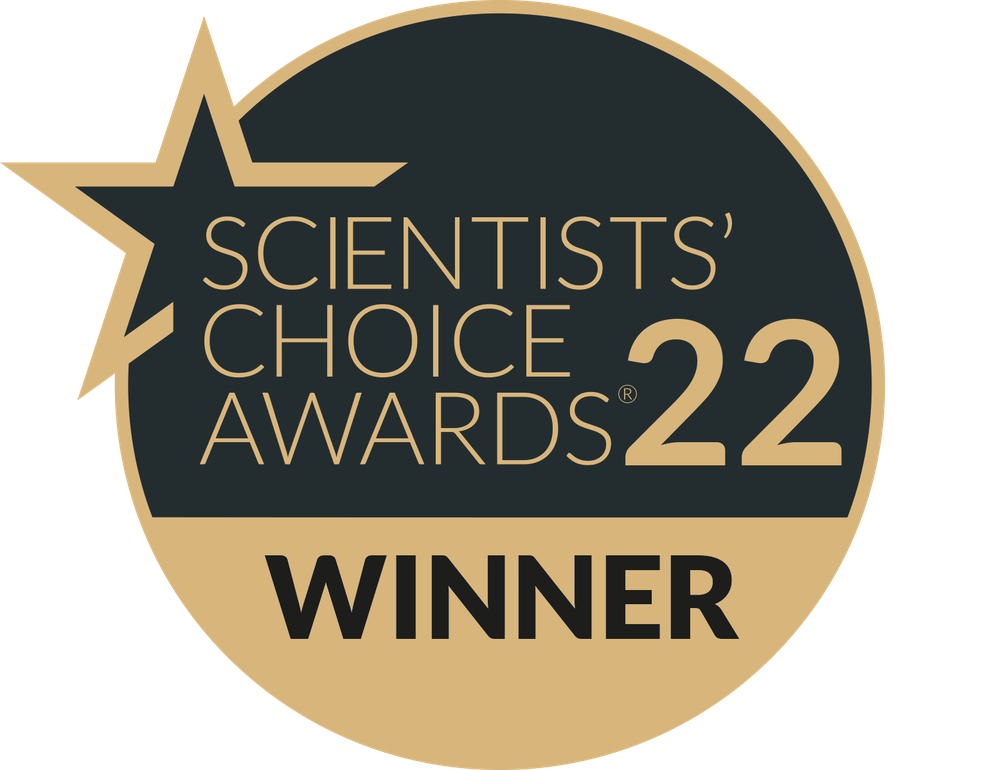 Technopath wins the Select Science Choice Award 2022 for the best Clinical Webinar Series of the Year as voted for by Scientists.
Technopath's webinar series, titled 'A series of three webinars on internal quality control practices and application in clinical laboratory', featured presentations by Prof. Dr. med. Dipl. Biol. Astrid Petersmann, Head of Clinical Chemistry and Laboratory Medicine, University of Oldenburg. The series, which had 2,100 registrations, discussed both basic and advanced topics in quality control practice and applications in the clinical lab.
The original live webinars can be watched on-demand here.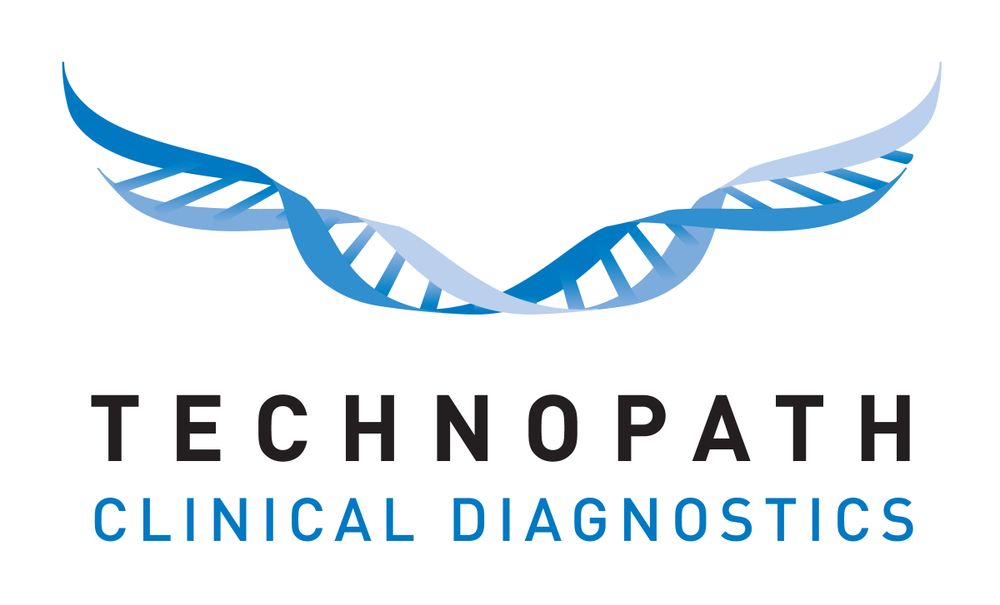 "We are delighted to accept the Select Science Choice Award 2022 for best Clinical Webinar Series; it's always a great honour to receive an award, but especially when it is one that has been voted by scientists throughout the world of clinical diagnostics. I would like to thank Prof. Dr. med. Dipl. Biol. Astrid Petersmann for her contribution to this important work."
Len Lloyd, Senior Director, Marketing & Communications at LGC Clinical Diagnostics
Quality Control Revision: A refreshing course on basics of quality control practice and applications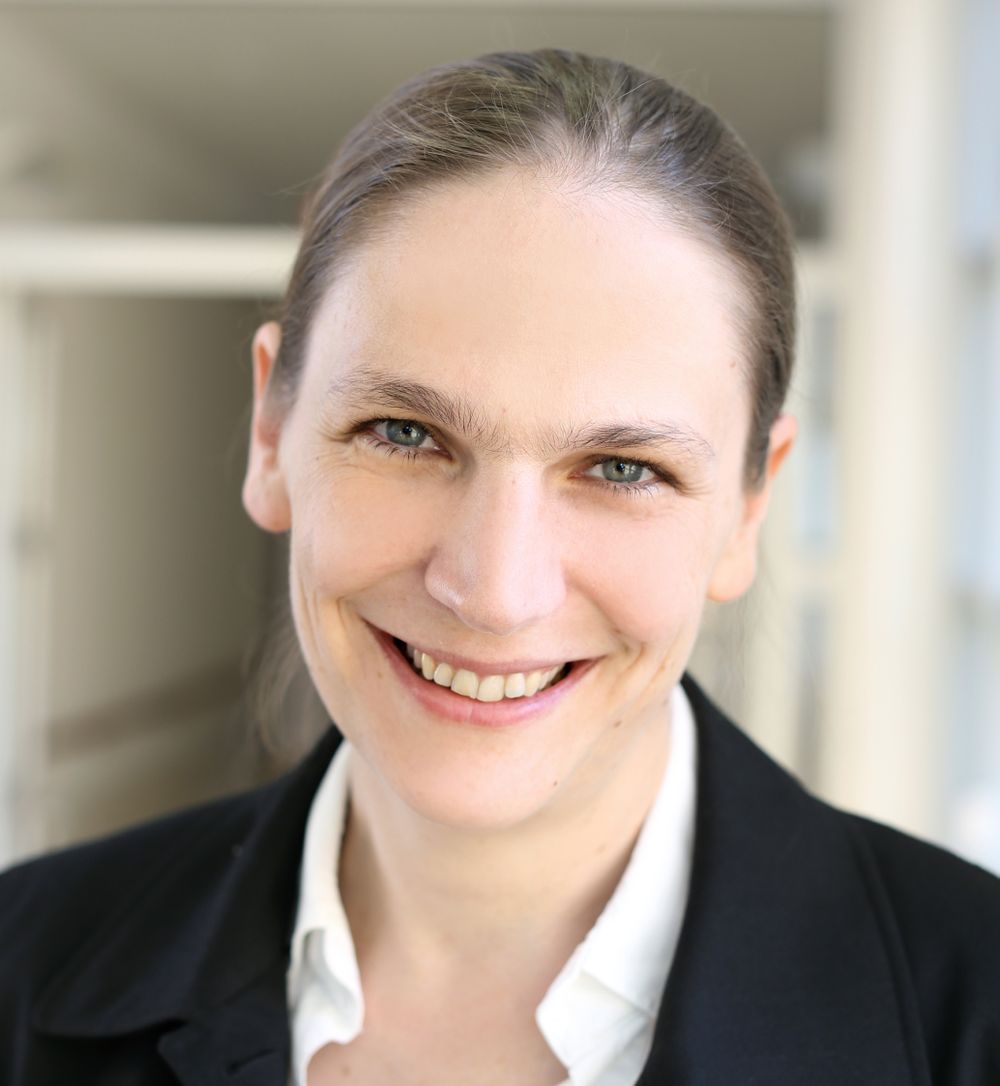 Presenter: Prof Dr. med. Dipl. Biol. Astrid Petersmann
Head of Clinical Chemistry and Laboratory Medicine at the University of Oldenburg
Read Abstract
Quality Control Revision: A refreshing course on advanced topics for quality control practice and applications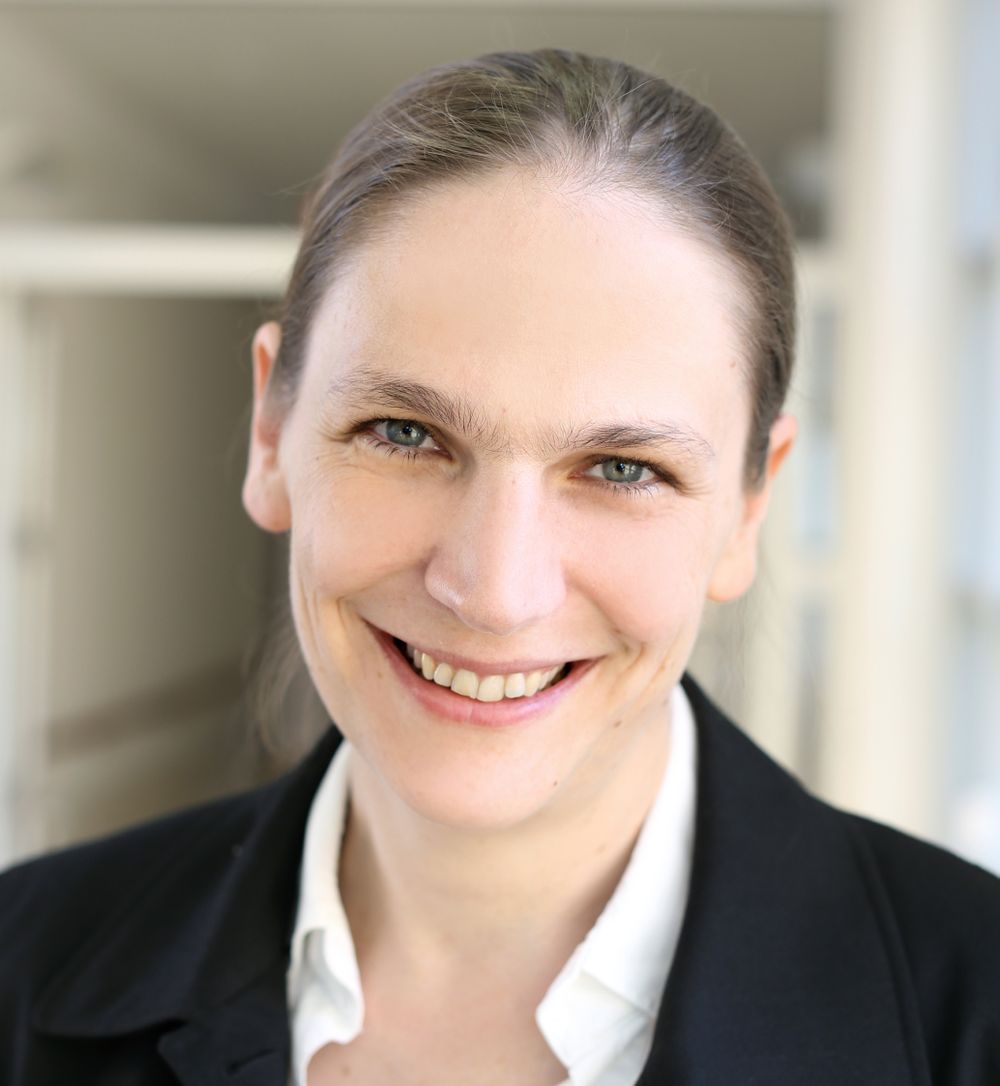 Presenter: Prof Dr. med. Dipl. Biol. Astrid Petersmann
Head of Clinical Chemistry and Laboratory Medicine at the University of Oldenburg
Read Abstract
Educational Webinars
Sign up to keep up to date with other Educational Webinars hosted by Technopath