16 Nov 2020
Solving Confusion with Regulations, QC Design, and Troubleshooting for SARS CoV-2 Assays
Friday 11th December 2020
10:00 EST | 07:00 PST | 15:00 GMT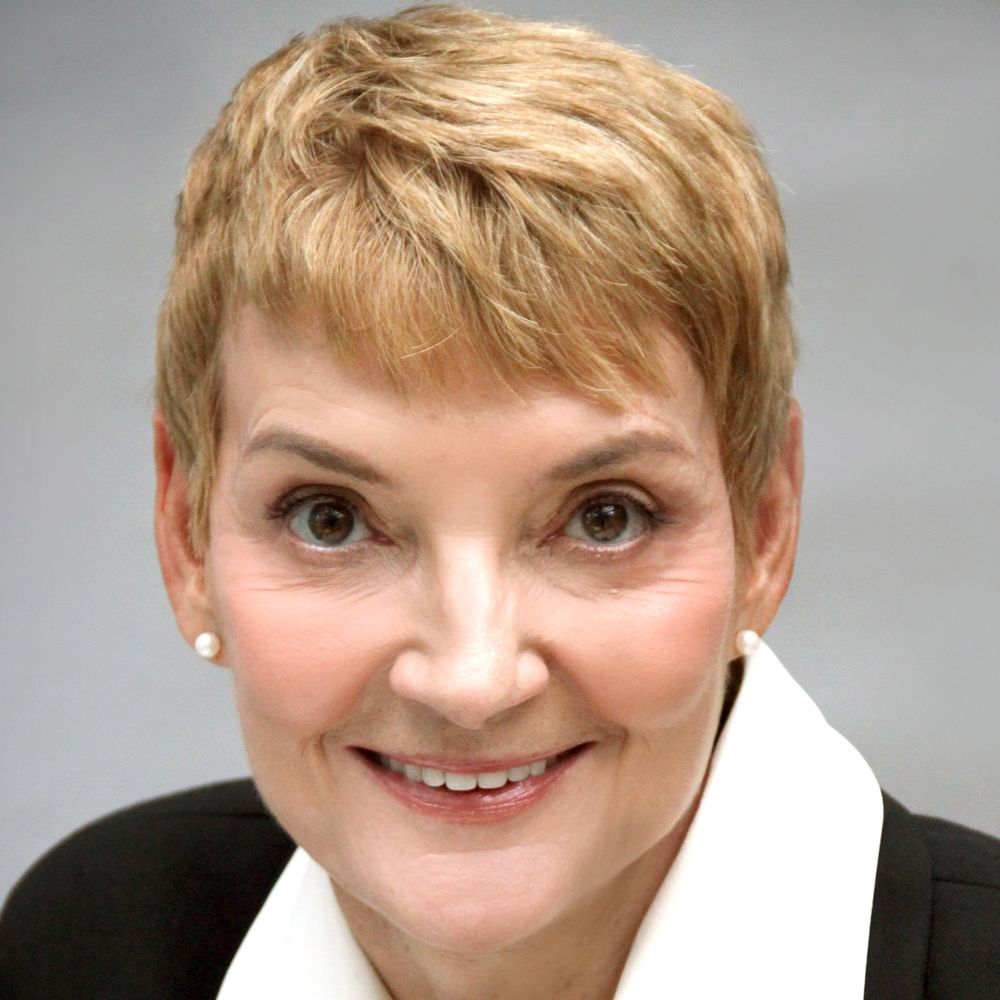 Presenter: Sharon Ehrmeyer Ph.D., MT(ASCP)
Professor Emeritus, Pathology and Laboratory Medicine and Public Health, University of Wisconsin-Madison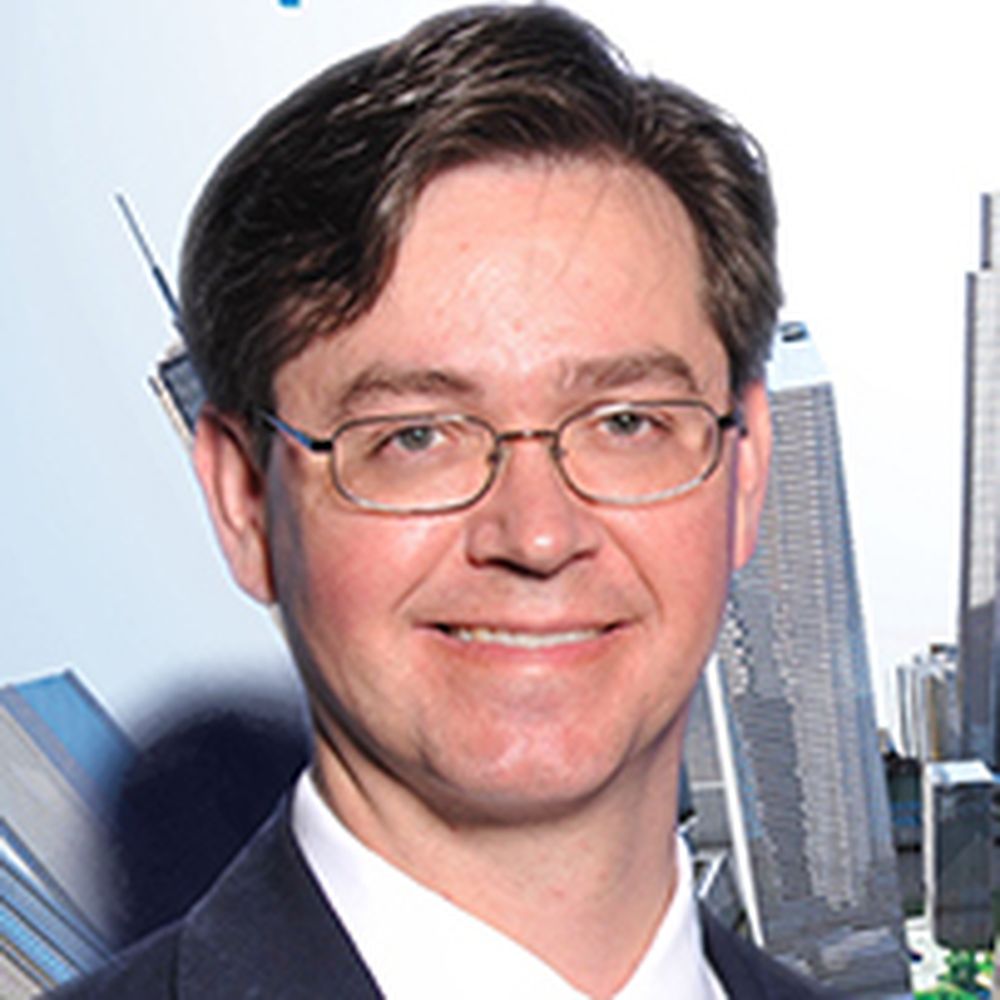 Presenter: Sten Westgard
Director of Client Services and Technology for
Westgard Quality Control
Webinar Description
Join us for a webinar to learn about quality control (QC) regulations, setting the proper QC strategy/design, and troubleshoot SARs CoV-2 and other semi-qualitative tests in the laboratory. Sharon Ehrmeyer, Associate Professor from the University of Wisconsin- Madison will discuss regulations. Sten Westgard, Director of Client Services and Technology for Westgard QC, will cover QC design and troubleshooting the SARs CoV-2 and other semi-quantitative assays.
Understanding regulations and how to establish a strong QC design for semi-quantitative tests, leads to better proactive detection of assay problems and the potential identification of false results.
Key Learning Objectives:
Understand the regulations and QA practices required for semi-quantitative testing, like SARS CoV-2 testing
Apply the best QC design strategies to monitor semi-quantitative assays to detect testing errors.
Interpret errors in QC system and apply appropriate troubleshooting steps.
Who Should Attend:
Clinical, hospital, and reference laboratory stakeholders.
Laboratory directors, laboratory managers, quality managers.
Clinical laboratory scientists and technicians.