20 Apr 2022
Technopath Attends Labquality Days 2022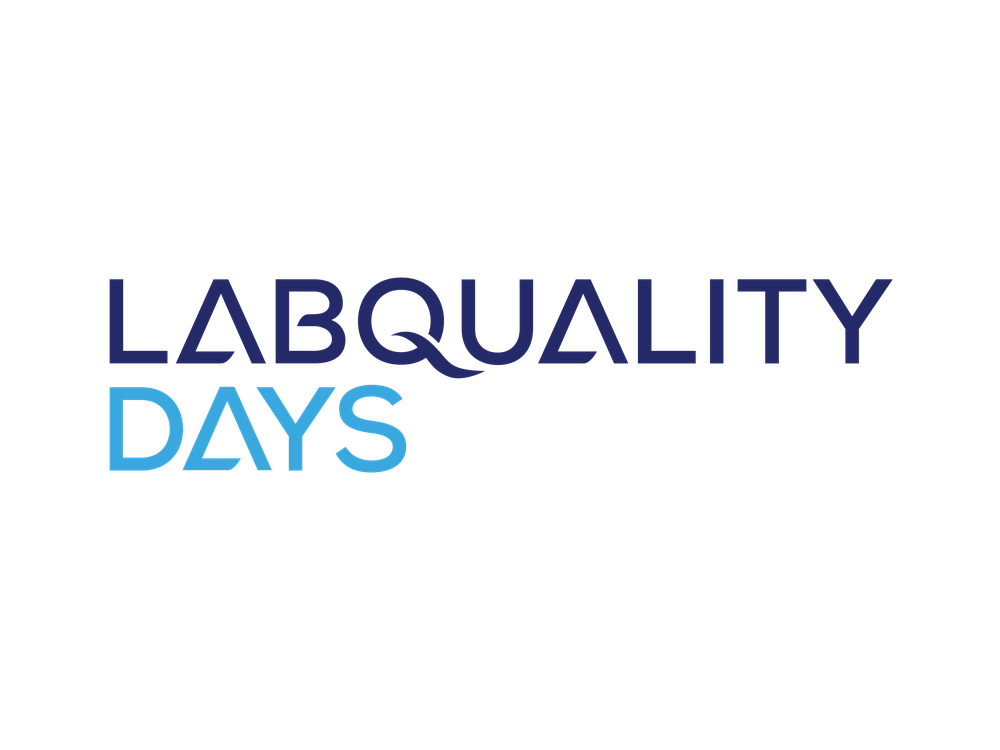 Technopath Clinical Diagnostics will attend Labquality Days, Helsinki, Finland, 20th-21st April 2022. Discover how your lab can enhance QC efficiencies through automated processes with independent QC and QC data management.
A limited number of our team of quality control experts will attend, please contact us to schedule a meeting.
Arrange a Meeting
Sign Up to our Newsletter
Sign up to our newsletter and get Technopath product updates and news straight to your inbox.