13 Dec 2019
Technopath Clinical Diagnostics and Data Innovations announce partnership to deliver IAMQC® data management solutions with market-leading lab enablement solution Instrument Manager.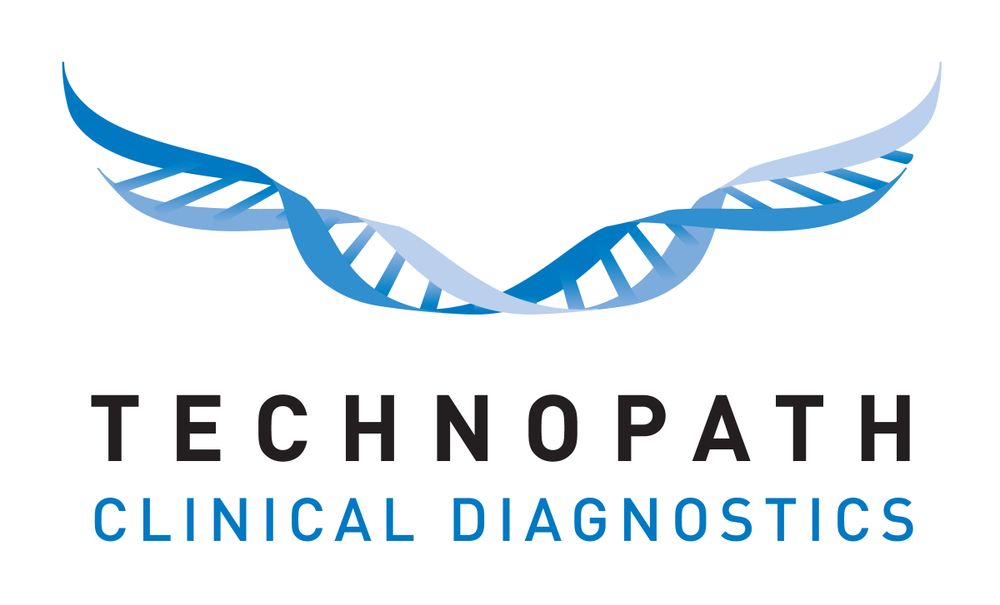 Technopath Clinical Diagnostics ("Technopath") a leader in QC data management solutions and consolidated third party laboratory quality controls is delighted to announce the release of its IAMQC bidirectional driver with Instrument Manager from Data Innovations (DI).
DI solutions work together to integrate, optimise and standardise the entire lab – even across multiple labs and disciplines.
The partnership with Technopath gives customers more options in relation to QC Data Management applications and provides the laboratory with QC solutions that give real-time, proactive and confident capabilities to catch, correct, manage and report on QC issues.
The Instrument Manager bi-directional interface with IAMQC Daily enables the automation of QC assessments, eliminating manual work and streamlining workflows.
The bi-directional driver installation and configuration is straightforward. The driver is ordered, installed and configured to submit data to IAMQC Daily database. IAMQC Daily generates real-time QC evaluations with return messages available to Instrument Manager for further actions. Rule building then takes place within Instrument Manager to manage the actions related to various response codes.
Technopath's IAMQC Daily is a centralised, standardised QC data management solution which can manage qualitative and quantitative data results across multiple labs and departments.
For more information on Technopath's portfolio of QC Data Management Solutions and Quality Controls supporting laboratory efficiencies please visit www.technopathcd.com or contact info@technopathcd.com or info@technopathusa.com
About Technopath
Technopath Clinical Diagnostics is a global leader in the development and manufacture of total quality control (QC) solutions for clinical laboratories. In 2008, we launched the In-Vitro Diagnostic industry's first truly consolidated Immunochemistry quality control materials. Consolidating multiple tests into one QC product enables clinical laboratories to significantly improve the efficiency and cost effectiveness of QC processes. Our IAMQC® software platform automates the handling and management of QC data, while facilitating laboratory accreditation requirements. Today, our products are used by leading laboratories in over 120 countries. For more information on Technopath, visit www.technopathcd.com.
About Data Innovations
At Data Innovations, we believe that when we enable clinical labs of every size to harness innovation and optimize performance across all disciplines, we empower them to focus on what matters most: their patients. Our leading solutions, world-class service, and support for an open ecosystem transform lab enterprise management.
Data Innovations has been the industry leader for more than 30 years. We are a global software company, serving 6,000+ hospitals and laboratories in 85+ countries.
Discover IAMQC Software Solutions
IAMQC Software products allow users to automate, centralise, standardise and improve QC processes in a laboratory setting.