17 Jul 2015
Technopath Clinical Diagnostics Attending AACC 2015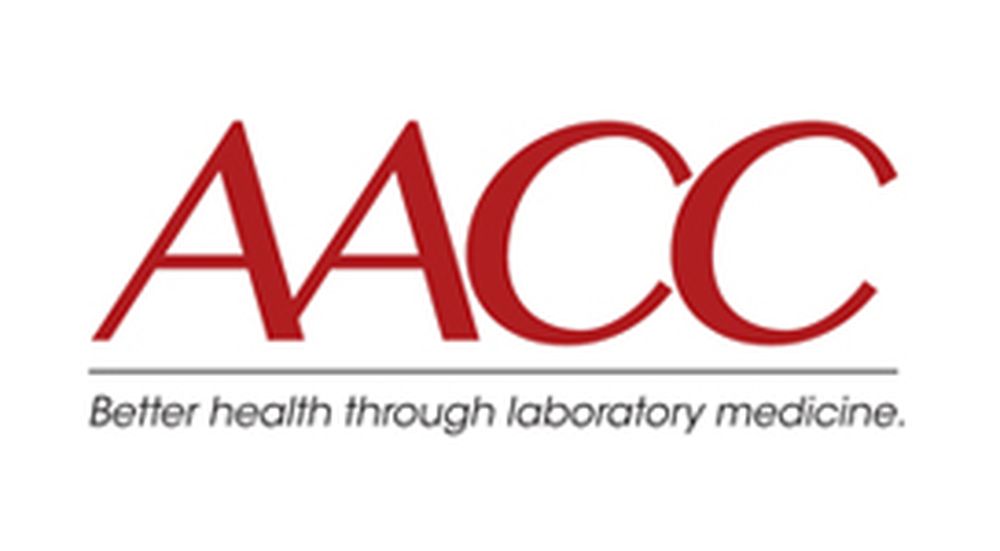 Tipperary, Ireland – 17 July 2015 - Technopath Clinical Diagnostics (the "Company"), a global leader in quality controls and software for clinical laboratories, today announced that company management will be attending the annual American Association for Clinical Chemistry (AACC) meeting in Atlanta, Georgia, USA from 27 to 29 July 2015.
For further information or to arrange a meeting please use the contact information below.
For further information please contact:
Conor Connolly, Business Development Manager
Technopath Clinical Diagnostics
Email: Conor.Connolly@TechnopathCD.com
Telephone: +353 61 335844
About Technopath Clinical Diagnostics
Technopath Clinical Diagnostics, a high growth privately held Irish life sciences company founded in 2004, is a global leader in the development and manufacture of quality controls and software which enhance the quality of patient testing by clinical laboratories. Technopath Clinical Diagnostics operates in the In Vitro Diagnostics ("IVD") market – one of the fastest growing life science market segments. The Company launched its first products in 2008 and these are now sold globally in over 100 countries. In 2012, the Company signed a global supply agreement with Abbott and in 2013 achieved its first US product approval from the FDA.
Subscribe to our newsletter for the latest updates
Receive regular Technopath news and updates straight to your inbox.