16 Feb 2016
Technopath Clinical Diagnostics Expands Manufacturing Capacity - 60 new jobs to be created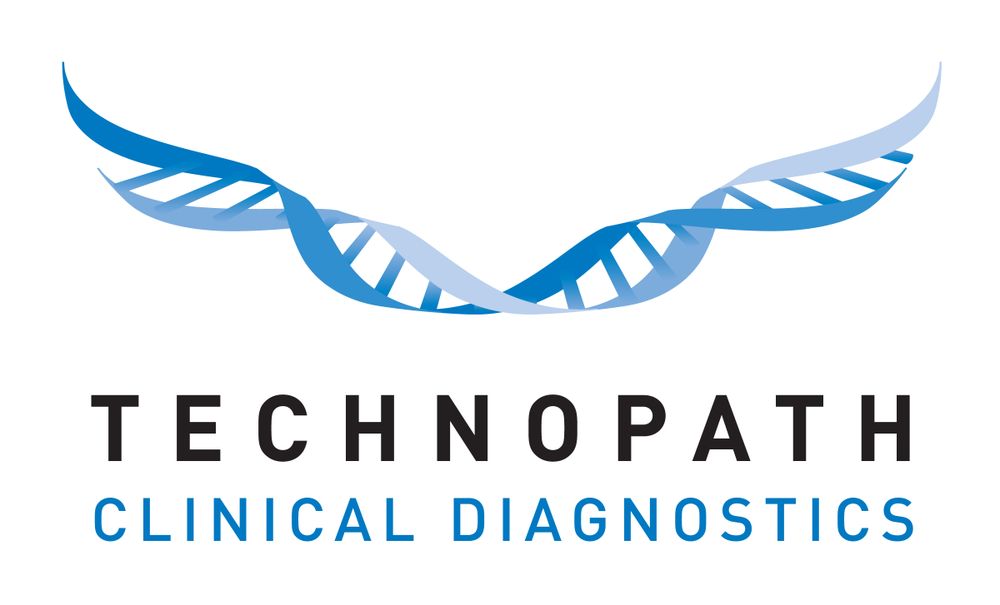 Technopath Clinical Diagnostics Expands Manufacturing Capacity.
60 new jobs to be created driven by global product growth €5m expansion of Ballina facility officially opened by Minister Alan Kelly.

Tipperary, Ireland – 15 February 2016 - Technopath Clinical Diagnostics (the "Company"), a global
leader in quality controls and software for clinical laboratories, today announced a significant expansion in manufacturing capacity to support the rapid growth of its world-leading Multichem and IAMQC product range.

The Company is investing €5m to more than treble its manufacturing capacity in Ballina, Co. Tipperary to meet growing international demand for its leading-edge test-consolidated range of quality controls and software for hospital and clinical laboratories. The products are used in over 5,000 laboratories in 110 countries globally and achieved Chinese regulatory approval during 2015. Minister Alan Kelly officially opened the facility today.
The expansion of the business will result in the creation of 60 new jobs over the next 2 years and a number of these positions have already been hired.

Said Minister Kelly, "Technopath Clinical Diagnostics deliver market-leading quality control diagnostic products to some of the world's biggest laboratories. Its co-founder and CEO Malcom Bell with his team have developed a cutting-edge manufacturing facility here in Ballina that is producing world-leading quality control products for global hospital and clinical laboratories. This further investment will solidify the company's position as a significant employer in Tipperary, strongly supporting the local economy. It demonstrates that, thanks to the business-friendly environment created by Government, world-class companies can emerge from relatively small towns like Ballina and create large scale high-value employment in manufacturing and R&D."

Said Malcolm Bell, CEO "I am very proud to say that this significant expansion is the result of a combined effort by our team over the last 10 years to create a world-class range of third-party quality control products for the global healthcare market. Our range is best-in-class on a global scale and, having already experienced rapid growth over the past 18 months, we are now very confident about the future for our business. We are proud to have grown the business organically here in Tipperary and look forward to expanding our team over the coming years. This would not be possible without the support of Government and our local Minister, Alan Kelly TD, along with Enterprise Ireland who have facilitated our growth plans."

Ends
For further information please contact:
Malcolm Bell, CEO
Technopath Clinical Diagnostics
Email: malcolm.bell@TechnopathCD.com
Telephone: +353 61 335844
About Multichem and IAMQC
Multichem is a leading third party test-consolidated quality control material for modern clinical
laboratories and IAMQC is a real time data capture and data analysis software package. Multichem
and IAMQC significantly improve laboratory efficiency and cost effectiveness. Multichem and IAMQC
have been developed by Technopath Clinical Diagnostics and are manufactured at our state of the
art facilities in Tipperary, Ireland. Multichem and IAMQC are sold in over 110 countries around the
world. Our liquid stable Multichem control products include General Clinical Chemistry,
Immunoassay, Immunology/Proteins, Esoteric, CSF, Neonatal Bilirubin, Ammonia and Ethanol
controls.

About Technopath Clinical Diagnostics
Technopath Clinical Diagnostics, is a high growth privately held Irish life sciences company founded
in 2004. It is a global leader in the development and manufacture of quality controls and software
which enhance the reporting of patient test results by clinical laboratories. Technopath Clinical
Diagnostics operates in the In Vitro Diagnostics ("IVD") market – one of the fastest growing life
science market segments. The Company launched its first products in 2008 and these are now sold
globally in over 110 countries. In 2012, the Company signed a global supply agreement with Abbott
Diagnostics and in 2013 achieved its first US product approval from the FDA, followed by Chinese
FDA approval in 2015.
Subscribe to our newsletter for the latest updates
Receive regular Technopath news and updates straight to your inbox.