18 Jul 2015
Technopath Clinical Diagnostics Multichem Product Approved in China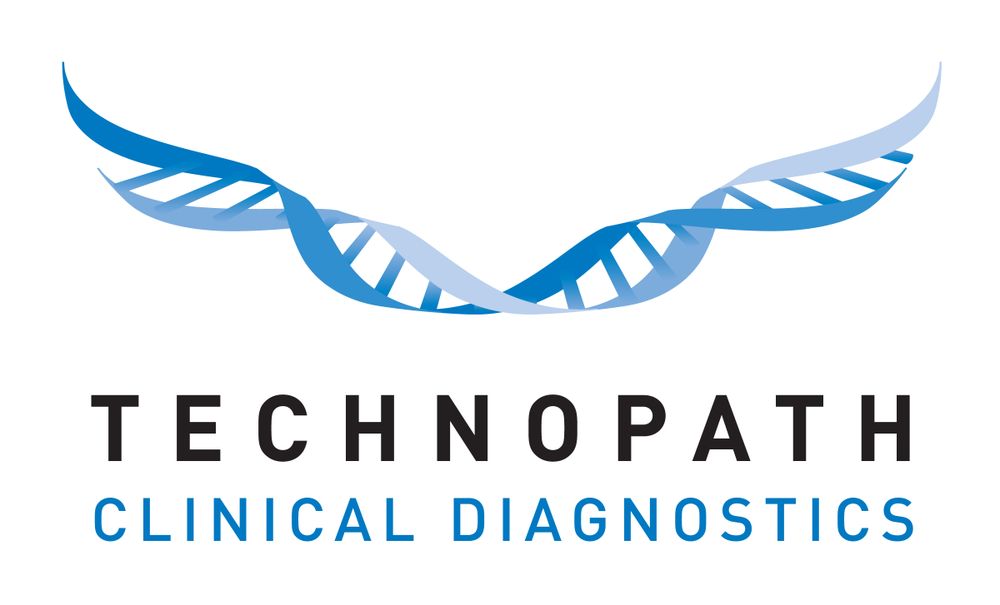 Multichem product range now sold in over 100 countries.
Tipperary, Ireland – 17 July 2015 - Technopath Clinical Diagnostics (the "Company"), a global leader in quality controls and software for clinical laboratories, today announced that it recently received product approval to market its Multichem™ product range in China from the China Food and Drug Administration (CFDA).
Malcolm Bell, CEO of Technopath Clinical Diagnostics commented "China FDA approval for Multichem is another significant milestone demonstrating the quality and global reach of our products. The Multichem product range is now sold in over 100 countries around the world and continues to drive the rapid growth of our business".
For further information please contact:
Peter Thornton, Chief Financial Officer
Technopath Clinical Diagnostics
Email: peter.thornton@TechnopathCD.com
Telephone: +353 61 335844
About Multichem™
The demand for accurate and timely high quality diagnostic testing solutions is growing rapidly as medicine evolves. Reliable and timely laboratory test results play a significant role in medical decision making.
The Multichem Quality Control product range is designed to ensure medical laboratories meet these demands on a day to day basis. Multichem is a leading third party test-consolidated quality control material for modern clinical laboratories. The Multichem™ product range is designed to provide a comprehensive QC solution, delivering efficiencies and enhancing the quality of patient testing by clinical laboratories.
Multichem™ was developed by Technopath Clinical Diagnostics and is manufactured at our state of the art facilities in Tipperary, Ireland. Multichem is sold in over 100 countries around the world. Our liquid stable Multichem control material includes General Clinical Chemistry, Immunoassay, Immunology/Proteins, Therapeutic Drugs and Esoteric controls. Produced on a human based proprietary formulation, Multichem provides user confidence and convenience through unsurpassed performance supported by IAMQC ™ Interlaboratory data management software.
About Technopath Clinical Diagnostics
Technopath Clinical Diagnostics, a high growth privately held Irish life sciences company founded in 2004, is a global leader in the development and manufacture of quality controls and software which enhance the quality of patient testing by clinical laboratories. Technopath Clinical Diagnostics operates in the In Vitro Diagnostics ("IVD") market – one of the fastest growing life science market segments. The Company launched its first products in 2008 and these are now sold globally in over 100 countries. In 2012, the Company signed a global supply agreement with Abbott and in 2013 achieved its first US product approval from the FDA.
Subscribe to our newsletter for the latest updates
Receive regular Technopath news and updates straight to your inbox