23 Jun 2016
Technopath Clinical Diagnostics Official Main Sponsor for the Pink Ribbon Walk in Killaloe/Ballina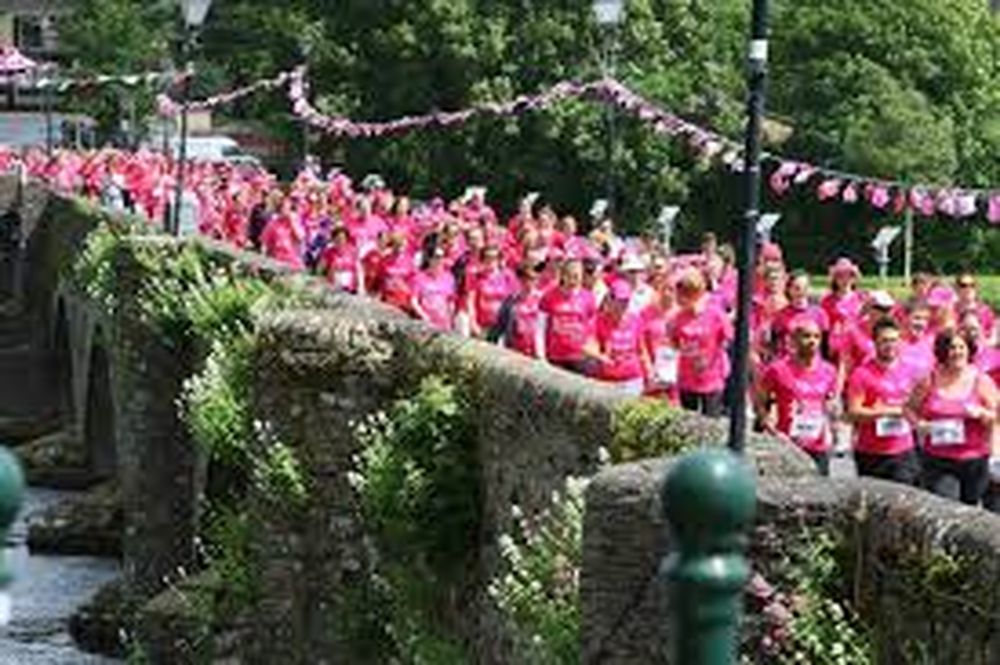 The walk, which has been held every year since 2009, is in aid of Action Breast Cancer, an Irish Cancer Society programme, which provides vital services for patients and their families affected by breast cancer. These include night nurses, counselling, financial grants, but also contributes to the first collaborative breast cancer research facility in the world, Breast Predict.
The annual 10km sponsored walk has become a huge part of the local community calendar and is well-supported throughout the south west region with walkers and runners coming from across Munster, but also from as far away as the UK. 2015 drew the largest crowd to date, with well over 1,000 walkers and crowds in excess of 1,600 on the day.
Each walker and runner will receive a Technopath Clinical Diagnostics sponsored T-shirt to mark the occasion.
Technopath Clinical Diagnostics develop and manufacture third party quality control products which enhance the quality of patient test results, improve the efficiency of clinical laboratories and reduce overall costs.
This year the Pink Ribbon Walk, Killaloe, takes place on Sunday 26th June, starting at 12.00 from The Lakeside Hotel.
Subscribe to our newsletter for the latest updates
Receive regular Technopath news and updates straight to your inbox