10 Jan 2017
Technopath Clinical Diagnostics Reach Next Round of Europe's Largest Business Competition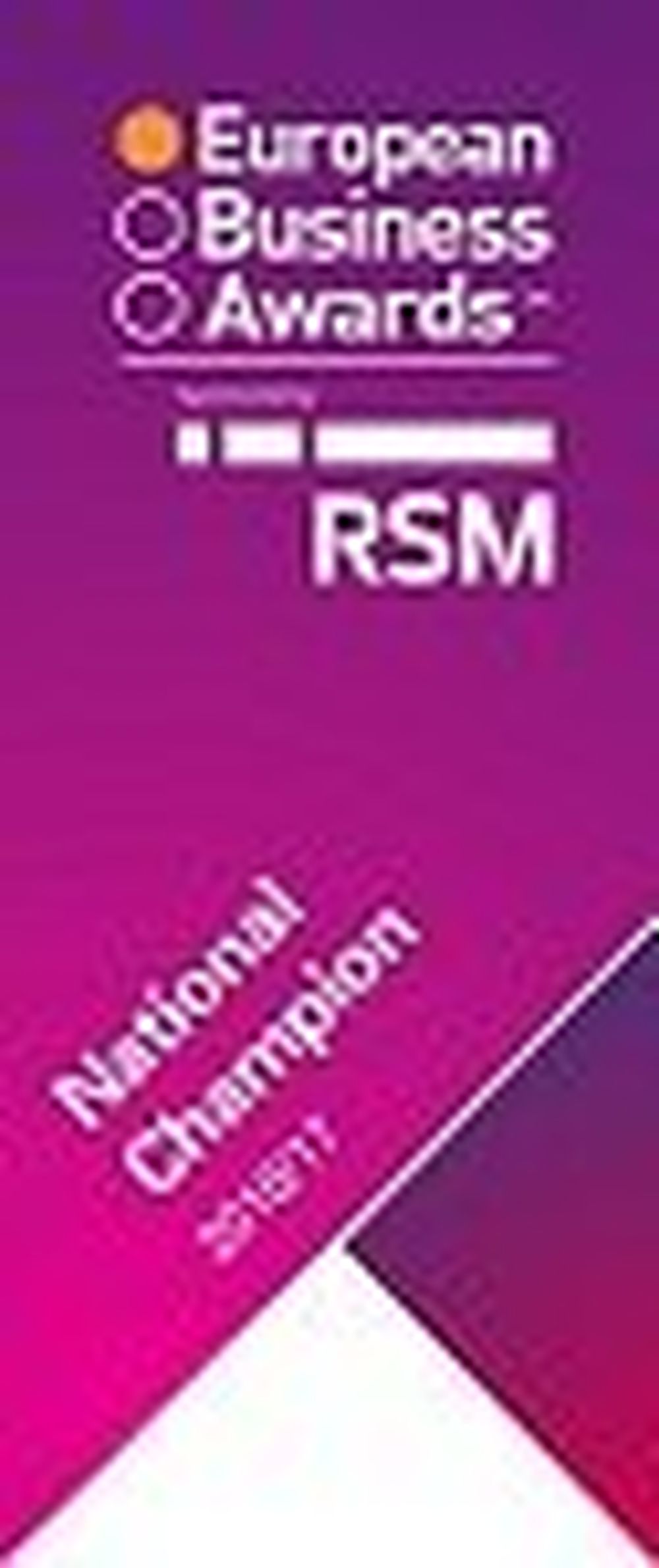 The company's video entry is available for voting online at www.businessawardseurope.com. It tells the unique story of TCD's business and success, and we hope the general public will vote for us once the vote opens on the 9 January.
Conor Connolly, Business Development Manager, Technopath Clinical Diagnostics, says: "We have until 1 March for people to watch our video and vote for us to be the National Public Champion for Ireland. This vote means a lot as we are very proud of our company and our country, so to have public approval of our success is a great endorsement. Thank you to everyone in advance for their support!"
Technopath Clinical Diagnostics develop and manufacture third party quality controls and informatics software for clinical laboratories, which enhance the quality of patient test results, improve efficiency and reduce overall costs
The public vote sees over 350 National Champions competing against each other in 34 countries across Europe. Voting will close after seven weeks and the company with the most votes in each country will be named 'National Public Champion' on 6 March 2017.
After the National Public Champions have been decided, a second public vote will take place between the country winners for the title of 'European Public Champion'. The voting for this takes place between 6 March and 27 April, and the result will be announced at the European Business Awards Gala Final.
The European Business Awards was set up to support the development of a stronger and more successful business community throughout Europe. This year it engaged with over 33,000 businesses from 34 countries.
Further information about the National Champions and the Awards can be found at www.businessawardseurope.com and www.rsm.global
About Technopath Clinical Diagnostics
Technopath Clinical Diagnostics, a high growth privately held Irish Life Sciences Company founded in 2004, is a global leader in the development and manufacture of quality controls and software which enhance the quality of patient testing by clinical laboratories. Technopath Clinical Diagnostics operates in the In Vitro Diagnostics ("IVD") market – one of the fastest growing life science market segments. The Company launched its first products in 2008 and these are now sold globally in over 100 countries. In 2012, the Company signed a global supply agreement with Abbott and in 2013 achieved its first US product approval from the FDA.
Subscribe to our newsletter for the latest updates
Receive regular Technopath news and updates straight to your inbox.