14 Jun 2016
Technopath Clinical Diagnostics Team to Attend AACC 2016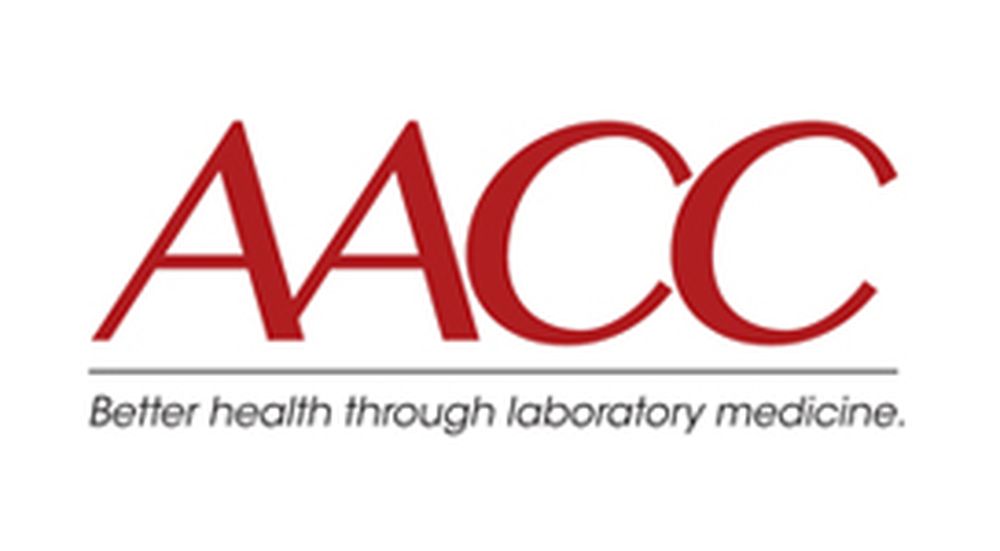 A team from Technopath Clinical Diagnostics is looking forward to attending the AACC 2016 Annual Conference in Philadelphia from 01 – 04 August.
The team members who will attend include:
Malcolm Bell, Chief Executive Officer
Peter Thornton, Chief Financial Officer
Yuriy Kononyuk, Director of Informatics
Shane Huber, Chief Scientific Officer
John Fitzpatrick, Global Product Manager for Multichem
Conor Connolly, Business Development Manager for Multichem and Informatics Solutions
Dave Cassidy, Business Development Manager for IVD Raw Materials & Proficiency Testing Solutions
Ger Kennedy, Informatics Manager
If you are a Laboratory Staff Member or a Distributor and would like to schedule a meeting with one of our team at AACC 2016 please contact info@technopathcd.com.
Subscribe to our newsletter for the latest updates
Receive regular Technopath news and updates straight to your inbox.