24 Aug 2021
Un-conventional QC: Implementing Appropriate QC Strategies in your Lab
Technopath Clinical Diagnostics is proud to sponsor this Educational Webinar.
Tues 14th September 2021
13:00 EST | 10:00 PST | 17:00 GMT
By attending this webinar, you can earn 1 Continuing Education credit once you have viewed the webinar in its entirety.
Register Here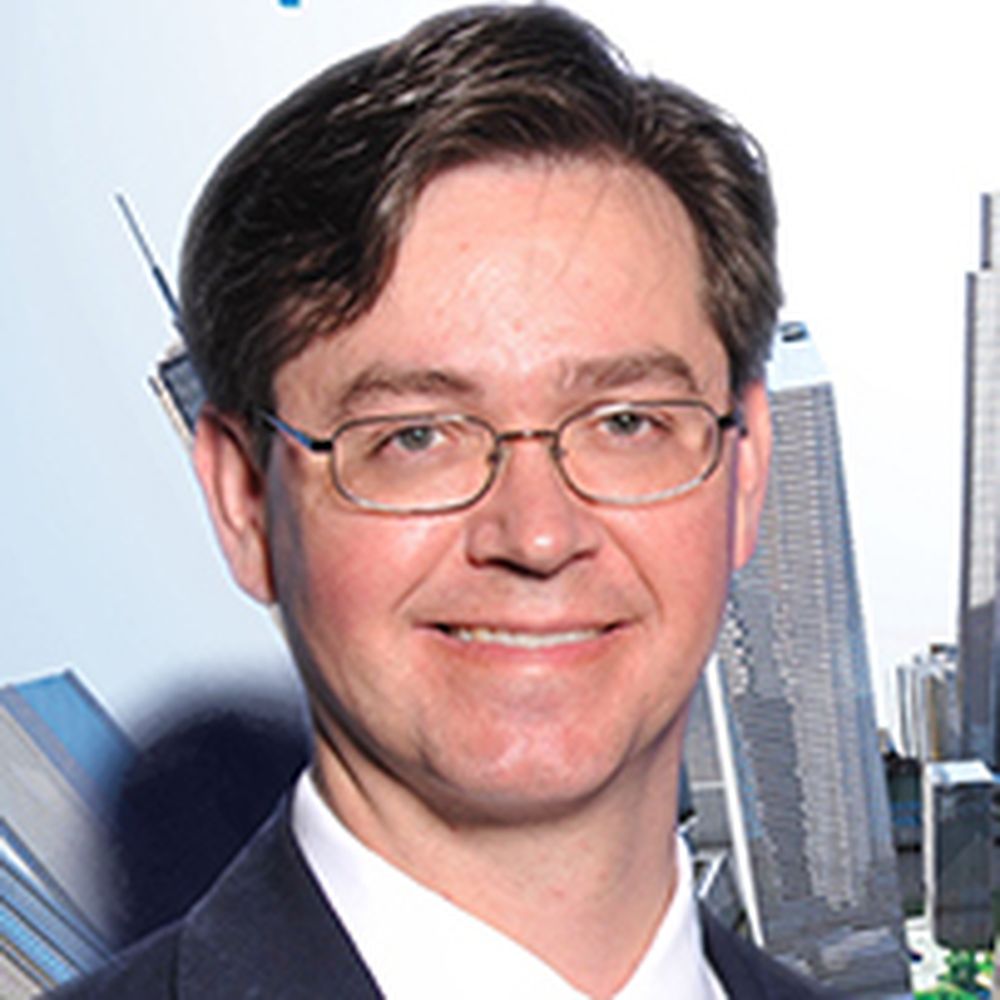 Presenter: Sten Westgard MS
Director, Client Services and Technology - Westgard Quality Control
Webinar Description
Challenge your current practices and habits around tight ranges, repeating controls, and widening ranges
Reduce the amount of time you spend troubleshooting and calling technical support lines.
Minimize the number of times you have to deal with false rejections.
Maximize your ability to detect important medical errors, so when something actually goes wrong, it is caught.
Learning Objectives:
Discuss and understand what QC Design is and all the variables that contribute to each test's design.
Identify key benefits of implementing the correct QC Design strategy for each test.
Discover strategies to minimize false rejections and improve your detection of QC errors.
Register Now