24 Jun 2020
Webinar - Maintaining laboratory quality standards in an emergency: A COVID-19 case study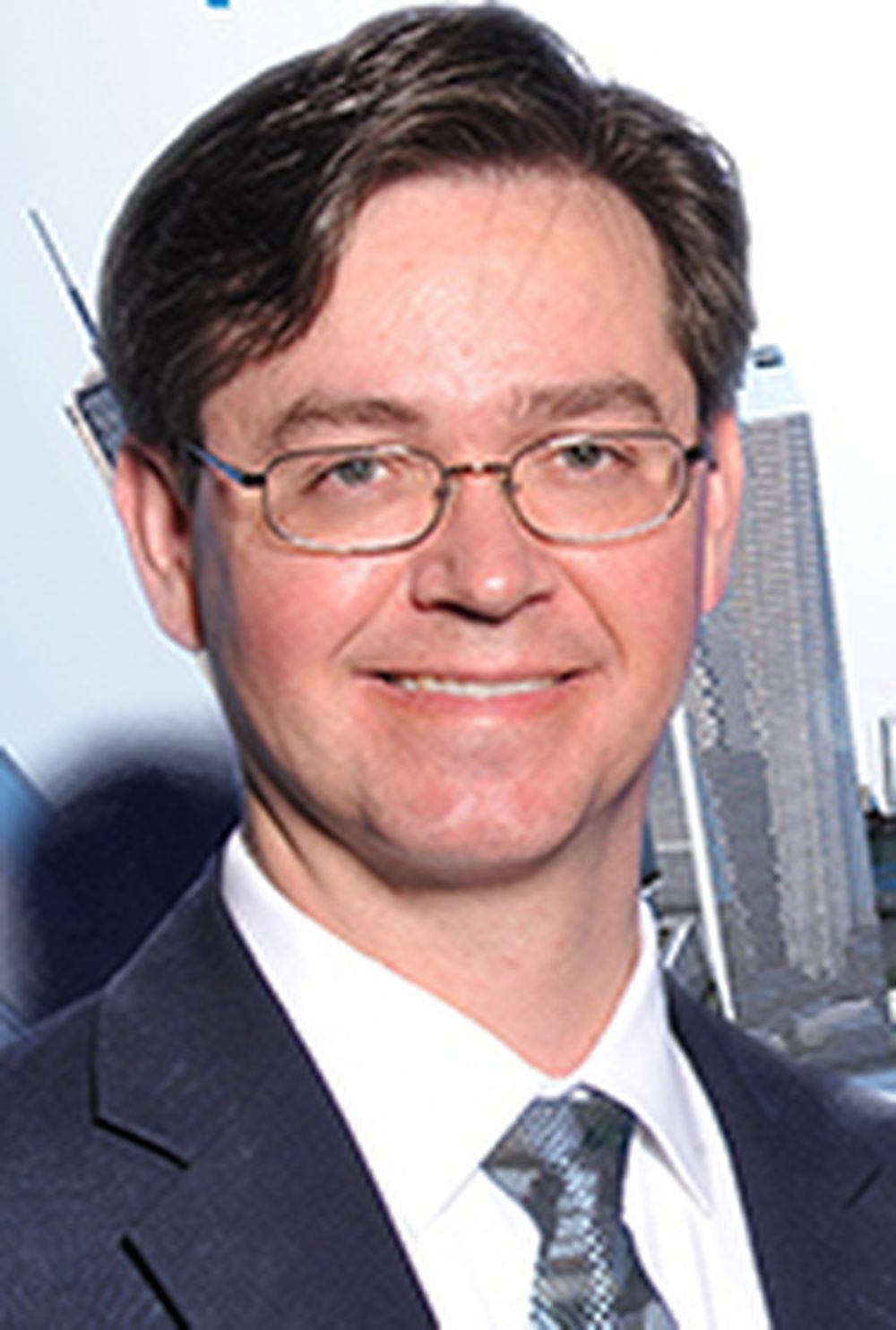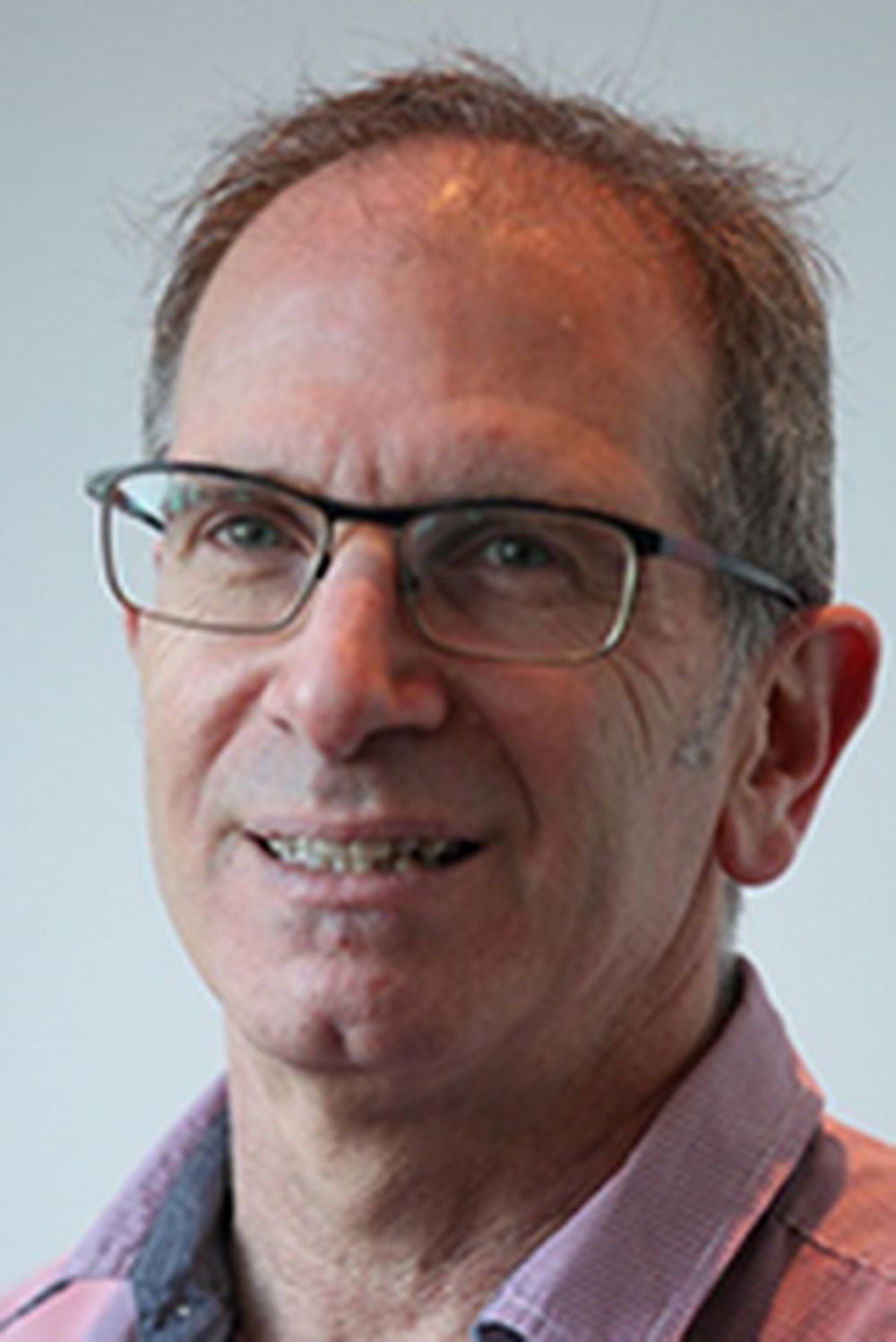 Don't miss this free webinar with Wayne Dimech, Executive Manager of Business and Services for the NRL, and Sten Westgard, Director Client Services and Technology for Westgard QC, as they assess the landscape for COVID-19 testing, considering the current methods, tests, protocols and the state of regulations.
View On Demand
Slide Deck - W. Dimech
Slide Deck - S. Westgard
Title: Maintaining laboratory quality standards in an emergency: A COVID-19 case study.

When: Thursday, July 16, 2020
Join this expert masterclass to:
Receive an assessment of COVID-19 tests and methods
Learn the state of regulations and what to expect
Explore the contribution of quality standards in the laboratory to have confidence in test results
Who should attend:
Clinical, hospital, and reference laboratory stakeholders
Laboratory directors, laboratory managers, quality managers, information technology managers
Clinical laboratory scientists and technicians
Clinical diagnostics platform, equipment, and solutions providers, manufacturers, and suppliers
View On Demand
Slide Deck - W. Dimech
Slide Deck - S. Westgard
This webinar is sponsored by Technopath Clinical Diagnostics.