10 Mar 2021
Westgard Rules at 40: A history, celebration and discussion
Technopath Clinical Diagnostics is proud to sponsor this one-of-a-kind event in laboratory history, a milestone in QC practices.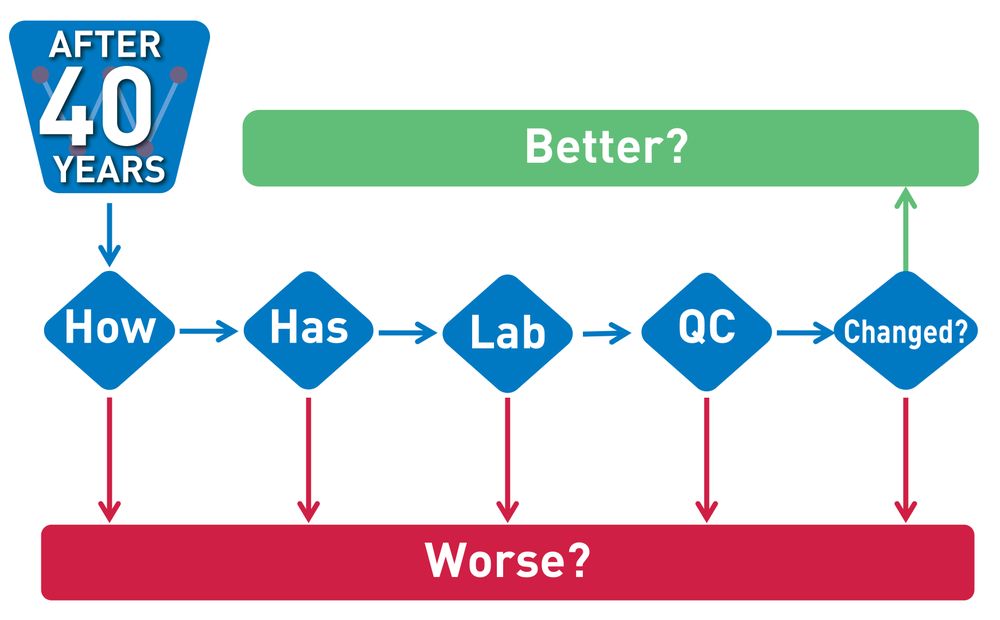 Webinar
Wed 24th March 2021
12:00 EST | 09:00 PST | 16:00 GMT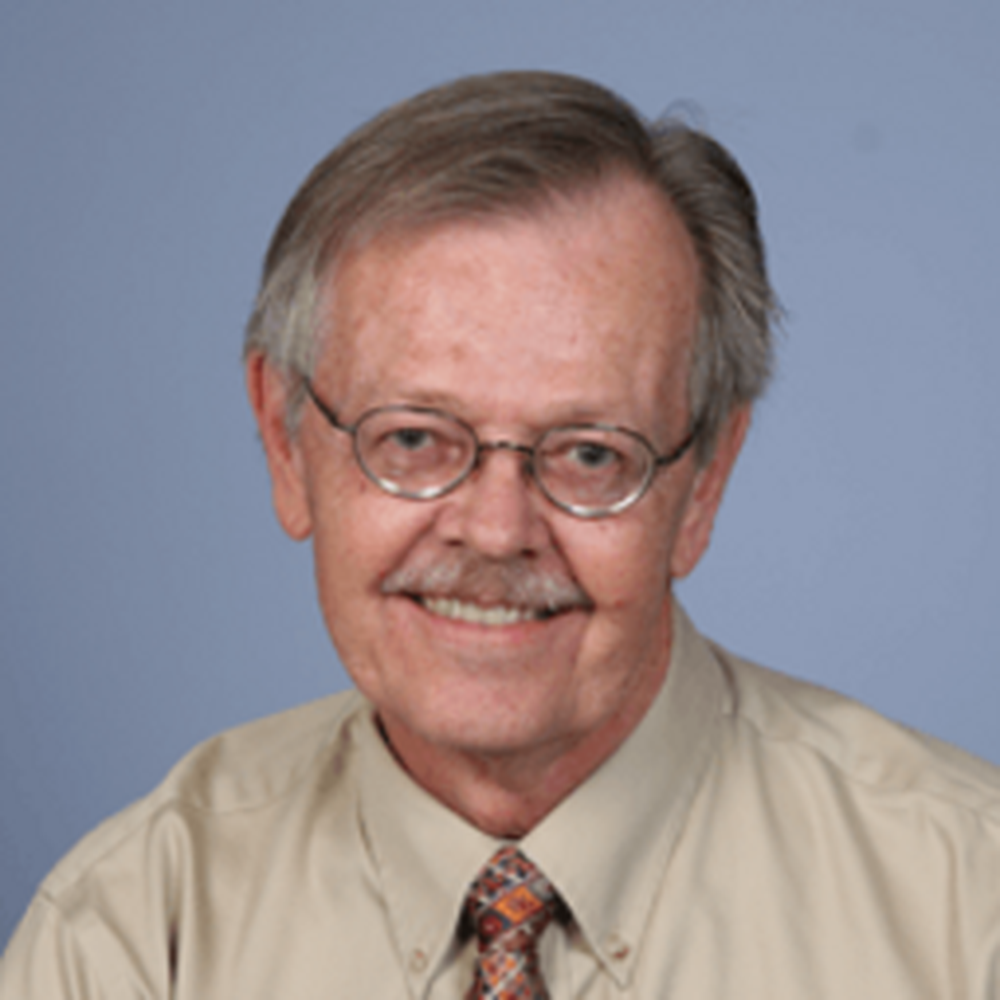 Presenter: James Westgard Ph.D., FACB
Dr. James Westgard is co-founder and principal in Westgard QC, Inc., a small business providing tools, technology and training for laboratory quality management. He is also an Emeritus Professor in the Department of Pathology and Laboratory Medicine at the University of Wisconsin Medical School. He spent many years as Faculty Director of Quality Management Services for the Clinical Laboratories at the University of Wisconsin Hospital and Clinics, still teaches in the Clinical Laboratory Science Program.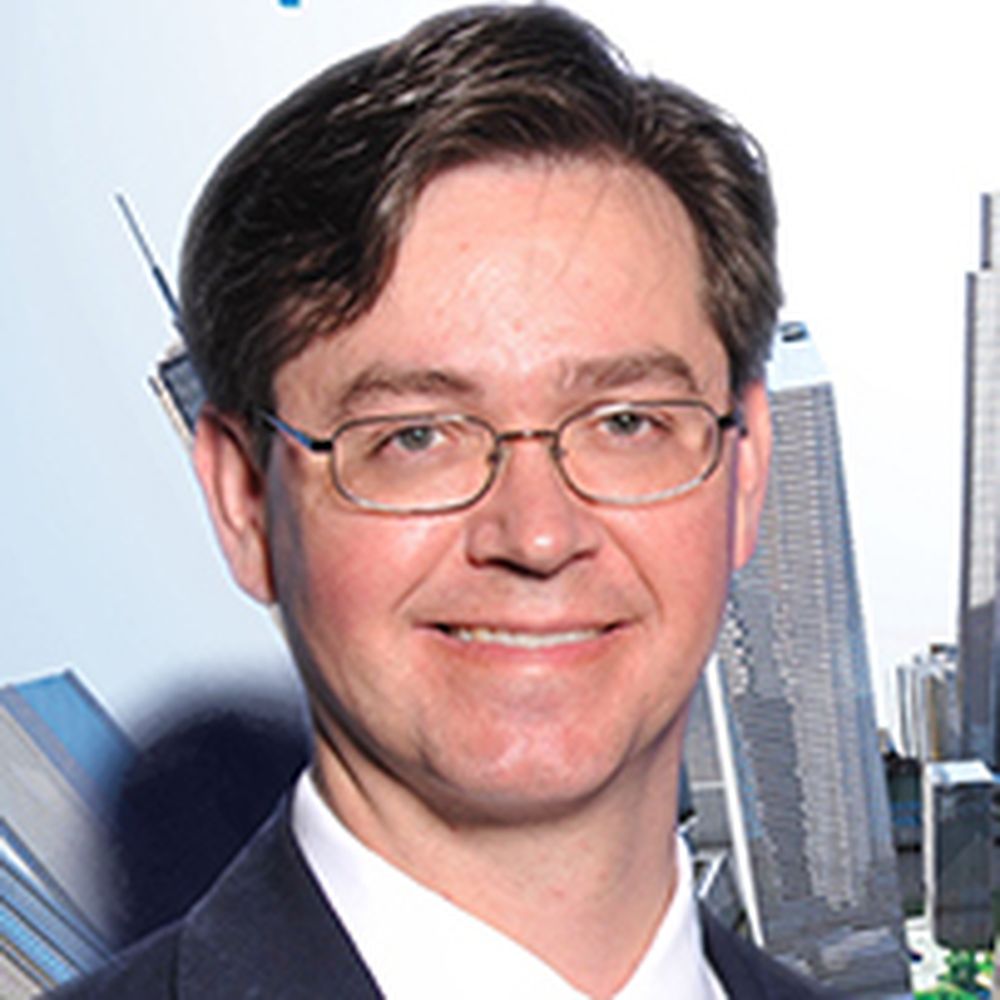 Presenter: Sten Westgard
Sten Westgard is Director of Client Services and Technology for Westgard QC. He has edited and contributed to numerous books on quality, including Basic QC Practices, Basic Method Validation, Basic Quality Management Systems, Six Sigma QC Design and Control, Six Sigma Risk Analysis, CLIA Final Rules. Sten is an adjunct faculty member at the Mayo Clinic School of Health Sciences in Rochester, Minnesota; an adjunct faculty member at the University of Alexandria, Egypt; an adjunct visiting faculty member at Kastruba Medical College of Manipal University, Mangalore, India; and an honorary visiting professor at Jiao Tong University, Shanghai.
Webinar Description
In March 1981, the "Westgard Rules" were born. Join us for a discussion of the past, present, and future of multirule QC.

Dr. James O. Westgard, PhD, will review the origin of the rules, their introduction, and their acceptance by laboratories all over the world. Sten Westgard, MS, will present the evolution of the "Westgard Rules" over the past 4 decades, optimizations that have mondernized the rules from a "one-size-fits-all" to a dynamic, performance-driven, risk-adjusted system.

Technopath Clinical Diagnostics will provide an interview and question-and-answer session immediately following the Westgards' presentations, a chance to ask the burning questions about the "Westgard Rules" - as well as hear the questions you were afraid to ask.
Who Should Attend:
Clinical, hospital, and reference laboratory stakeholders.
Laboratory directors, laboratory managers, quality managers.
Clinical laboratory scientists and technicians.