IAMQC® Software Solutions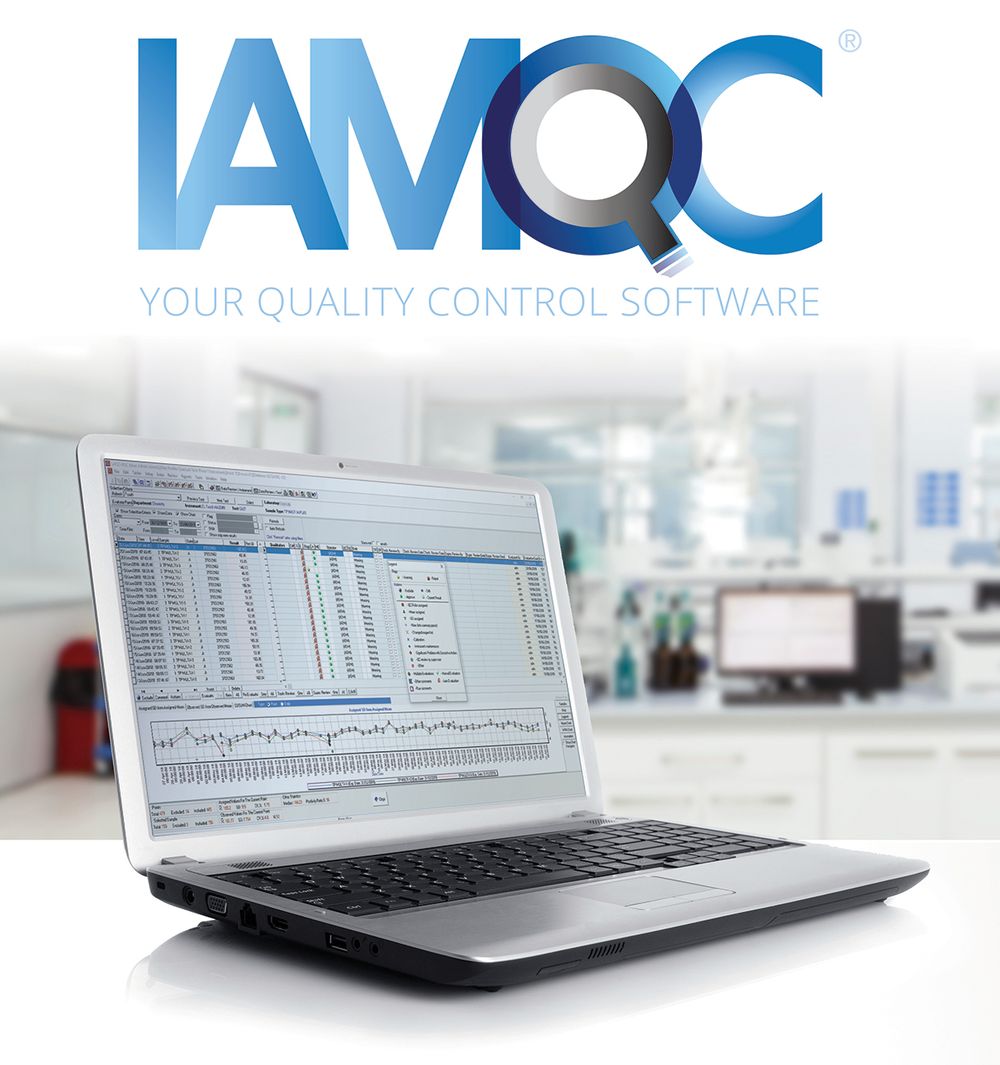 Designed to complement and support Technopath's Multichem Quality Control (QC) product range, IAMQC Software provides Laboratory Managers and Technologists with a range of QC software tools to analyse their QC results in real-time.
IAMQC Software products allow users to automate, centralise, standardise and improve QC processes in a laboratory setting. The software satisfies the varying levels of QC requirements in individual laboratories and is easily applied to meet your Quality Goals.
TECHNOPATH's full suite of software products provide clinical laboratories with significant cost and time savings, whilst delivering higher confidence in analytical testing methods. IAMQC software products are practical, graphical, and easy to use.
IAMQC Infinity is a powerful cloud based software, designed to meet your Daily QC solution needs.
IAMQC Peer is an innovative, real-time, peer comparison software.
IAMQC Transfer is a connectivity device (available as a virtual or physical device) that can communicate with Laboratory Information Systems (LIS), middleware, and to automated instrumentation and point of care platforms.
IAMQC® Infinity Next Generation Solutions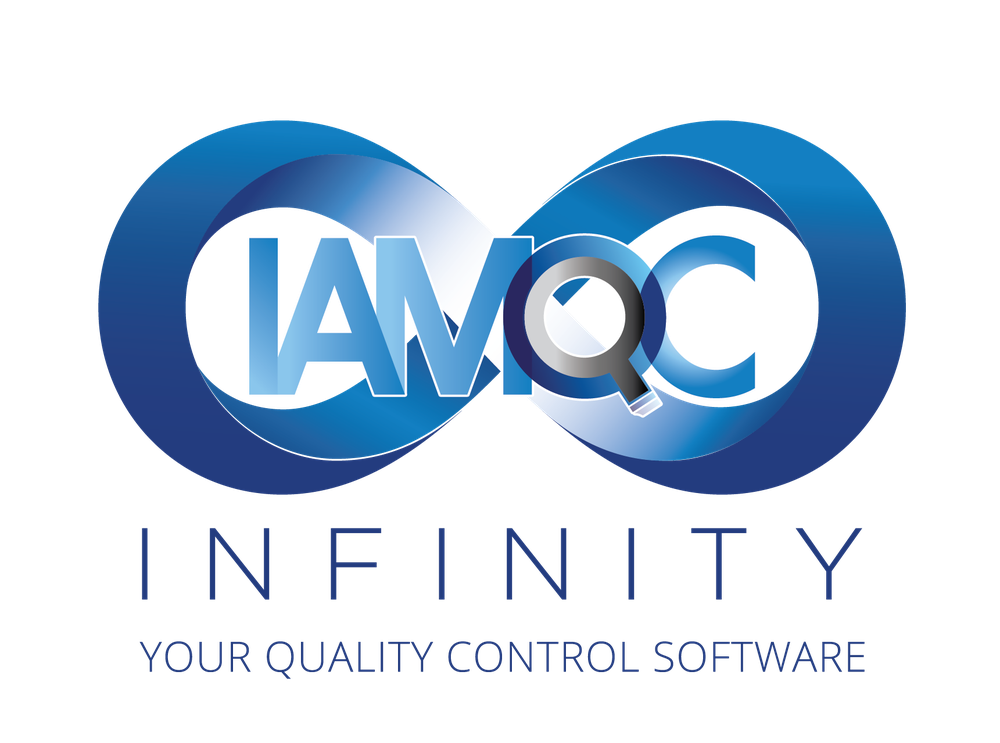 IAMQC Infinity is powerful cloud-based software, designed to exactly meet your QC solution needs. The user-friendly interface allows the laboratory to apply sophisticated features as required by the laboratory Quality Goals.
IAMQC Infinity provides Clinical laboratories with significant cost and time savings, whilst delivering higher confidence in analytical testing methods.
IAMQC® Software Products Help:
BENCH TECHNOLOGISTS:
Spend less time on false positive QC flags
Concentrate on tests that require their attention
Spend less time trouble-shooting QC
Know how to react when the mean shifts
Assess the acceptability of new reagent lots and calibration events
Solve QC problems
LAB MANAGERS:
Choose QC rules to maximise true rejects and minimise false rejects
Quickly see the tests that require their attention
Skim graphics to quickly review current or historical data by lab, department, instrument or test
Monitor performance in groups of laboratories
Review problem tests and QA activities in local and remote labs
LAB OR HOSPITAL ADMINISTRATORS:
Save money
Improve quality
Improve service
Review Administrative Summary Reports to ensure quality performance
IAMQC® Support and Service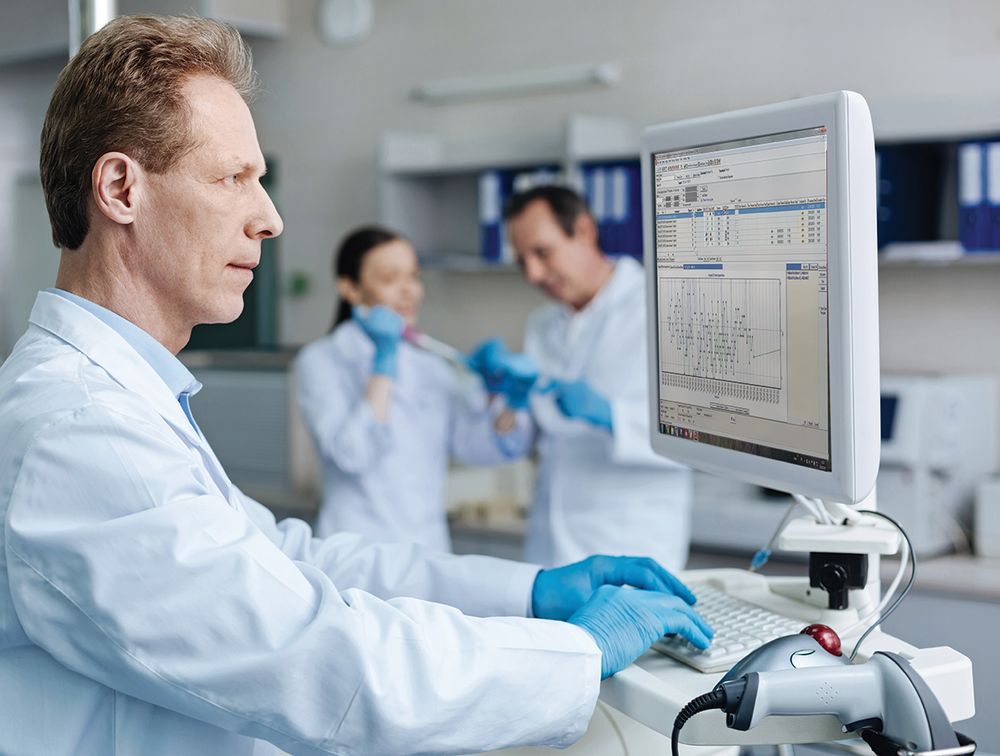 With pressures increasing on the laboratory to turn around fast, accurate patient results, at Technopath we know that a high quality service offering is critical to success with any product entering the laboratory. Our focus is to deliver high quality service, as well as advanced technology solutions to facilitate the entire quality control process from end to end.
Our expertise and informatics solutions enable Technopath to offer a one of a kind total QC solution.
Contact us today for more information on our support and service.
Trusted Partner
Technopath products are used by approximately 13,000 leading clinical laboratories in over 120 countries globally. Our signficant growth over the last number of years has been directly linked to the success of our valued partnerships.