Customer Focused Service
At Technopath we understand and appreciate the complexity of single and multi-analyte quality control, PT sample, calibrator and reagent manufacturing.

By applying our expertise in multi-analyte quality control manufacturing to the development of our IVD Raw Materials it allows us to take an end-to-end view of the entire production process. This means we do not just consider the elements that our team is responsible for during the production of the material but also the aspects that our customers intend to perform.

The benefit of this approach is that by working closely with our customers we can eliminate duplication of effort and provide tailored solutions that are not available elsewhere.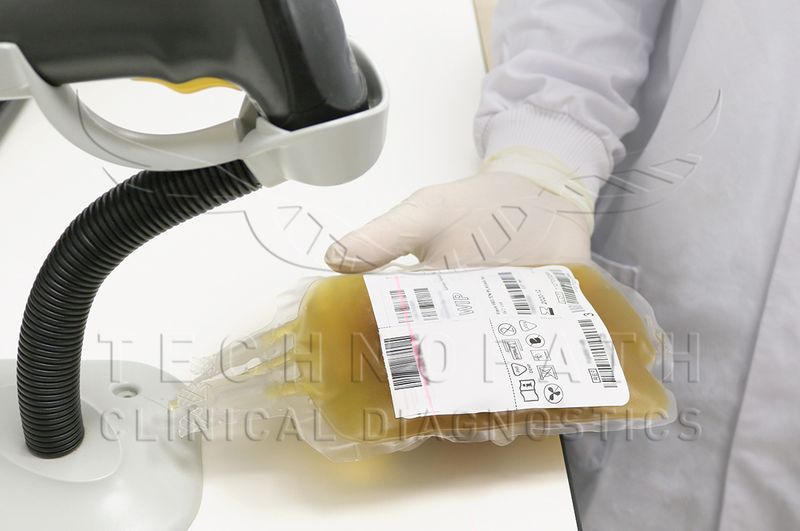 Contact us for information on IVD Raw Materials, including pricing, bulk quotation, custom specifications, availability and lead time, and shipping information.