Delipidised Human Serum
Technopath's Delipidised Human Serum product is manufactured from human plasma. The material is defibrinated and delipidised using proprietary techniques that have been by developed by our team.

Customers select our Delipidised Human Serum when they require a base matrix that is optically clear and contains low levels of endogenous lipoporteins. As part of the manufacturing process Technopath defibrinate a high quality plasma source and then prepcipitate the lipoproteins from the serum using a technique that results in low levels of total cholesterol, LDL, HDL and triglycerides, while not impacting on other endogenous analyte recoveries and stability.

Technopath also offer a range of depleted sera products with low TSH and low Vitamin D serum products just 2 examples. Material can be provided charcoal stripped, heat inactivated and/or protease inhibited based on your exact requirements. Our team would be very happy to discuss potential solutions that would satisfy your needs.

For more detailed information on our depleted sera product offerings please contact us at the link below.

This product is suitable for use in manufacture of In-vitro diagnostics products: controls, calibrators, reagents, standards, EQA specimens and PT samples.

It is also recommended for Research and Development applications.

Please note, this product is not suitable for use in the manufacture of injectable or tranfusable products.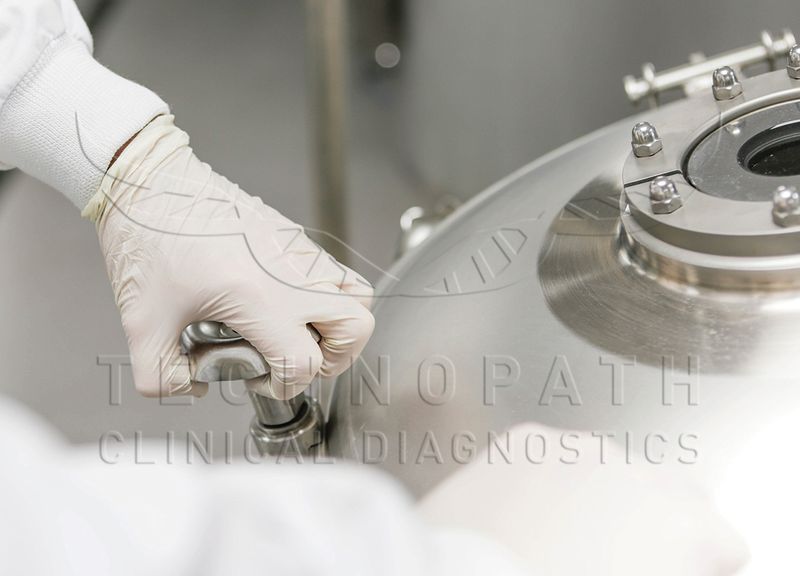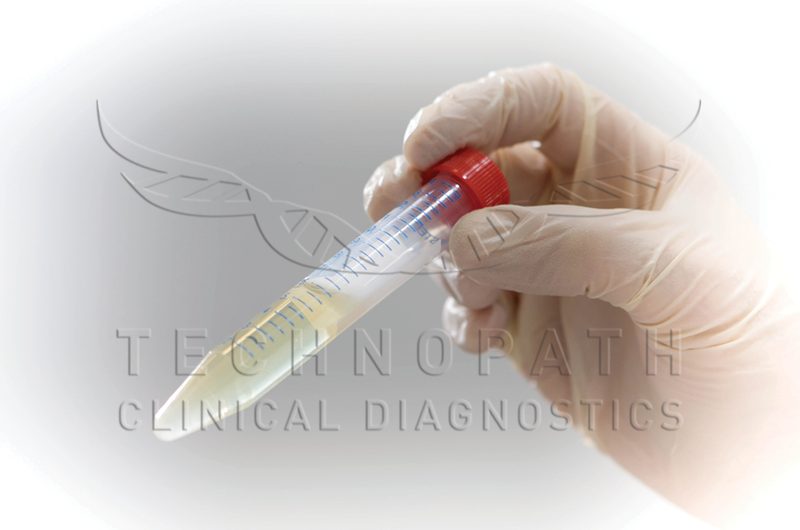 Product Description
Technopath's Delipidised Human Serum is derived from human plasma that has been recovered from units of whole blood. The typical final Total Protein concentration for this product ranges between 70-90 g/L (or 7.0-9.0 g/dL) depending on individual customers' requirements. The material is filtered to 0.22 micron pore size prior to final dispensing and the addition of preservatives are optional, if desired.
The typical final Total Cholesterol concentration of this material is <0.4mmol/L and Triglycerides are <0.05mmol/L. Lower values can be achieved should that be required. Salt levels are set a normal physiological concentrations in our off-the-shelf product.
The re-certification interval for this product is 3 years from the date of manufacture.
The product is shipped on dry-ice and, to ensure optimal performance, should be stored at -20°C or colder upon delivery.
Show
Features
Product can be manufactured to custom specifications providing you with the solution you need.
Manufactured from plasma recovered from units of whole blood with a total cholestrol concentration typically <0.4mmol/L
Serum is defibrinated and lipoproteins are extracted using proprietary processing techniques developed by Technopath Clinical Diagnostics
Preservative additions optional
Off-the-shelf product contains normal salt levels
Filtered to 0.22um pore size
"Tailored" specifications can be developed in conjunction with the customer to provide a customised solution to match specific requirements
Certificate of Analysis (COA) - available on request
Safety Data Sheet (SDS) – available on request
Ordering
Delipidised Human Serum, 0.22um filtered
Delipidised Human Serum, 0.22um filtered
Sign up to our newsletter for the latest updates
Be one of the first to receive news from Technopath Clinical Diagnostics.