No More Transferring QC in to Sample Cups/Tubes!
Did you know that Technopath was one of the first companies in the world to develop a barcoded, third party immunochemistry QC that can be stored onboard the instrument? We started our development of barcoded QC solutions in 2013. Since then, we have launched a number of barcoded products for automated chemistry and immunoassay, point of care and infectious disease instruments. Read on to see some examples!
Advantages of Barcoded QC
Barcoded QC solutions can help to increase the operational productivity of your laboratory. Advantages include: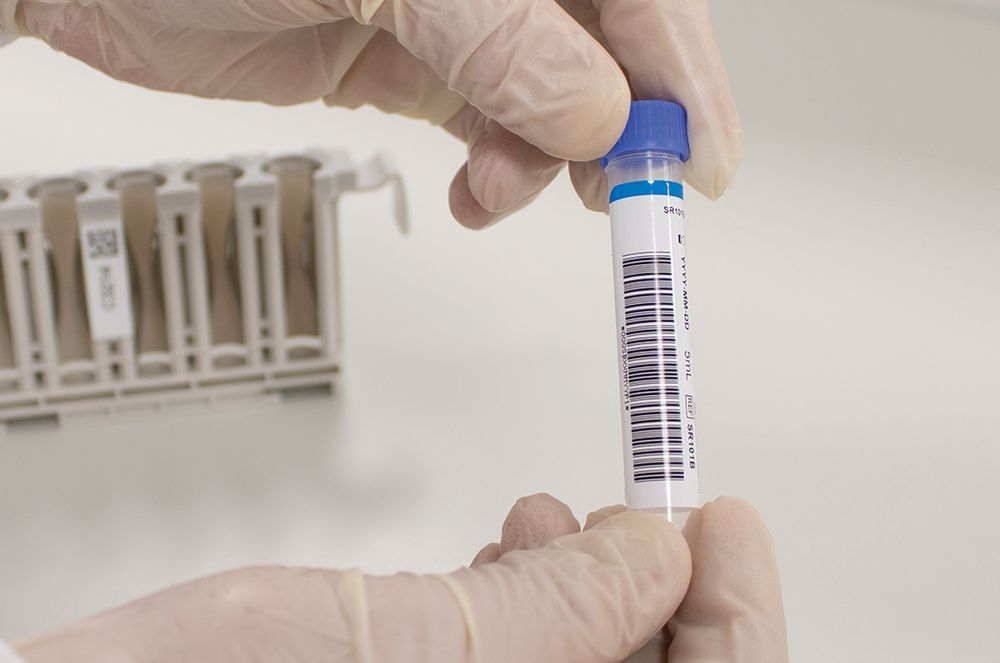 - Simplifies the QC handling process.
- Direct sampling from control vials.
- Reduces errors and sample mix ups.
- Faster turn-around-times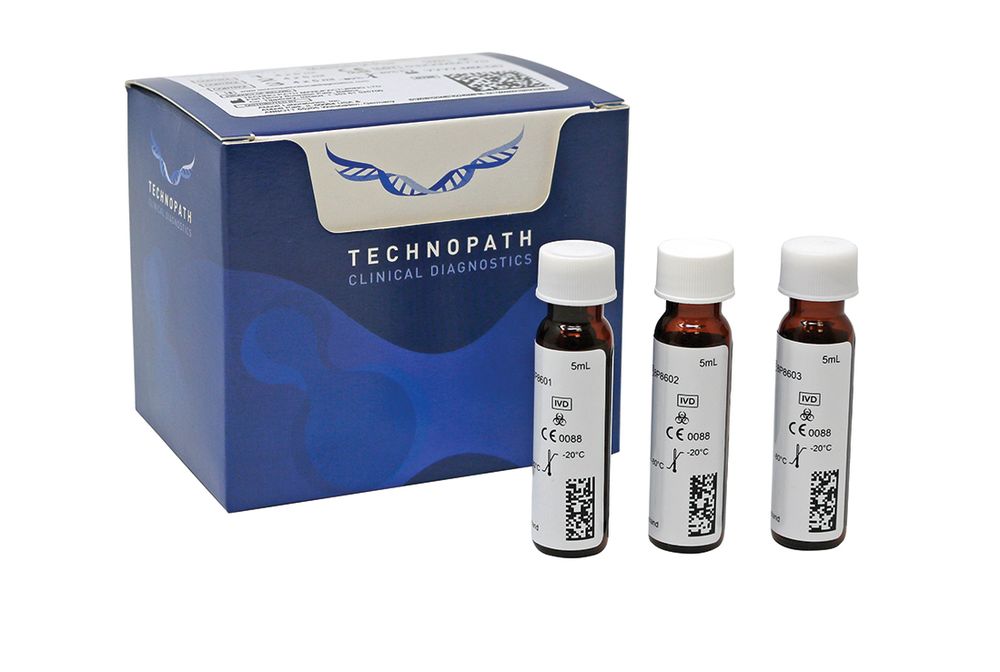 - Reduces dead volume and overall wastage.
- Streamlines programming and identification on the instrument.
- Direct control sample placement and storage on instruments that are capable of storing QC.
Barcoded QC Products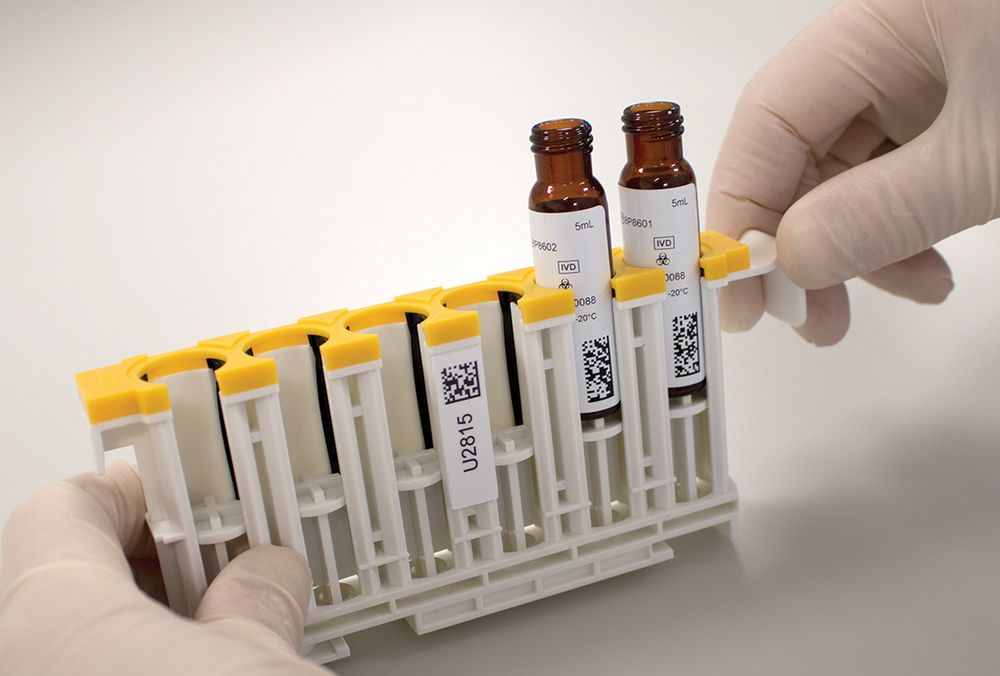 Multichem® QC for Abbott Alinity™
The ONLY validated and Abbott approved, on-board third party QC for the Abbott Alinity™ ci-series Analyzers.
By utilising Multichem QC for the Alinity platform, users can increase operational efficiency and improved QC management processes through automation, and reduced operator time loading and unloading of QC material. The solution offers full automation of the QC process with on-board Multichem QC on the Alinity Platforms that can save up to 60 minutes a day*. Alinity Multichem QC is automatically stored on board the temperature-controlled reagent carousel which is fully monitored by the Alinity software. * Versus manual QC. Per Abbott TCO Study, July 2017, Gontard & Cie (LiubovStankevich MD, PhD, & Boris Gorodetsky, MD).
More about Multichem Alinity QC
Multichem® ID for various platforms
The new range of Multichem Infectious Disease (ID) Quality Controls (QC), have been specifically optimised and validated to match assays commonly used for infectious diseases testing. The products include barcoded labels for various platforms to streamline the handling process.
For more information, go to the Infectious Disease overview page.
More About Multichem ID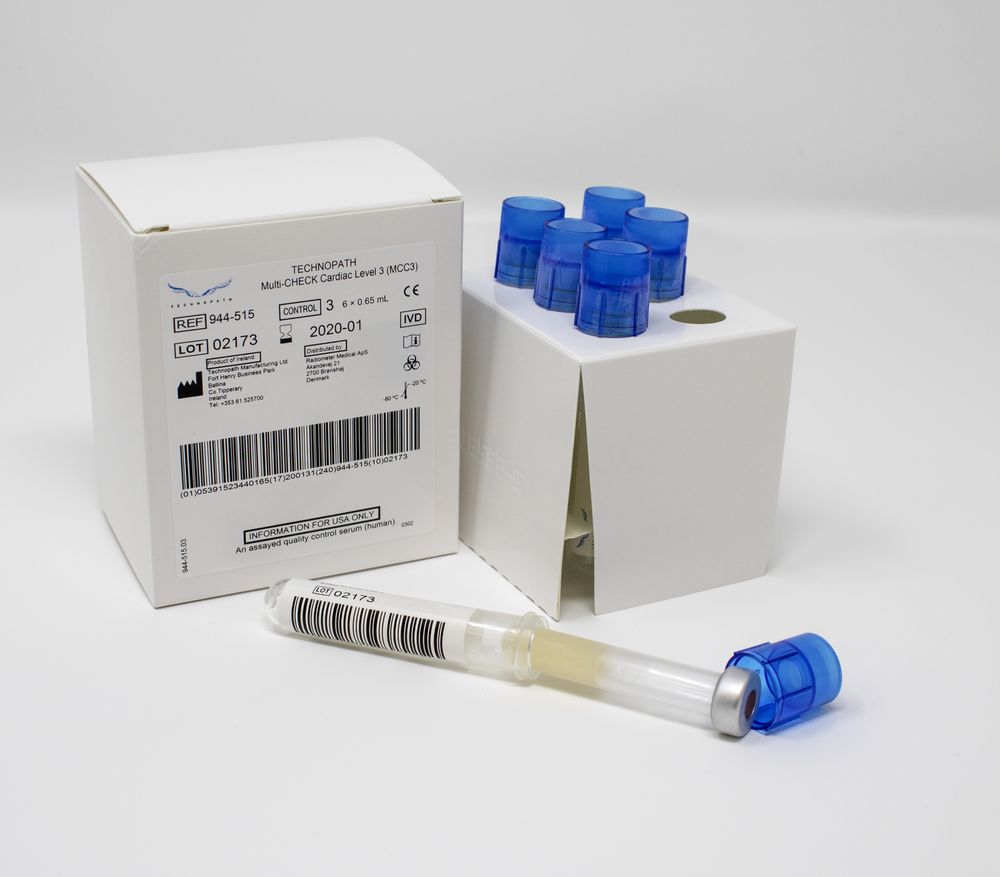 Multi-CHECK for the Radiometer AQT90 FLEX analyzer
The Multi-CHECK quality control materials for the AQT90 FLEX analyzer help estimate the precision of test results and detect systematic analytical deviations that may arise from reagent or analyzer variation. This helps make sure that test results are accurate and reliable. All AQT90 FLEX QC materials have full barcode data and are ready for use after thawing. The analyzer automatically detects the QC and its level once inserted in the inlet. The software will automatically select the relevant parameters.
End-to-end solution
Technopath offers a range of informatic solutions to facilitate and streamline your entire QC process from start to finish.
Configure: For the initial configuration of your new lot of Multichem, Technopath offers an xml configuration file to allow you to automatically load the target mean, mean range and sd for all analytes and levels in the control. Go to our xml configuration file page for more details.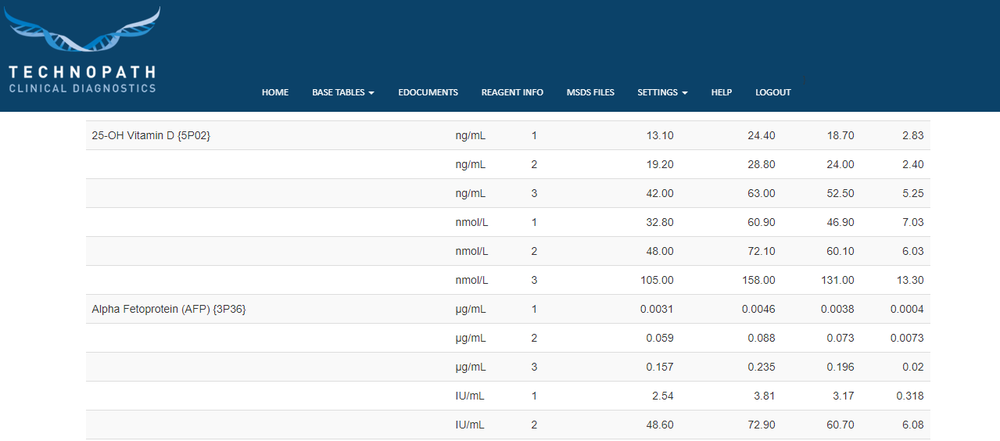 Test: Barcoded QC allow you to streamline the testing process by presenting the barcoded QC tube directly to your instrument.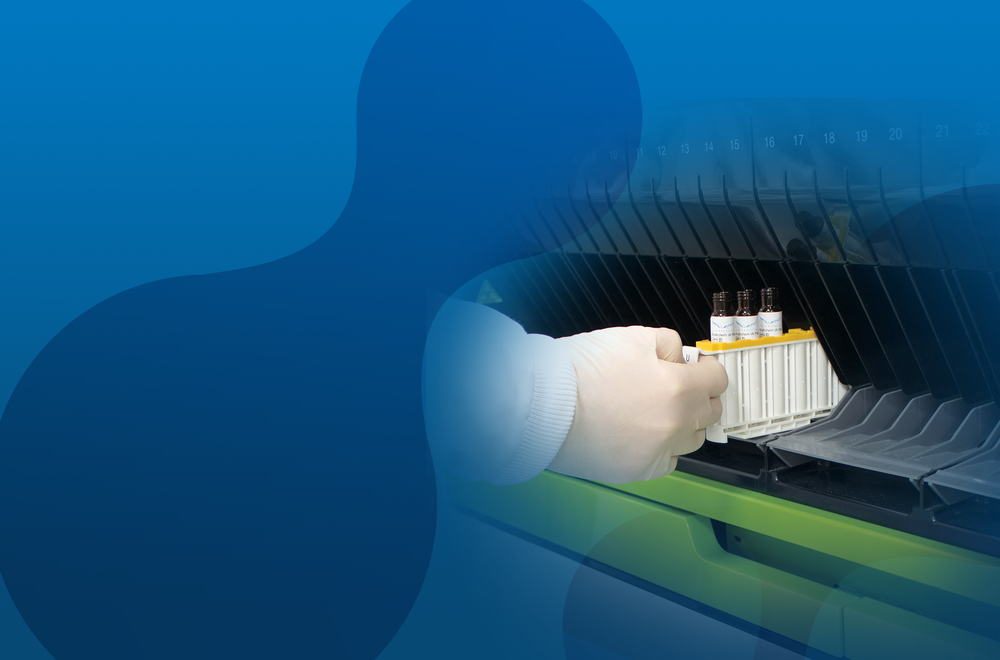 Review: The IAMQC Software product range provides you with a full suite of QC data management tools, to automate your data collection and analysis.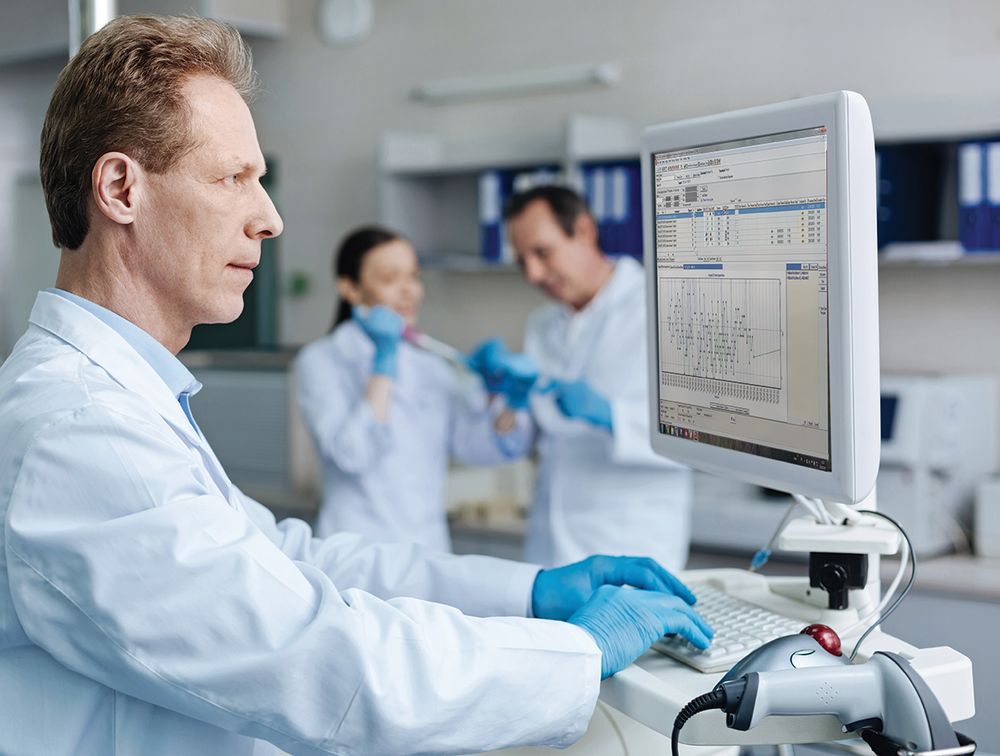 More About IAMQC