COVID-19 Quality Controls
Multichem COVID-19 Controls are the essential independent quality controls designed to test the precision of assays for Immunoglobulin G (IgG) antibodies to SARS-CoV-2, to allow clinical laboratories to release patient results with confidence.

Multichem ID-COVID19 quality controls are supported by the interlaboratory peer program, IAMQC® Peer. This enables a laboratory to monitor its own reliability and precision through real-time comparison with other laboratories across the globe.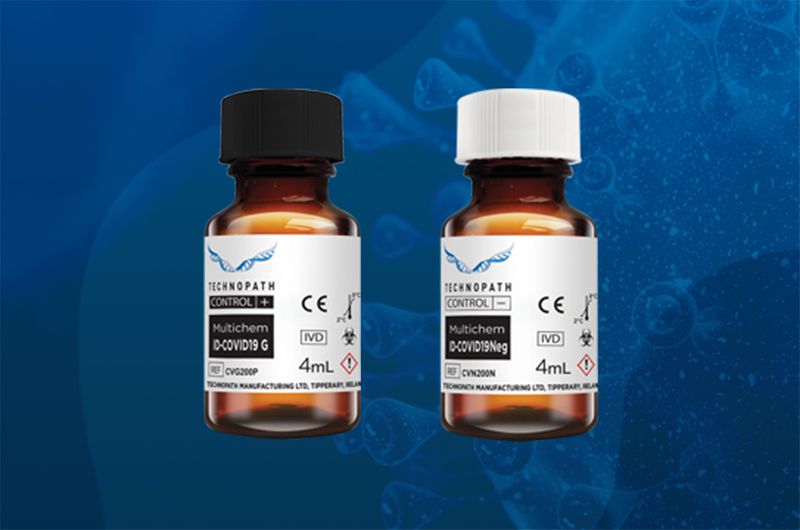 The importance of independent QC in COVID-19 testing
View our Multichem COVID-19 overview page for more info