Infectious Disease QC
Technopath's Multichem® ID range (ID for Infectious Disease) have been specifically validated to match assays commonly used for infectious diseases testing. The first two products brought to market include Multichem ID-B (B for Blue), a positive multi-marker QC, and Multichem ID-SeroNeg, a negative QC.
The Multichem ID product range is powered by QConnect. Go to the Multichem Overview page for more information on the QConnect concept.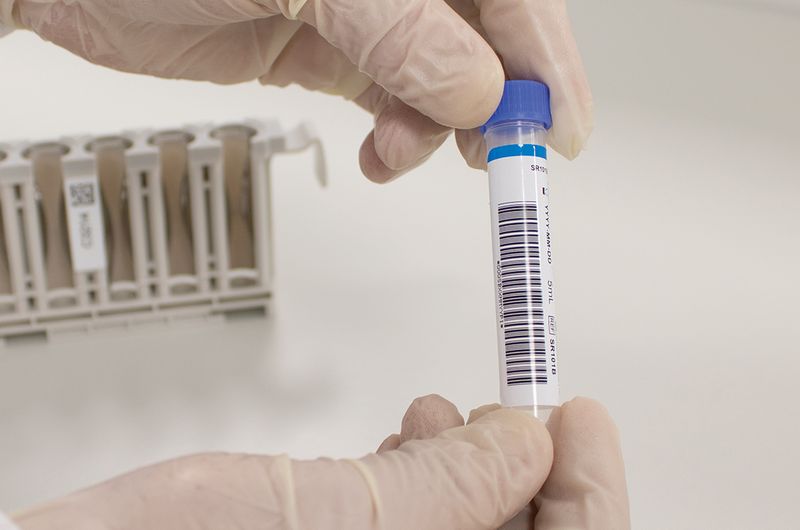 Powered by QConnect
The Multichem ID range is powered by QConnect. View our Multichem overview page for more info