Multichem® ID-B
Multichem® Infectious Disease (ID) Quality Controls (QC) samples, have been validated to match assays commonly used for infectious diseases testing.
Multichem ID-B is an unassayed positive control with no platform claims in the USA.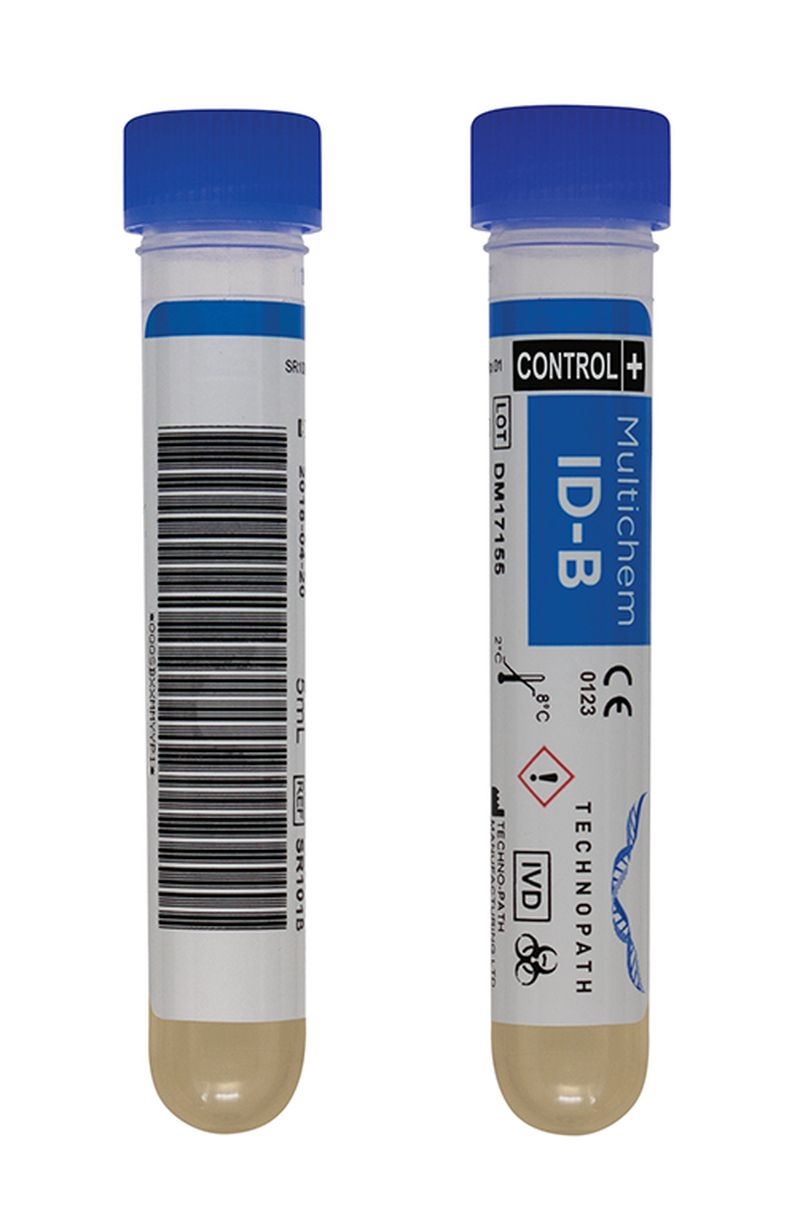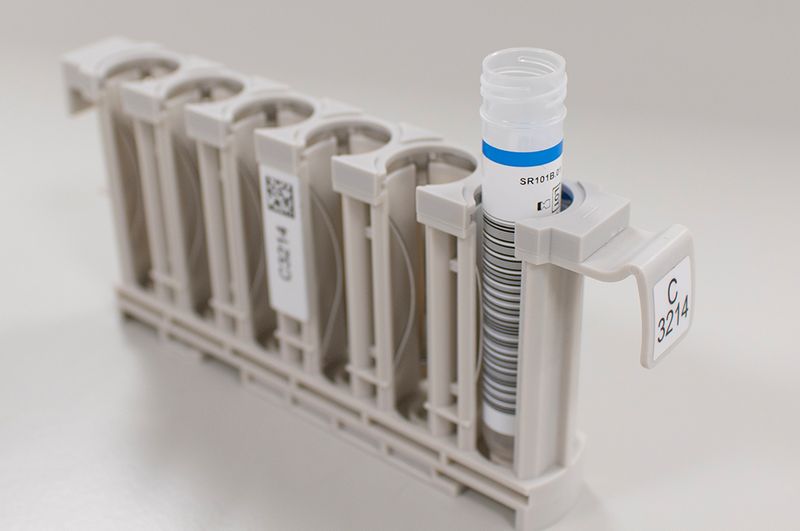 Product Description
Multichem ID-B consolidates six analytes. This unassayed product is validated for specific platforms, including; Abbott Architect, Abbott Alinity i, Abbott Alinity s, DiaSorin Liaison, DiaSorin Liaison XL MUREX.
INFORMATION FOR USA ONLY: This product is not intended for use in donor screening testing. This is an unassayed product, with no platform claims in the USA.
Show
Benefits
No requirements for sample aliquoting
Direct sampling from control vials
Direct control sample placement and storage on instrument specific carriers
Elimination of QC sample transposition errors
Increased compliance with health and safety guidelines
Features
24 month closed tube stability at 2°C to 8°C
90 day open tube stability at 2°C to 8°C
Ready-to-use liquid stable
Targeted at 2-4 times higher than the cut off
Representative reactivity provided in the package insert
Third party independent quality control
Ordering
Positive control Mini Kit
Positive control Mini Kit
Electronic Instructions For Use (eIFU)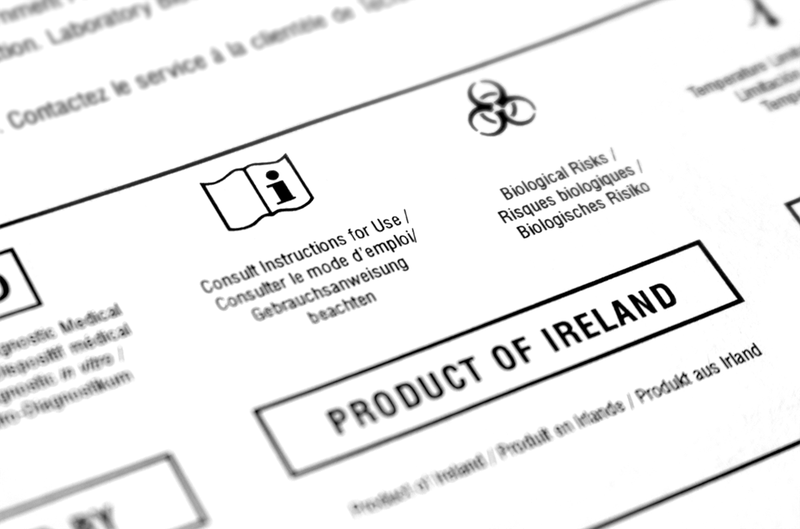 Electronic Instructions For Use (eIFU)
Navigate to our eIFU page to easily access an electronic version the product instructions for use.
Go To eIFU page
Why Technopath
Technopath was the first company in the world to develop truly consolidated third party quality controls for hospital laboratories.

Through the benefits of test consolidated QC, Technopath's Multichem® customers have increased their laboratory efficiencies and reduced the cost of their quality control program.
Discover More
Our Clients
The main driver for change was a mandate to consolidate and improve workflow efficiencies. Reduced physical cost, coupled with a reduction in staff time, proved significant.
Blackrock Clinic Dublin - Eoin O'Rourke, Head of Pathology, Blackrock Clinic Ltd., Blackrock, Co. Dublin, Ireland
In 2017, Technopath signed a global agreement with Beckman Coulter Diagnostics.

"Technopath's highly efficient QC solution will help Beckman Coulter customers address the strong and growing demand for multi-constituent quality control products, and meets the requirements of lab accreditation."
John Blackwood - Senior Vice President of Products and Services at Beckman Coulter.
Sign up to our newsletter for the latest updates
Be one of the first to receive news from Technopath Clinical Diagnostics.