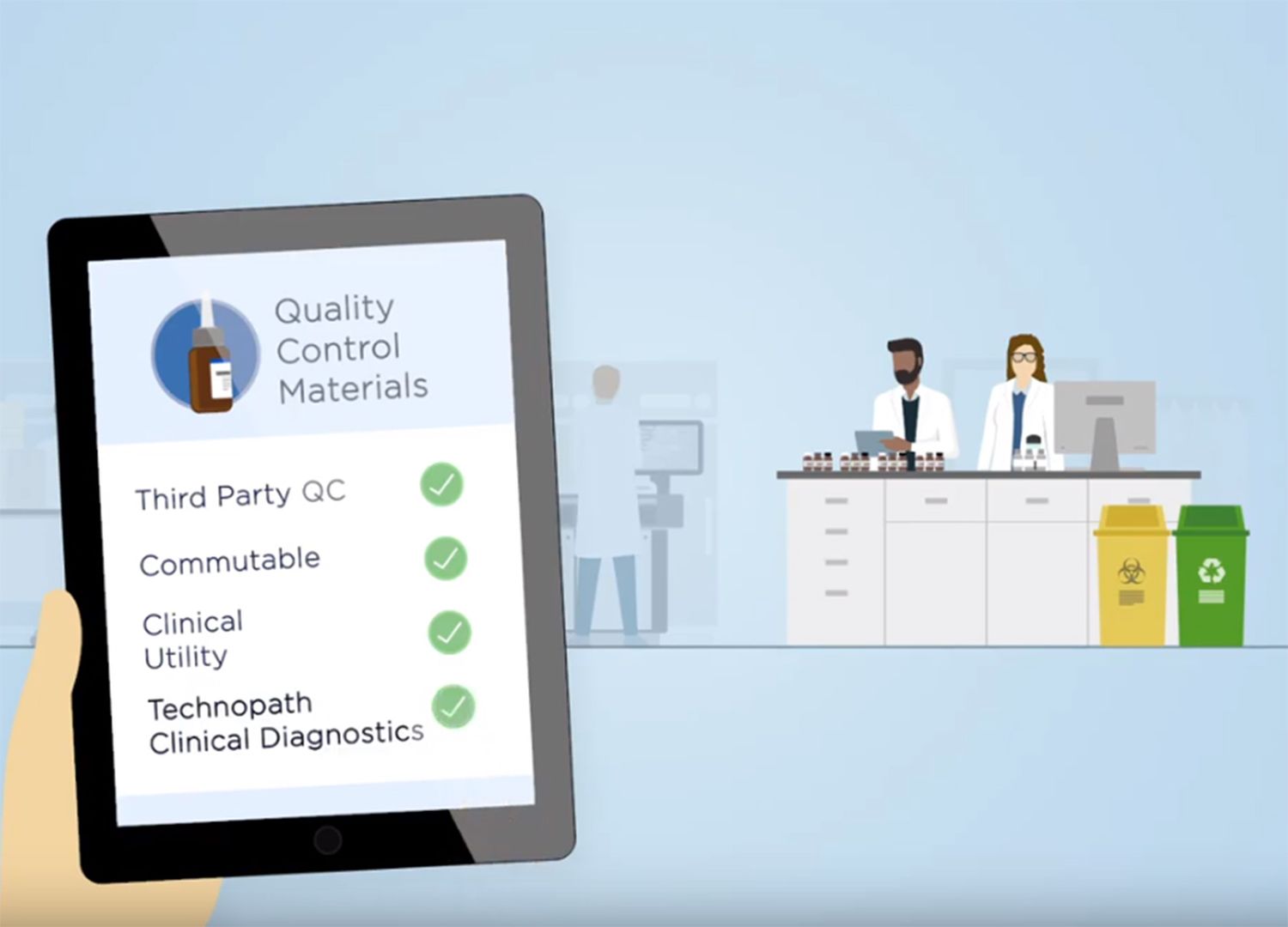 Our Customer Focus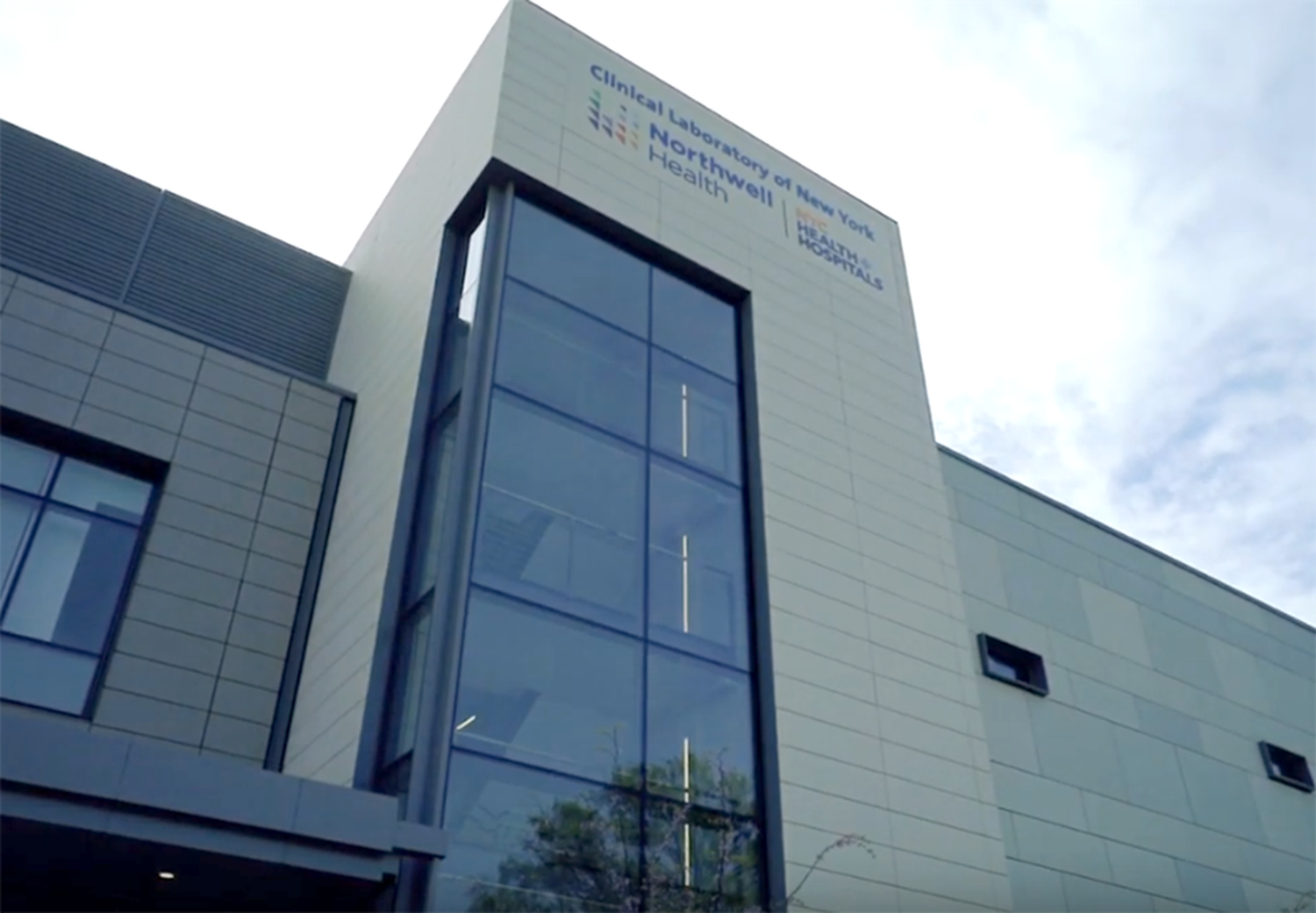 Technopath Clinical Diagnostics is an LGC Clinical Diagnostics company, focused on quality control products and informatics solutions. Technopath is regarded as a leader in the IVD industry, having developed a first-of-its-kind range of consolidated immunochemistry quality control products.
Our solution will give you confidence in the clinical validity of your results, and it will allow you to easily meet all regulatory and accreditation guidelines. You will be able to satisfy the needs of all your key stakeholders, by finding a single, trusted source to help you achieve all these goals. We are uniquely focused on your QC process needs.
Efficiency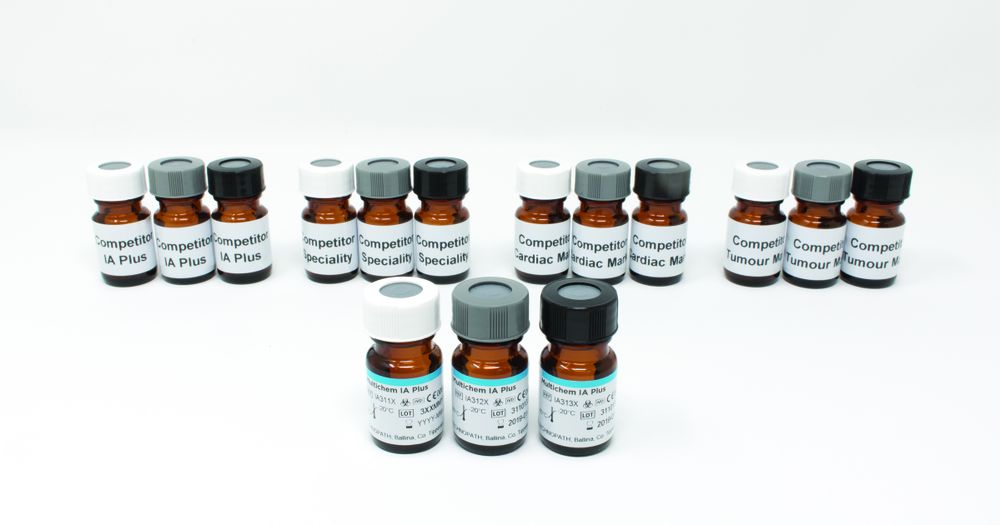 Our leading range of independent QC materials lets you simplify your inventory, reduce your costs, and improve efficiencies – helping you complete your workload in a timely manner, with fewer errors and ensuring your laboratory resources are being used as effectively as possible.
Our two flagship products, Multichem® IA Plus and Multichem® S Plus, contain more than 190 tests combined. These two products can replace up to 8 competitor products, driving significant efficiencies for laboratories.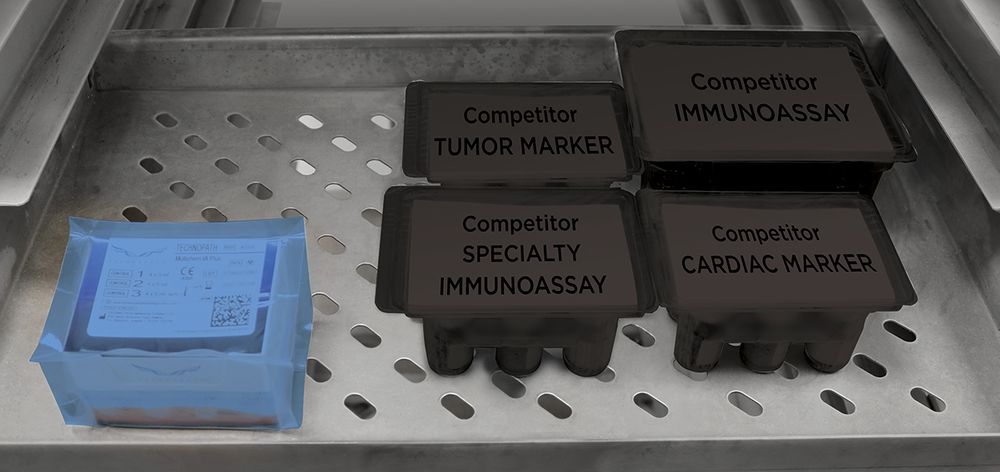 Multichem quality controls provide an unmatched level of test consolidation for immunoassay and clinical chemistry, driving lab productivity with no compromise to the quality of testing.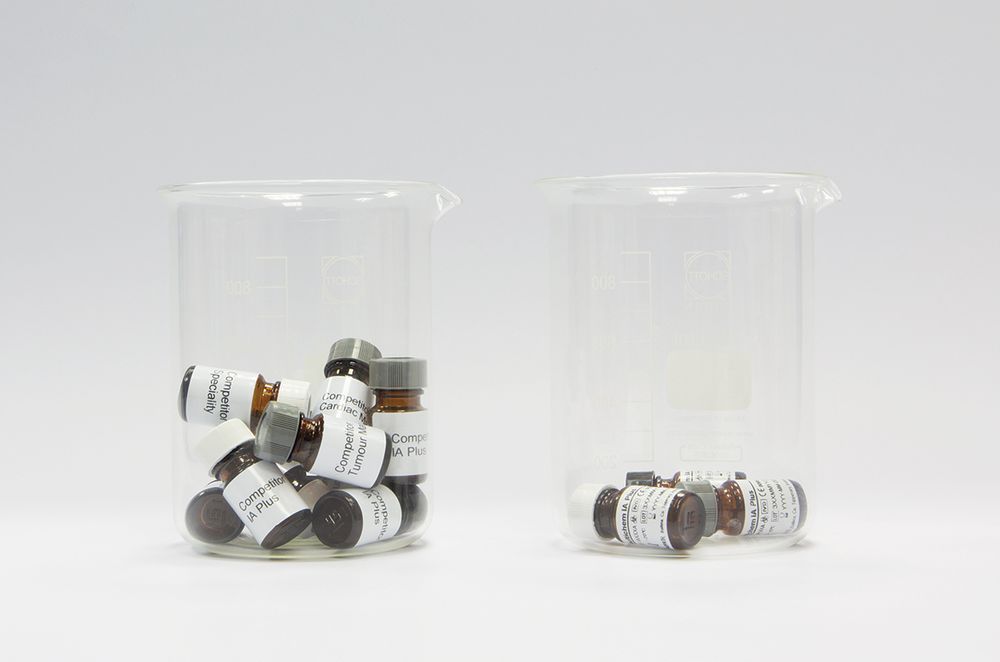 The Technopath QC solution allows you to unlock QC process inefficiencies by:
Reducing errors and improving Turn Around Time through reduced QC handling requirements
Eliminating wasted QC material by up to 75 percent
Reducing QC storage by up to 80 percent to help reclaim your inventory space
Powering automation of reporting and analysis of QC results and Peer comparison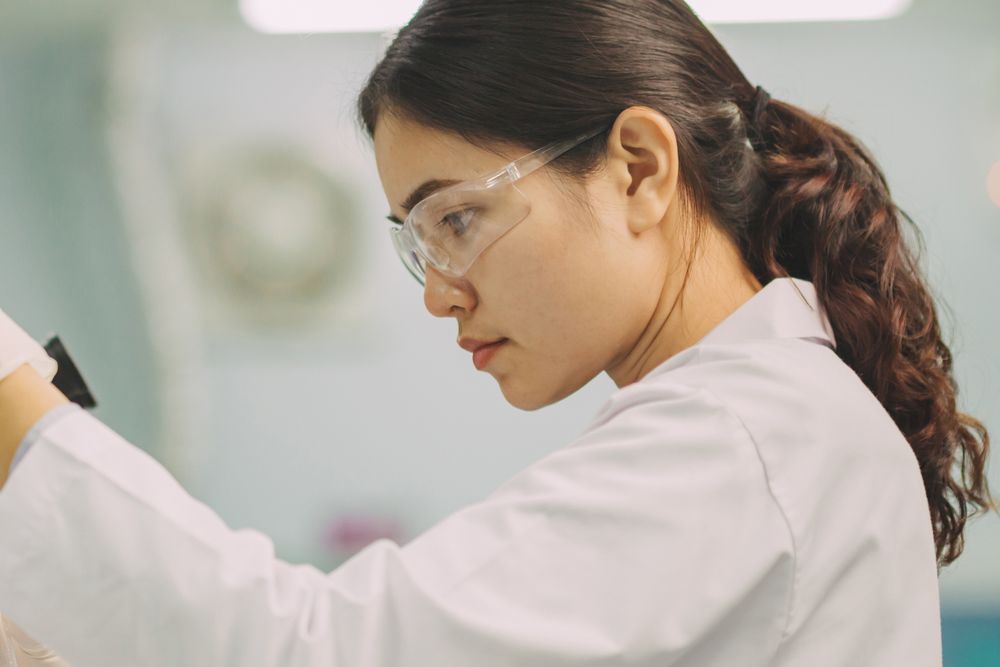 Quality
Multichem is manufactured to the highest quality standards in our ISO 13485 accredited facility. Our proprietary manufacturing processes allow incorporation of greater numbers of analytes in to a single matrix, which enables extensive test menu consolidation.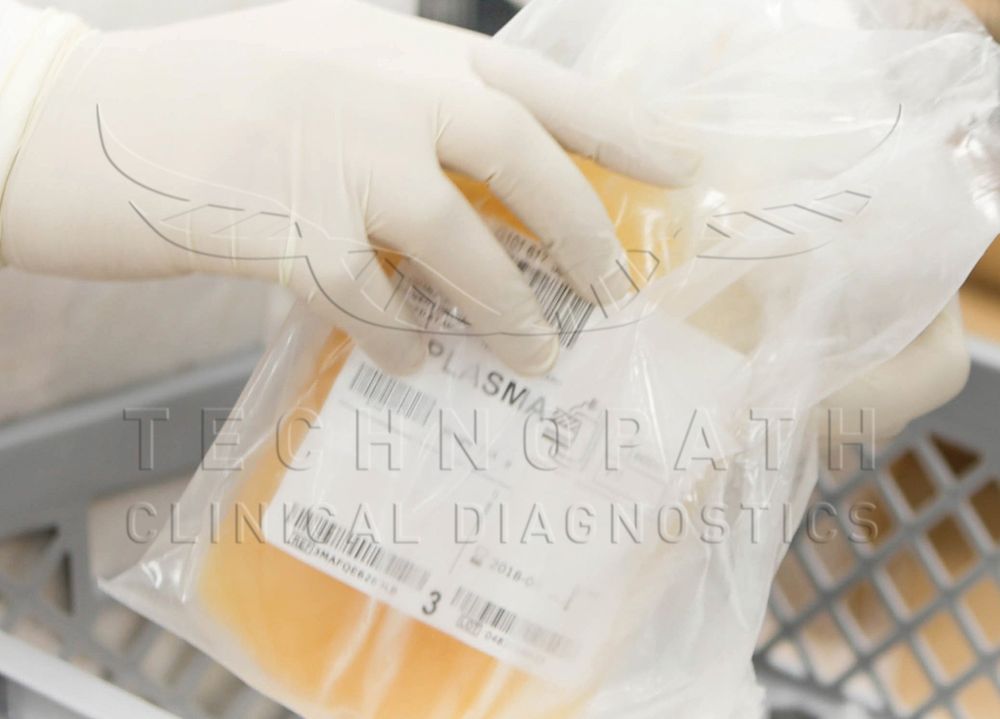 The fresh frozen plasma used to create the matrix for the majority of Technopath's range of QC materials is sourced directly from national blood banks. Having direct access to high quality fresh frozen plasma ensures that our products mimic the performance of patient samples as best possible. We maintain particular expertise in the stabilisation of labile analytes (i.e Troponin, Bilirubin, etc.) and we also use human based lipid additions to ensure commutability across testing systems.
The combination of these high quality raw materials and our proprietary process gives Technopath a significant competitive advantage over key global competitors.
Service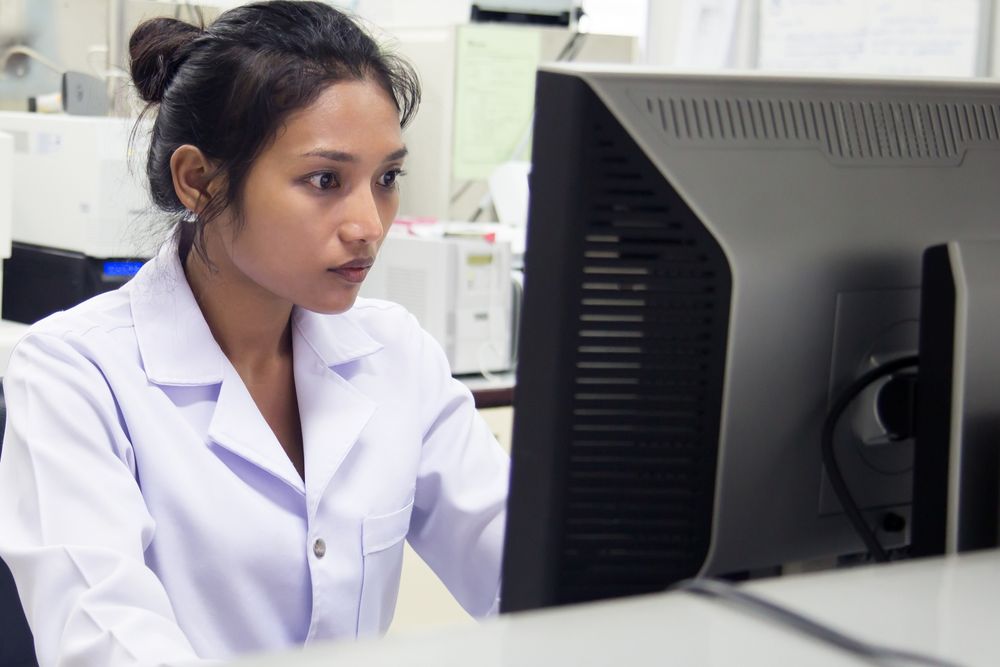 With pressures increasing on the laboratory to turn around fast, accurate patient results, at Technopath we know that a high quality service offering is critical to success with any product entering the laboratory. Our focus is to deliver high quality service, as well as advanced technology solutions to facilitate the entire quality control process from end to end.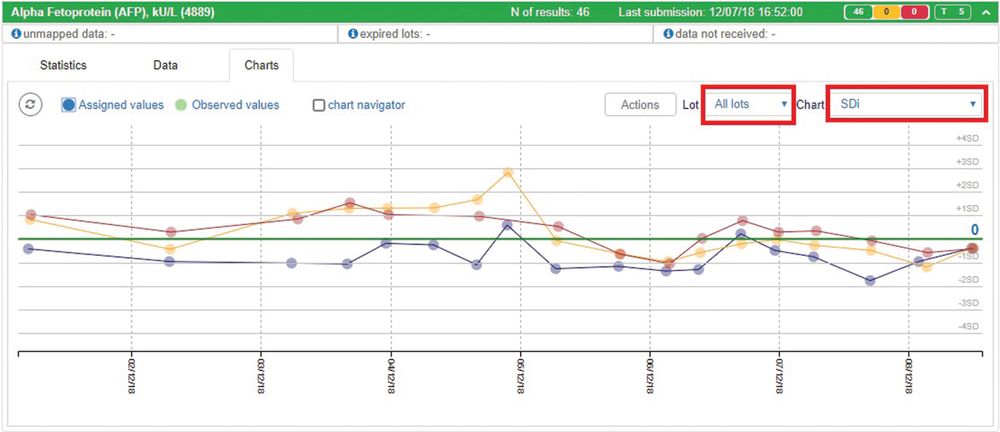 Our data management systems, branded as IAMQC™ (pronounced I am QC), are designed to complement and support the Multichem product range. Having instant access to automated data analysis ensures that results can be reviewed efficiently, while reducing the potential for manual entry errors. IAMQC Software tools allow users to automate, centralise, standardise and improve QC processes in a laboratory setting. Our interlaboratory program also offers users an external comparison of their performance, while satisfying international guidelines for participation in peer groups. Our expertise and informatics solutions enable Technopath to offer a one of a kind total QC solution.
Trusted Partner
Technopath products are used by approximately 13,000 leading clinical laboratories in over 120 countries globally. Our significant growth over the last number of years has been directly linked to the success of our valued partnerships.
Technopath is a trusted supplier/partner to Abbott Diagnostics, Beckman Coulter, Radiometer, Northwell Health, Westgard Inc and NRL Australia.
Innovation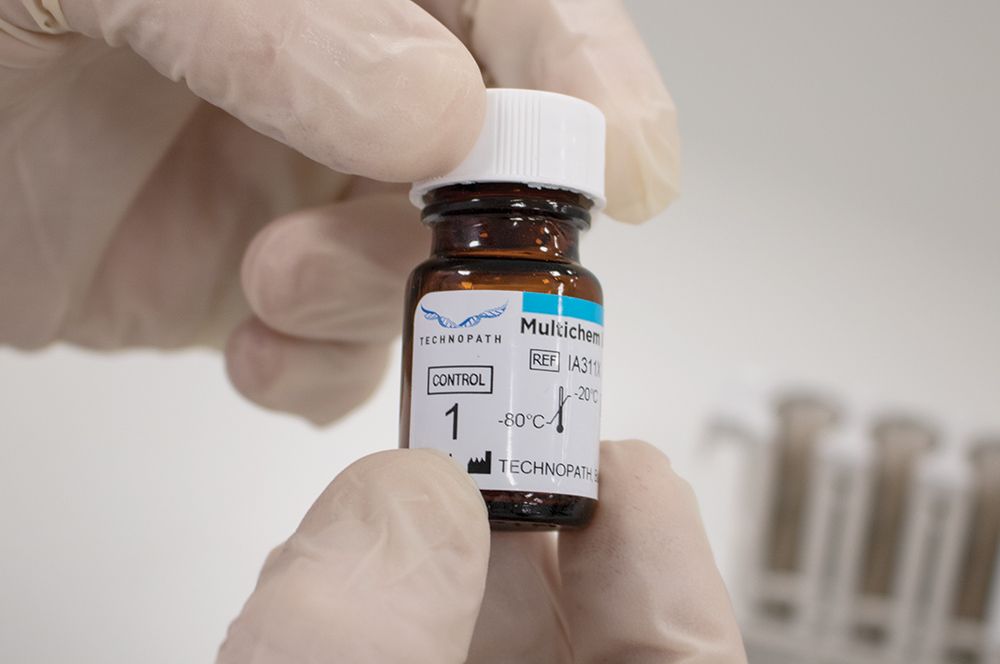 In 2008, Technopath Clinical Diagnostics launched the IVD industry's first truly consolidated immunochemistry quality control materials. The proprietary manufacturing processes we have developed positions Technopath as the global technology leader in matrix stability and consolidation matrices for clinical diagnostics Quality Control products.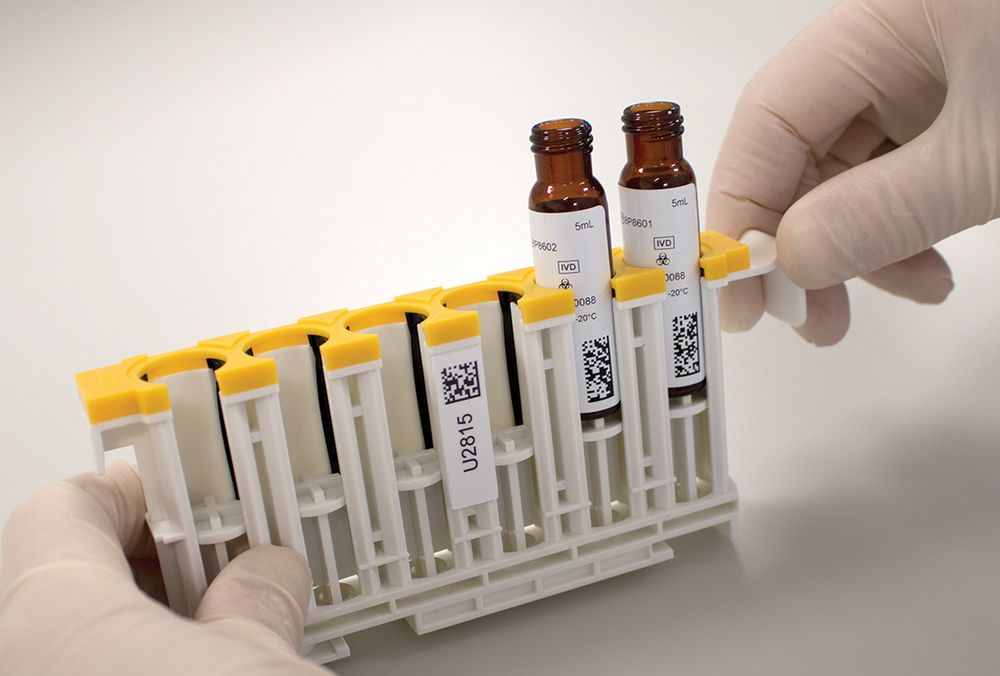 Since then, we have focused on broadening our portfolio, as well as delivering a comprehensive range of informatics solutions. In 2016, we launched our first barcoded QC material that can be stored directly on-board the instrument.
Our focus is on innovating and developing the best and most efficient QC solutions for the modern laboratory.